Everyone – even someone who will never have sex – has a sexual orientation. Sex is about what people do, but sexual orientation is about what people are. It includes things like what kind of person we feel sexually & romantically attracted to – if we're attracted to anyone this way. Words like straight, gay, lesbian, bisexual, and asexual describe some sexual orientations.
When we were born, the doctor probably said "It's a boy!" or "It's a girl!" Gender Identity is about how well we feel these words (boy, girl, man, woman) fit us right now. Do some words feel like they describe us better than others? Do none of them feel right? Words like male, female, cisgender, transgender, and gender fluid describe some gender identities.
This stuff can be fascinating. It can be complicated. We may wonder: Can gender identity or orientation change? Do I need permission to be gay? Are some sexual orientations and gender identities better than others? What does LGBTQ mean? What's with the Pride Parade anyway?
Let's have a conversation!
Hi, I'm Dee – A Real Talk Comic Book
Since childhood, people have been using words for Dee that don't seem right. Now Dee is learning more about other people who don't fit the words "woman", or "man", or "girl", or "boy". There are some obstacles, but Dee is figuring things out, and has big hopes for the future.
ACF: none
Array ( [post_type] => Array ( [0] => post [1] => dmach_tax ) [post_status] => publish [posts_per_page] => 8 [post__not_in] => Array ( [0] => ) [tax_query] => Array ( [relation] => AND [0] => Array ( [relation] => OR [0] => Array ( [taxonomy] => category [field] => slug [terms] => Array ( [0] => videos ) [operator] => IN ) [1] => Array ( [taxonomy] => category [field] => slug [terms] => Array ( [0] => videos ) [operator] => IN ) ) [1] => Array ( [taxonomy] => topic [field] => slug [terms] => sexual-identity ) ) [paged] => 1 [orderby] => date [order] => DESC [meta_query] => Array ( [relation] => AND ) )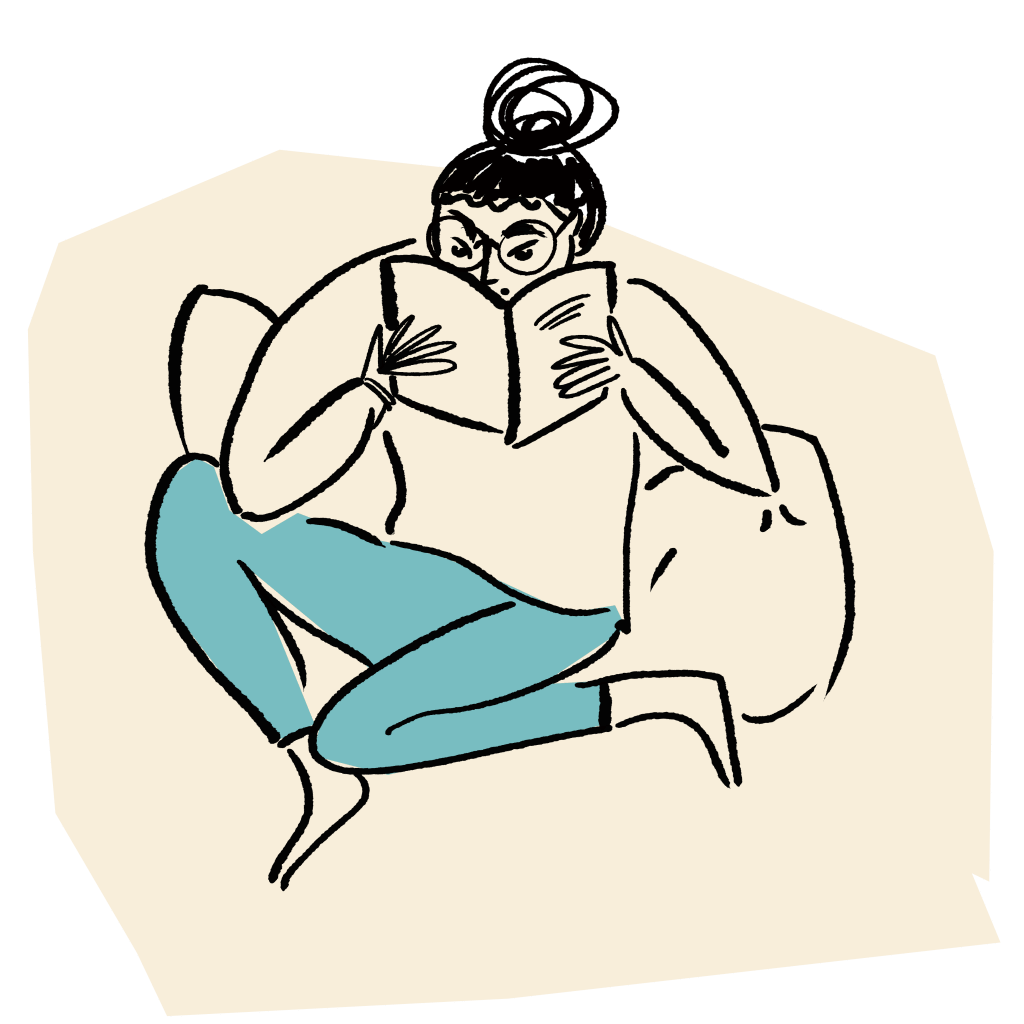 ACF: none
Array ( [post_type] => Array ( [0] => post [1] => dmach_tax ) [post_status] => publish [posts_per_page] => 9 [post__not_in] => Array ( [0] => ) [tax_query] => Array ( [relation] => AND [0] => Array ( [relation] => OR [0] => Array ( [taxonomy] => category [field] => slug [terms] => Array ( [0] => resources ) [operator] => IN ) [1] => Array ( [taxonomy] => category [field] => slug [terms] => Array ( [0] => resources ) [operator] => IN ) ) [1] => Array ( [taxonomy] => topic [field] => slug [terms] => sexual-identity ) ) [paged] => 1 [orderby] => date [order] => DESC [meta_query] => Array ( [relation] => AND ) )
ACF: none
Array ( [post_type] => Array ( [0] => post [1] => dmach_tax ) [post_status] => publish [posts_per_page] => 1 [post__not_in] => Array ( [0] => ) [tax_query] => Array ( [relation] => AND [0] => Array ( [relation] => OR [0] => Array ( [taxonomy] => category [field] => slug [terms] => Array ( [0] => news ) [operator] => IN ) [1] => Array ( [taxonomy] => category [field] => slug [terms] => Array ( [0] => news ) [operator] => IN ) ) [1] => Array ( [taxonomy] => topic [field] => slug [terms] => sexual-identity ) ) [paged] => 1 [orderby] => date [order] => DESC [meta_query] => Array ( [relation] => AND ) )
0.031631946563721 seconds
ACF: none
Array ( [post_type] => Array ( [0] => post [1] => dmach_tax ) [post_status] => publish [posts_per_page] => 12 [post__not_in] => Array ( [0] => [1] => 12627 ) [tax_query] => Array ( [relation] => AND [0] => Array ( [relation] => OR [0] => Array ( [taxonomy] => category [field] => slug [terms] => Array ( [0] => news ) [operator] => IN ) [1] => Array ( [taxonomy] => category [field] => slug [terms] => Array ( [0] => news ) [operator] => IN ) ) [1] => Array ( [taxonomy] => topic [field] => slug [terms] => sexual-identity ) ) [paged] => 1 [orderby] => date [order] => DESC [meta_query] => Array ( [relation] => AND ) )