Would your community living organization like to build confidence when it comes to providing sexual health support?
Real Talk is funded by the Public Health Agency of Canada to provide free professional development courses to community service workers, residential care workers, and other professionals supporting people with cognitive disabilities in Metro Vancouver.
Our Certified Sexual Health Educators can work with your organization to design a custom curriculum that best suits your needs.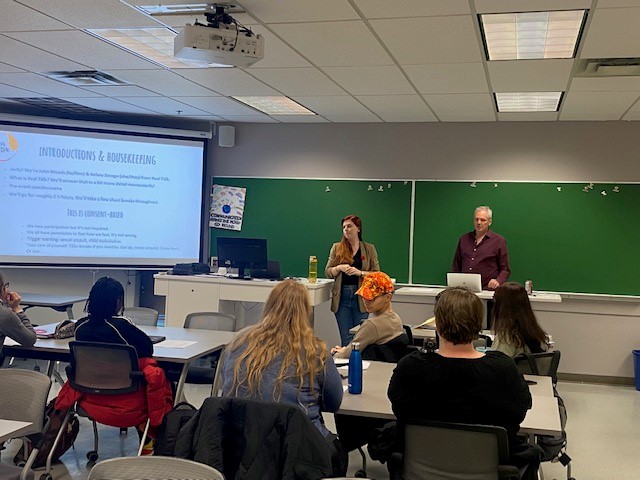 Real Talk presents to Kwantlen Polytechnic University's Educational Assistant program
"Real Talk provided a 3 hour presentation in my Contemporary Practice in Adult Services class at Douglas College and the feedback from students was excellent.  Sexual health education/support for adults with developmental disabilities is a specialized knowledge area and it was fantastic having the Real Talk team provide this information to students.  The presenters did a great job engaging the class and I would definitely have them back again."
"Kelsey and John from the Real Talk team deliver sensitive content in a respectful & thought-provoking way. Our goal is to give students the tools and resources needed to provide dignity-filled, self-determined supports. The Real Talk content challenges assumptions and has inspired thoughtful conversation and reflection on the importance of sexual health knowledge and access to intimacy. More importantly, I have heard from program alumni how they have used the resources shared by Real Talk in their support work. I highly recommend Kelsey, John and the Real Talk resources!"
-JENNA CHRISTIANSON-BARKER | INSTRUCTOR – DOUGLAS COLLEGE
"I journey alongside a lot of youth. There are always friendship, relationship and sexual health questions raised and connections needed. Real Talk is always part of the answer."
 – MEAGHEN TAYLOR-REID | BA, MA, PhD, MINISTRY OF CHILDREN & FAMILIES NAVIGATOR, BURNABY AND NEW WESTMINSTER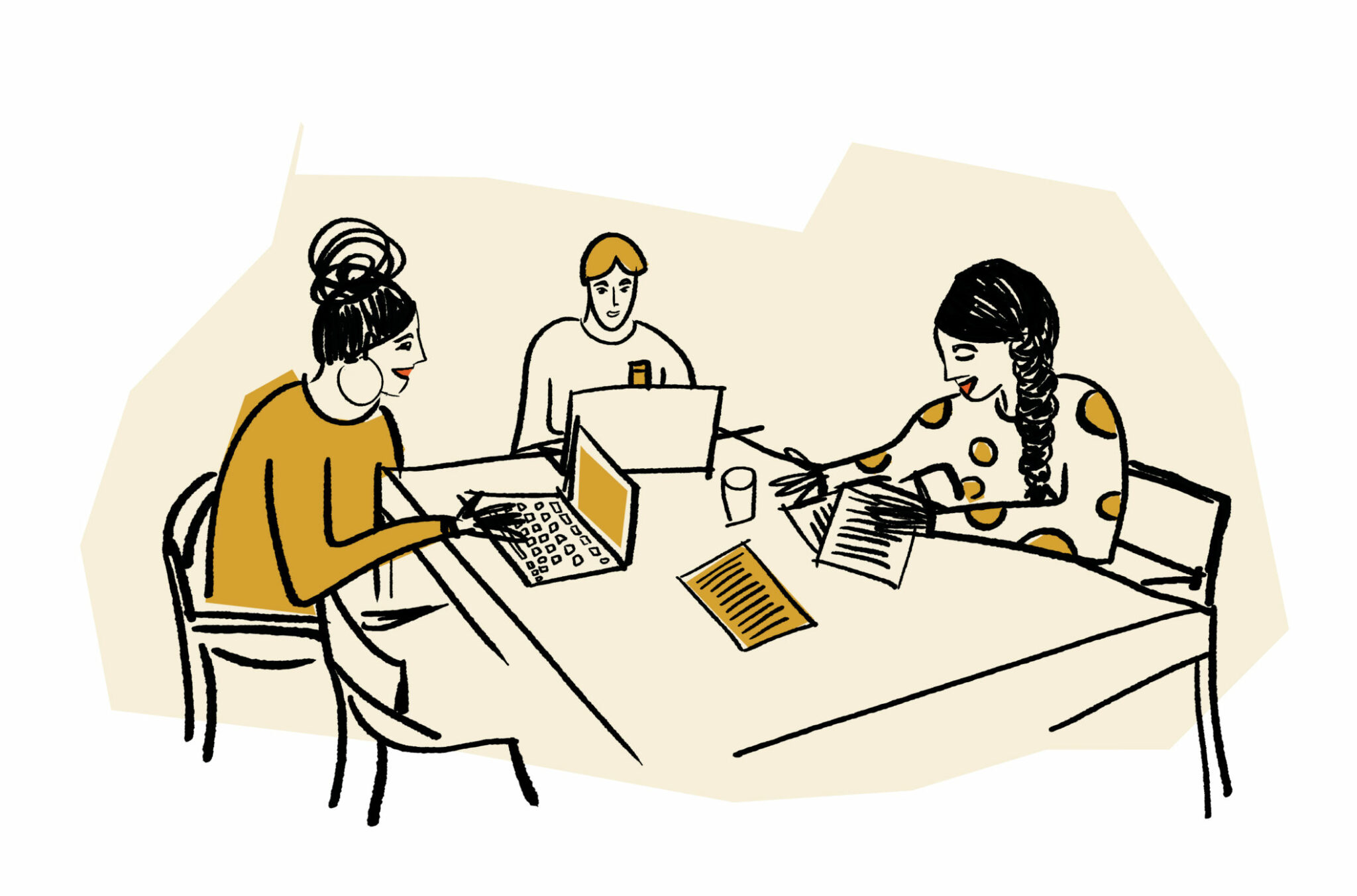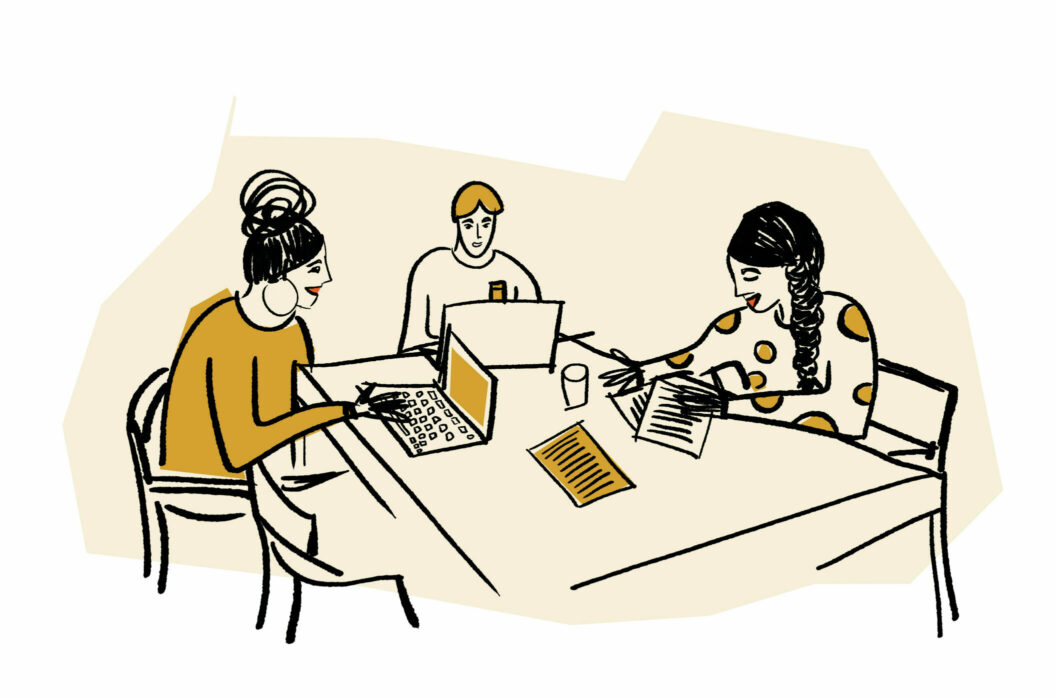 What makes us different:
With over thirty years of experience working in the sector, Real Talk's lead educator has a nuanced understanding of sexual health support in the community living context.
Real Talk sees safety as the foundation of quality sexual health support – but not the one and only goal. Our courses show how to prevent & heal from bad outcomes, but also how to increase the likelihood of good outcomes like more self-esteem, more pleasure, and more life-affirming relationships.
Real Talk approaches sexual health support from a rights-based perspective. We believe people have a right to consent or not consent to sex. We believe that people have a right to information about their bodies & how they work. We believe people have the right to know about different sexual orientations & gender identities.
At the same time, we realize that this stuff can be awkward to discuss, and that families or colleagues may not be on board. Our workshops give real-life tools and talking points that help engage in respectful ways with people who have different opinions.
Our goal is to have sexual health support woven into people's day-to-day context, not silo'd – and we show how you don't need to become a sexual health expert in order to be a great sexual health supporter.
Our curriculum includes:
Increasing comfort with discussing the subject
Finding new ways of holding space during intense conversations
Learning how and where to get reliable sexual health information that's accessible to different learning styles.
Examining sexual health barriers that are specific to people with cognitive disabilities
Thinking about ways around these barriers
Examining staff concerns / fears
Sharing stories of mistakes & successes.