An affirmation that all people have a sexuality
Adults with cognitive disabilities are experiencing their own sexuality, but may not be getting information or acknowledgement about this experience.
Every human being – whether sexually active or not – has a sexuality. It's part of being human. Sexuality can bring connection, isolation, joy, trauma, pleasure, guilt, excitement… often it's a combination of things.
What if we affirmed this experience instead of avoiding the subject?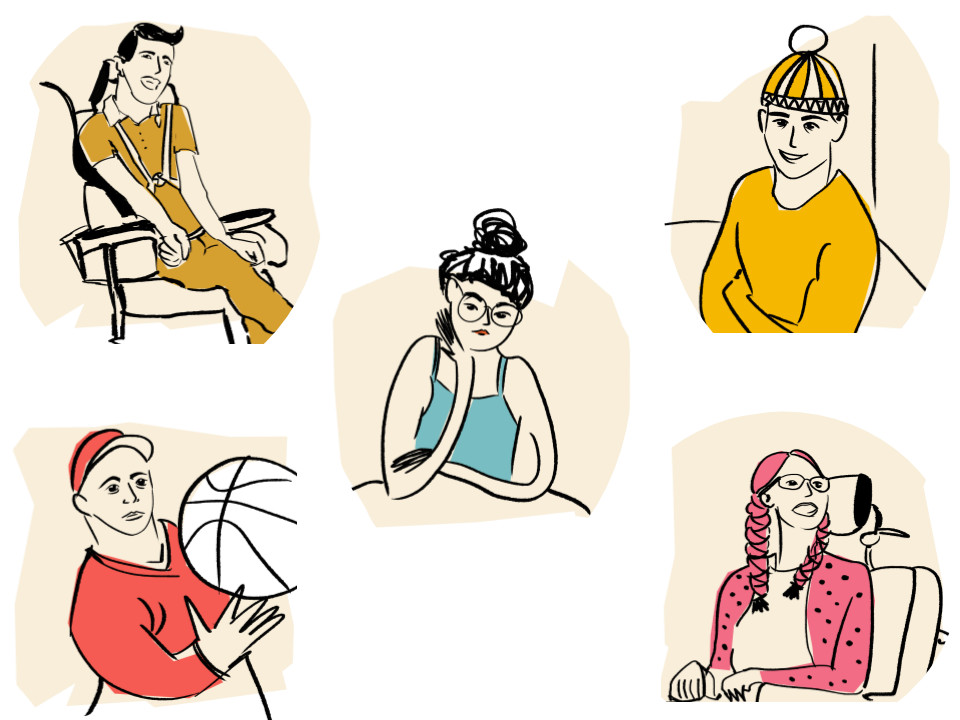 A conversation about dating, love, relationships and sex
Open communication about sex and relationships improves interpersonal skills, increases the chances of positive romantic relationships for those who want them, and reduces the risk of STIs and sexual abuse.
Sexualized imagery is prevalent in our society, but real talk about sexuality is often absent. What if we started talking?
A celebration of the sexuality of adults with cognitive disabilities
Often the subject of sexuality arises for adults with cognitive disabilities because a problem occurs – perhaps someone is acting in ways that bother people, or perhaps abuse has happened. What message are we sending by waiting until a problem arises before talking to people with cognitive disabilities about sexuality?
What if information on the topic was provided proactively?
What if instead of being a problem, it was framed as a celebration?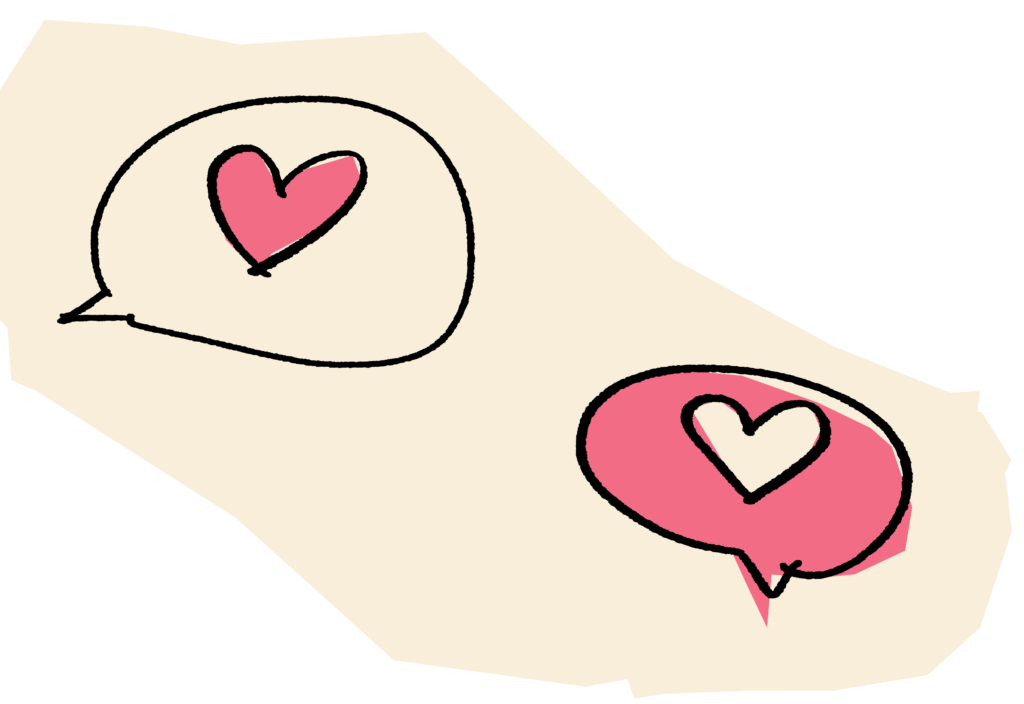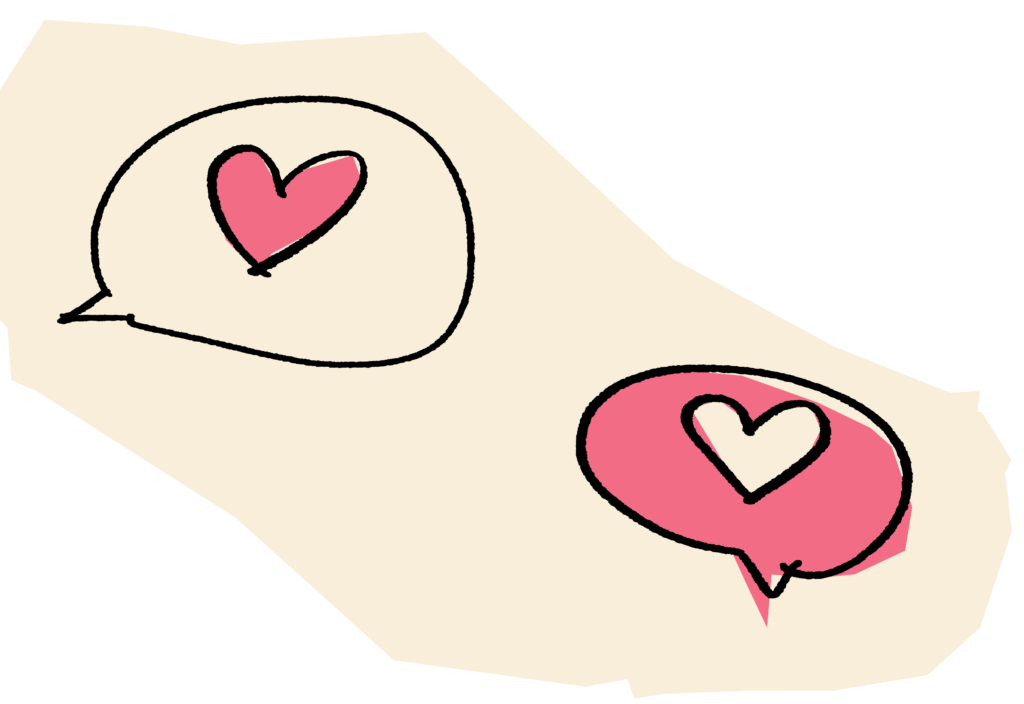 What People Are Saying…
"It's really cool that it's happening because then hopefully we'll get the sense of what people with disabilities have in our hearts and shoulders. And have a voice for us to talk about this stuff. And I think it's very powerful."
-CD, Real Talk Attendee
"Since Real Talk launched, I've noticed more conversation from people we support, families and staff around dating and relationships. They've started to surprise us with their open attitude and willingness to engage in conversation around this. More people are talking about dating and relationships in general, staff seem more open and curious, and it seems less taboo."
-JC, BACI Staff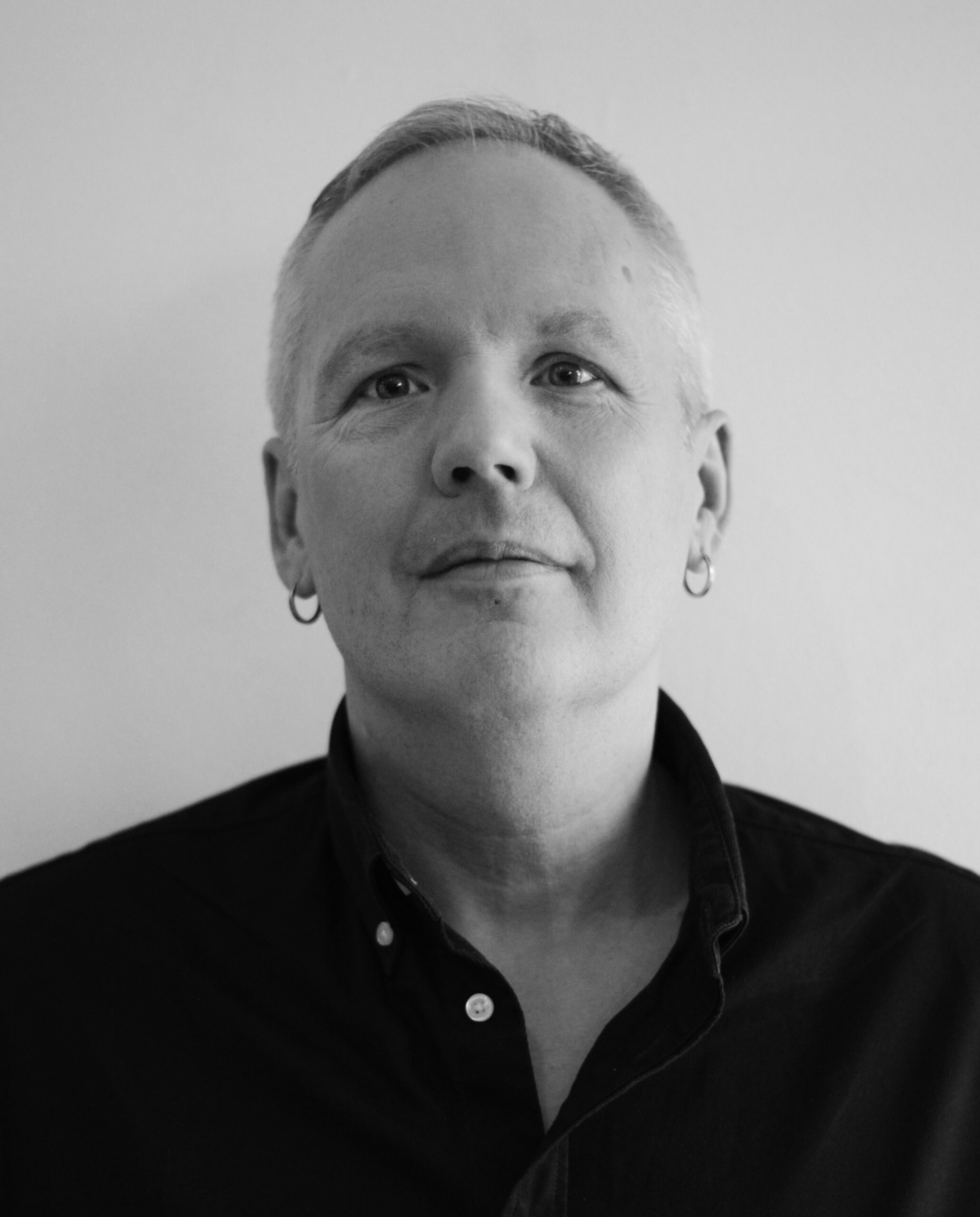 John Woods
John Woods has worked in the community living sector since 1992, and with Burnaby Association for Community Inclusion since 1997. He is also a Certified Sexual Health Educator. John founded Real Talk in 2017, and is the organization's manager. John also works with Options for Sexual Health in their Education department. John holds a BA from the University of Manitoba. In his free time he enjoys running, biking, and composing music.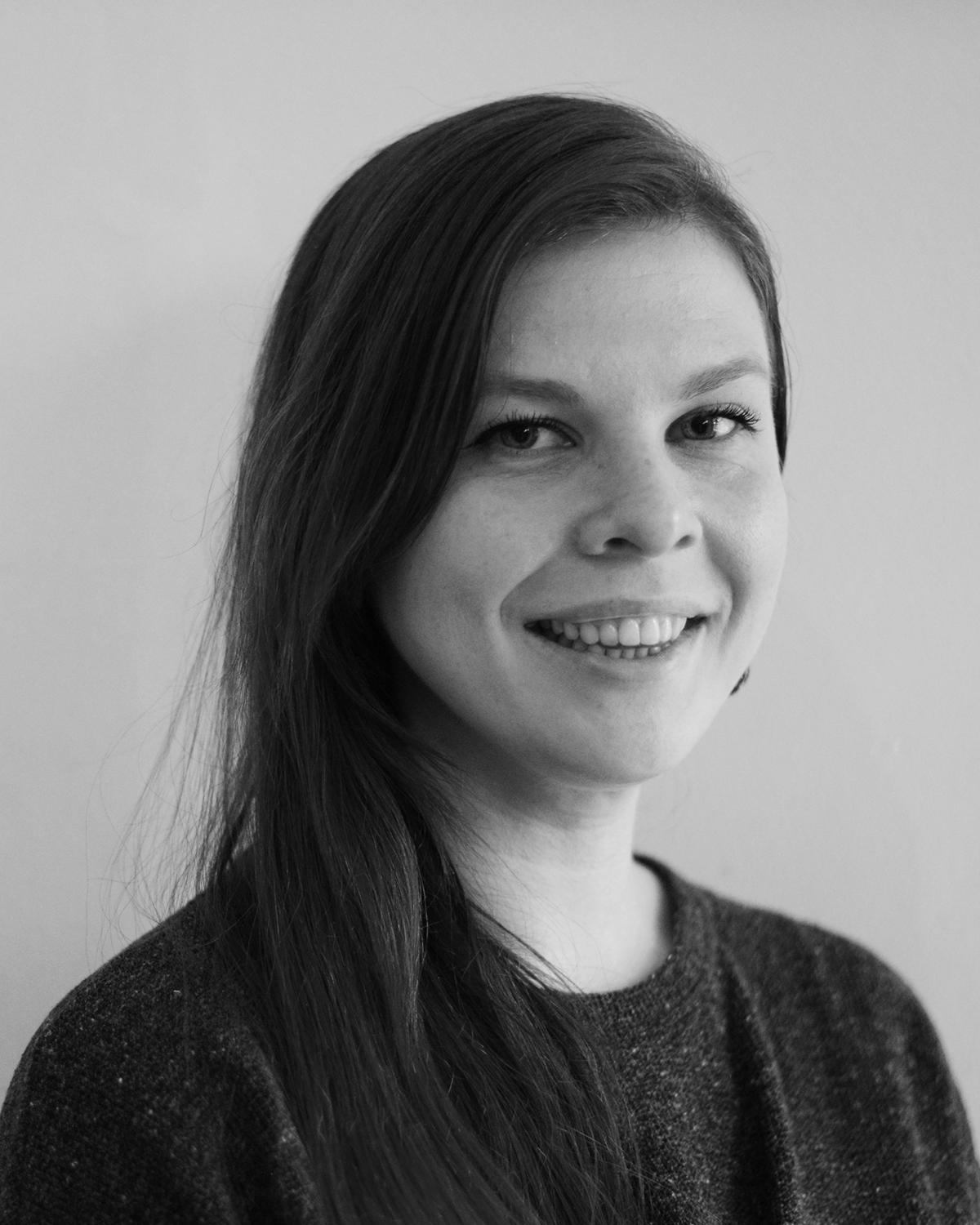 Kelsey Savage
Kelsey Savage began her training in sexual health education in 2014. Since then, she has become a Certified Sexual Health Educator, and worked independently in elementary schools, high schools, and international schools across the Lower Mainland. For half a decade, she managed the Options for Sexual Health Vancouver Clinic at BC Women's Hospital, and has been part of the Real Talk team since its inception in 2018. In 2023, she has lead Real Talk's Connecting Queer Communities project.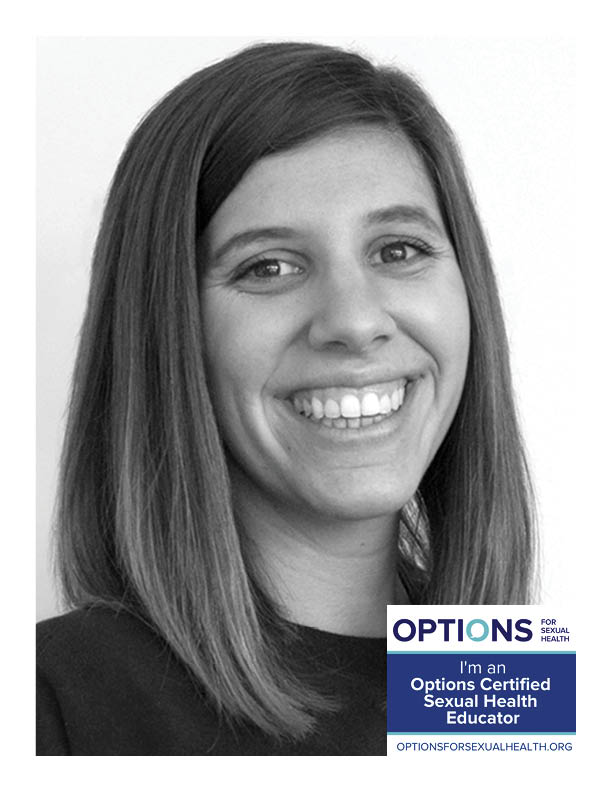 Dee Stacey
Dee is a
Certified Sexual Health Educator
with over 5 years' experience as a Youth Care Counsellor at an alternate high school in Vancouver, and holds a BA in Psychology. Dee is passionate about empowering people through education that is inclusive, relatable and free of judgment. More information on Dee can be found at:
Dee has been a  Certified Sexual Health Educator  since 2018. She facilitates with Real Talk, Saleema Noon and with her own business, Sexual Health with Dee. She is passionate about empowering folks through education that is inclusive, relatable and free of judgment. Dee also holds a BA in Psychology and has been a Youth Care Counsellor for over 10 years. More information on Dee can be found at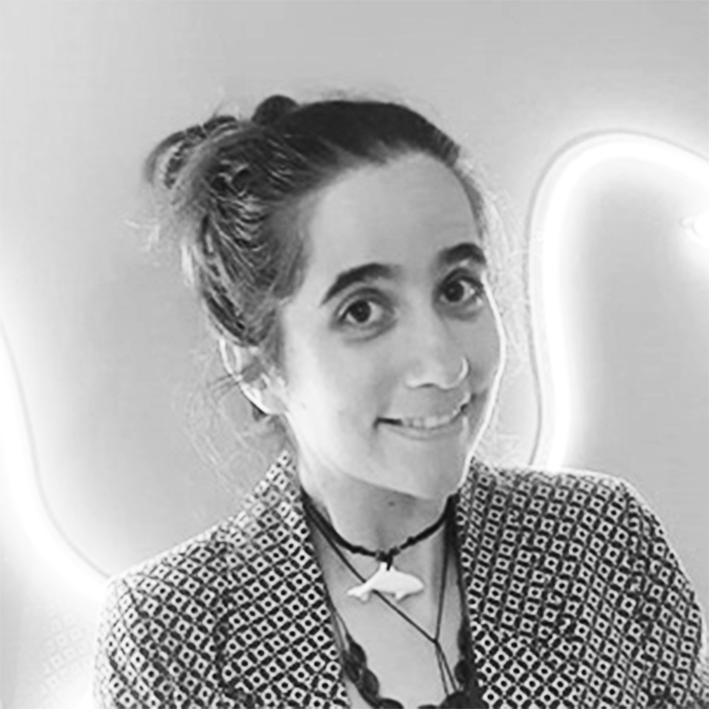 Sharon Lillian
Sharon has been a workshop facilitator with Real Talk since 2019. They have completed their Certified Sexual Health Educator curriculum, and are working towards completing their practicum hours. Sharon also works as a Community Connector for Building Caring Communities and posAbilities.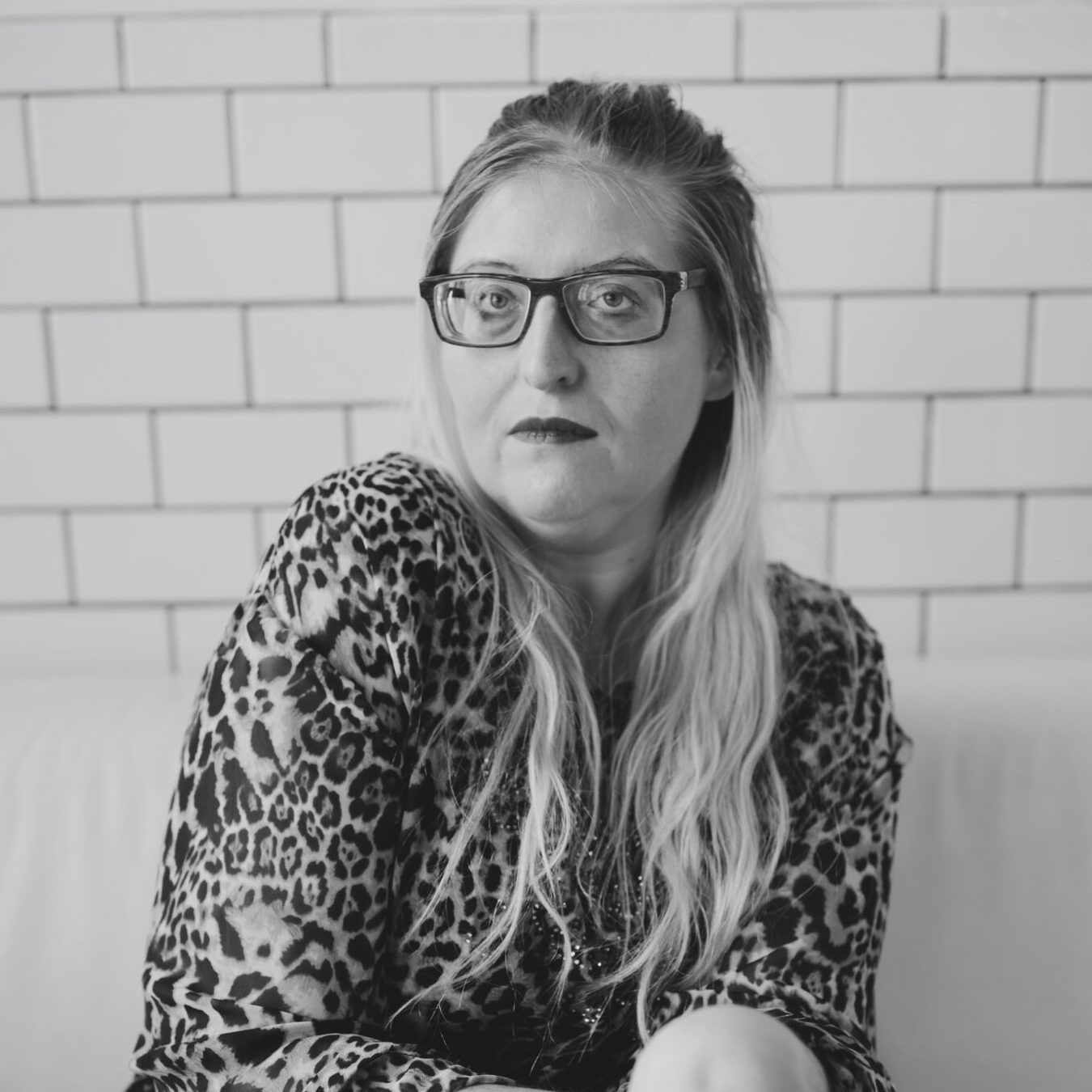 Larissa Gunkel
Hi, My Full Name is Lara Nadeszna Gunkel. Common Name Larissa. I am on Disability. I am a Part Time Peer Facilitator for Real Talk. I have a Sweet, Caring, Creative Personality and Other Freelance Part Time Jobs. I'm Creative and I'm Part of Dating and Social Events Committees within the Inclusion Community!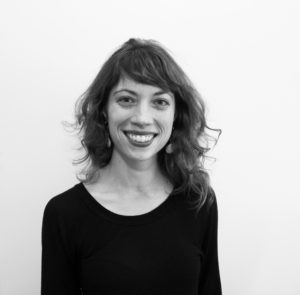 Dr. Sarah Schulman
As a sociologist, Sarah is fascinated by what makes individuals, families, and policymakers tick. She's worked with federal, regional, and local governments in 6 countries to shift how policies are made and measured. She holds a Doctorate in Social Policy from Oxford University, where she was a Rhodes Scholar, and a Masters of Education from Stanford University. In 2015, Sarah became a Metcalf Foundation Innovation Fellow. Fun facts: Sarah was once a sting agent. And she's a mediocre tap dancer.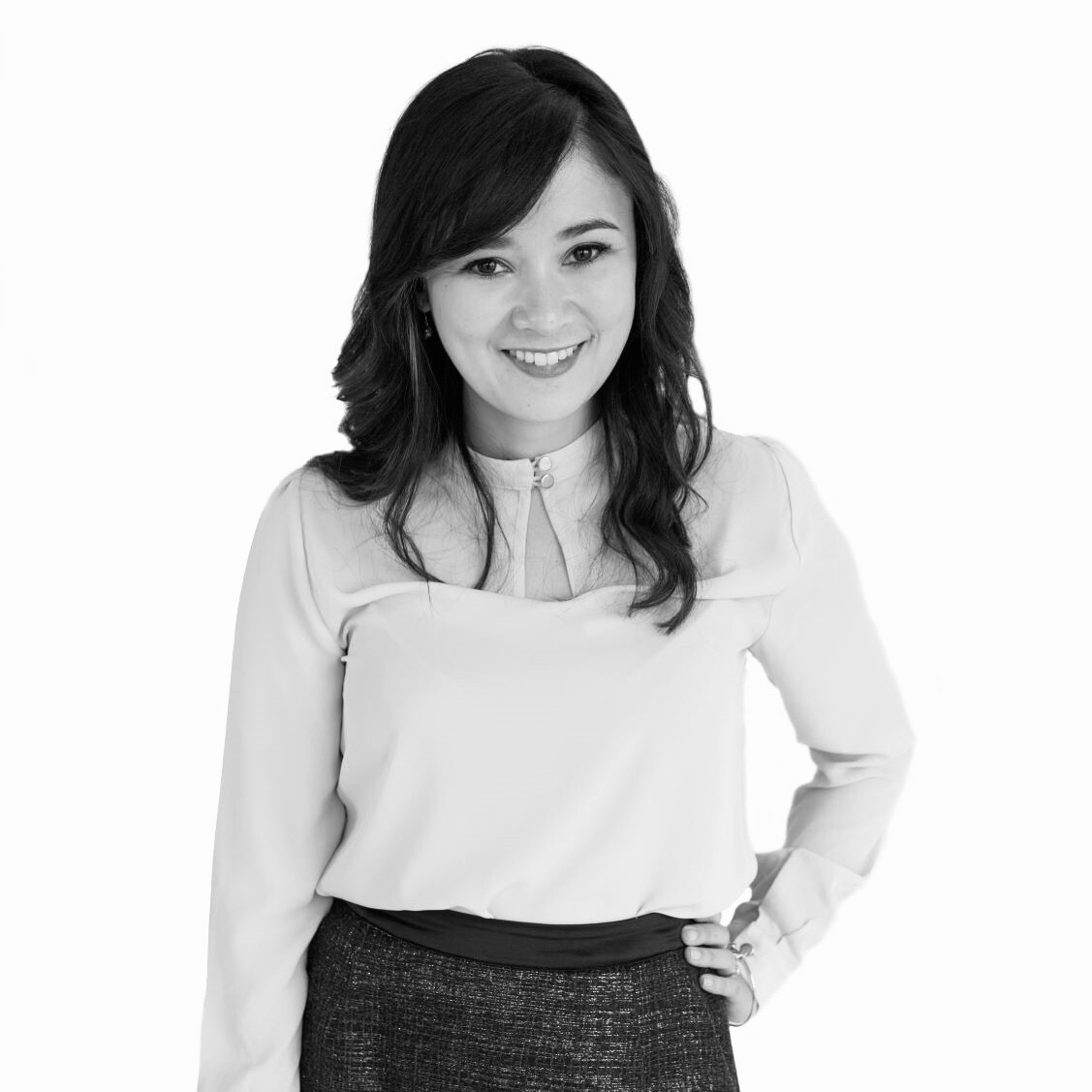 Rheanna Toy
Rheanna is a video producer, videographer, and editor. Her career began after she graduated from Simon Fraser University with a BFA in Film Production, after which she worked in documentary post-production. From there, she began creating videos for a wide range of organizations, businesses, and artists. Rheanna has worked with Real Talk since its conception, and feels strongly about Real Talk's goal to spread information about relationships and sexual health from a variety of perspectives. She's excited to continue to work on Real Talk videos. See her work.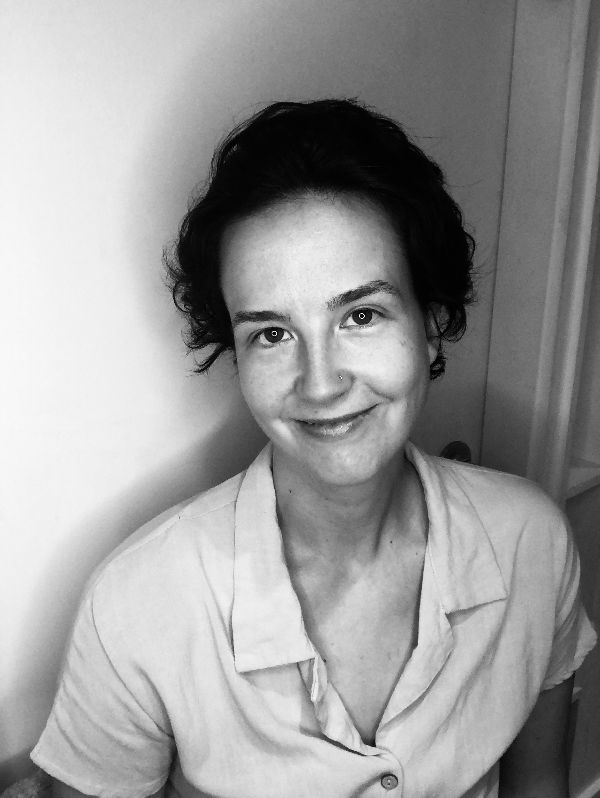 Ashley
Ashley (they/them) is a sexual health educator and performance artist. Combining the two fields, they use humour and play to create inclusive, sex-positive, informative content and interactions.
Ashley is a graduate of the course component of Options for Sexual Health's Sexual Health Education Certification program. They are working with Real Talk as a Facilitator as they work towards their certification.
How do people use Real Talk?
Some folks watch the Real Talk
videos
on our web page to get information or perspectives on a variety of sexual health topics.
Sometimes supporters like friends, parents and staff will watch some Real Talk videos with a person they support as a way of starting an awkward conversation.
Sometimes folks show up at our free events to listen to conversations on dating, love, relationships, and sex – or to ask questions of their own and get reliable answers from a Certified Sexual Health Educator.
Sometimes supporters come to our Approachable Support Workshops to learn how to provide better sexual health support.
How much does Real Talk cost?
There is no cost to any individual or organization to watch Real Talk videos or come to Real Talk events. Real Talk is funded by the Public Health Agency of Canada, and we provide our services for free in Greater Vancouver to adults with cognitive disabilities, and to the people who support them.
Even if a person is not eligible for CLBC funding, they are still welcome to come to our events free of charge.
My organization supports people with cognitive disabilities. What can Real Talk do for me?
If you are in Greater Vancouver, Real Talk can provide sexual health education workshops for the people your organization supports. Real Talk can provide professional development workshops for your staff team so that they are better able to support individuals' sexual health.
Both of these are free.
(If you are outside Greater Vancouver, do reach out as we may be able to accommodate you.)
The person I support has never mentioned an interest in dating, romance, or sex. Is Real Talk relevant for them?
People with cognitive disabilities are often assumed to be non-sexual and non-romantic unless they demonstrate otherwise. This can make it harder for them to bring up their hopes, dreams, and preferences around dating & relationships.
It's possible the person you support may be interested in dating & sex, but may feel too shy to discuss it.
Also, people with cognitive disabilities are often excluded from formal high school sex ed classes. If they're not invited out to parties or events with their classmates, they may also miss out on the informal peer education most of us get around dating norms.
Without this information, in adulthood they can run into problems around understanding consent & boundaries. There are lots of Real Talk videos about consent and dating norms. As well, we discuss consent at every one of our workshops.
This is useful information every adult should have.
Still curious if Real Talk is relevant for the person you support? Check out this video.
I think my family member could benefit from Real Talk, but I'm concerned that your values are very different from mine…
People are most likely to get their values and ethics from their families.
At Real Talk, we don't tell a person what they should or should not do.
We do try to provide them with information to make informed decisions for themselves.
We do believe that people have a right to information about how their bodies work, and why they might have certain feelings.
We do believe that all genders and orientations have a right to dignity and respect, but we don't tell anyone what their own values must be.
If you're curious about anything to do with Real Talk, or if you want to give feedback or suggestions, please don't hesitate to reach out to us at: