Let's talk about love and consent.
Let's talk about online dating.
Let's talk about safer sex.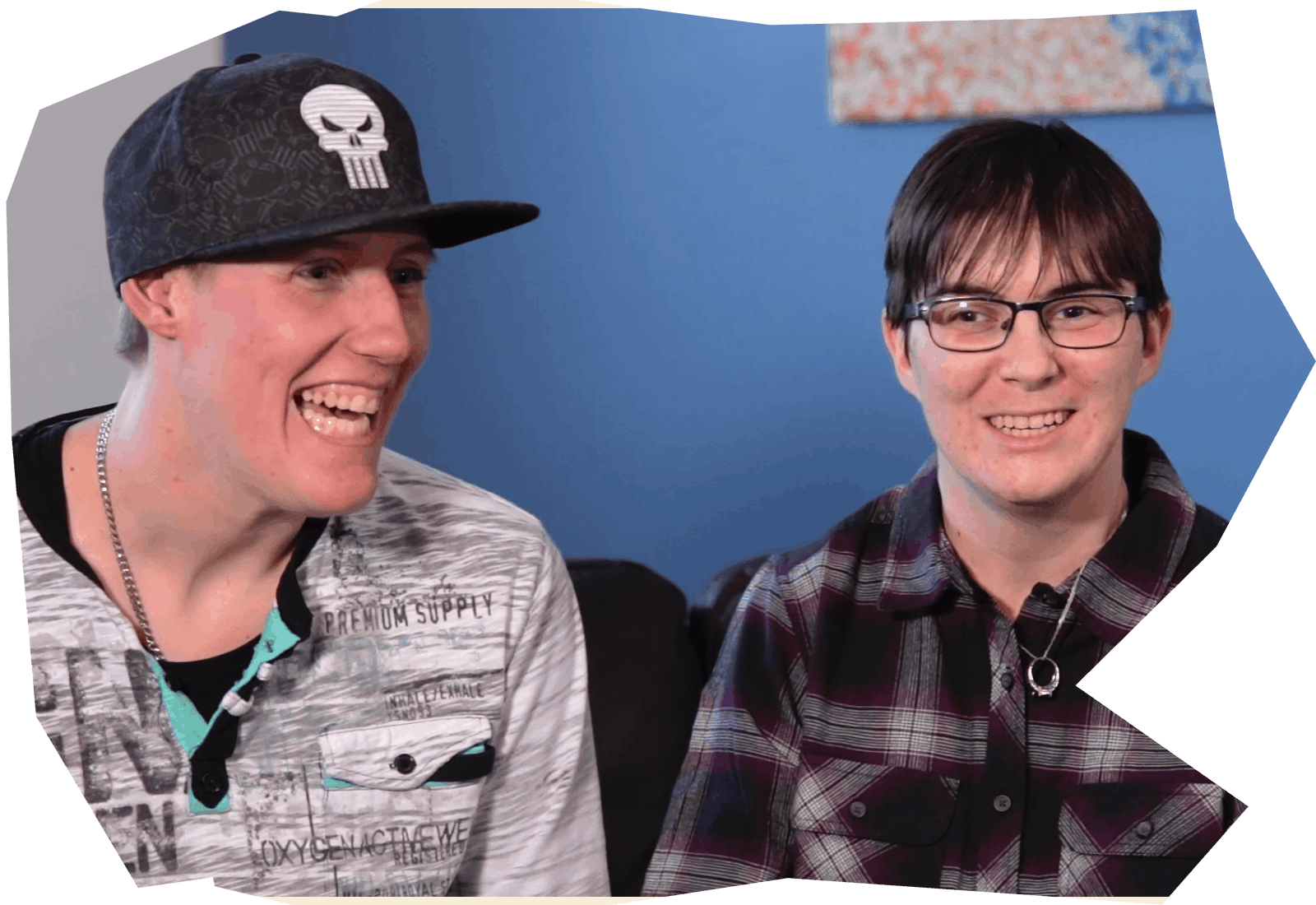 Watch our videos to see some great conversations.
Real Talk videos show real-life situations and honest conversations. People of all ages, all genders, all orientations, and all abilities get together and speak openly about everything to do with dating, love, relationships, and sex. Watch them here for free.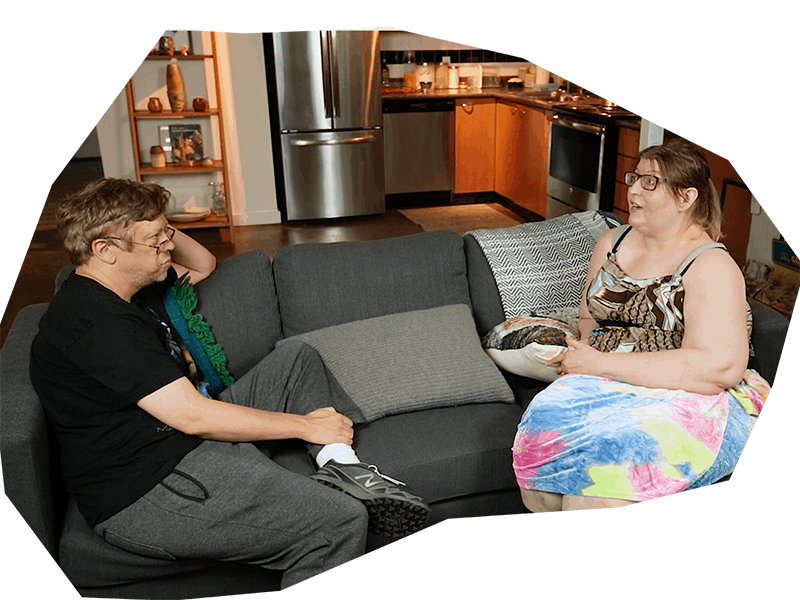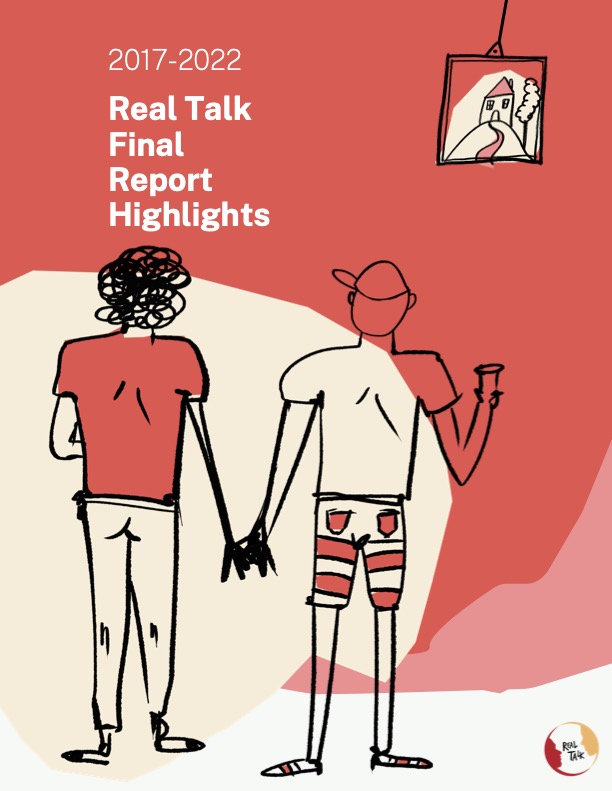 What Real Talk Did From 2017 to 2022​
In April 2023, we sent a final report to our funder about all the things we did from 2017-2022.
Find other sexual health organizations and services.
Whether you're looking for places to meet new people, information on birth control, or support around sexual abuse, these resources are relevant, vetted, and reliable.