ACF: none
Array ( [post_type] => Array ( [0] => post [1] => dmach_tax ) [post_status] => publish [posts_per_page] => 8 [post__not_in] => Array ( [0] => ) [tax_query] => Array ( [relation] => AND [0] => Array ( [relation] => OR [0] => Array ( [taxonomy] => category [field] => slug [terms] => Array ( [0] => videos ) [operator] => IN ) [1] => Array ( [taxonomy] => category [field] => slug [terms] => Array ( [0] => videos ) [operator] => IN ) ) [1] => Array ( [taxonomy] => topic [field] => slug [terms] => general-sexual-health-info ) ) [paged] => 1 [orderby] => date [order] => DESC [meta_query] => Array ( [relation] => AND ) )
0.049323081970215 seconds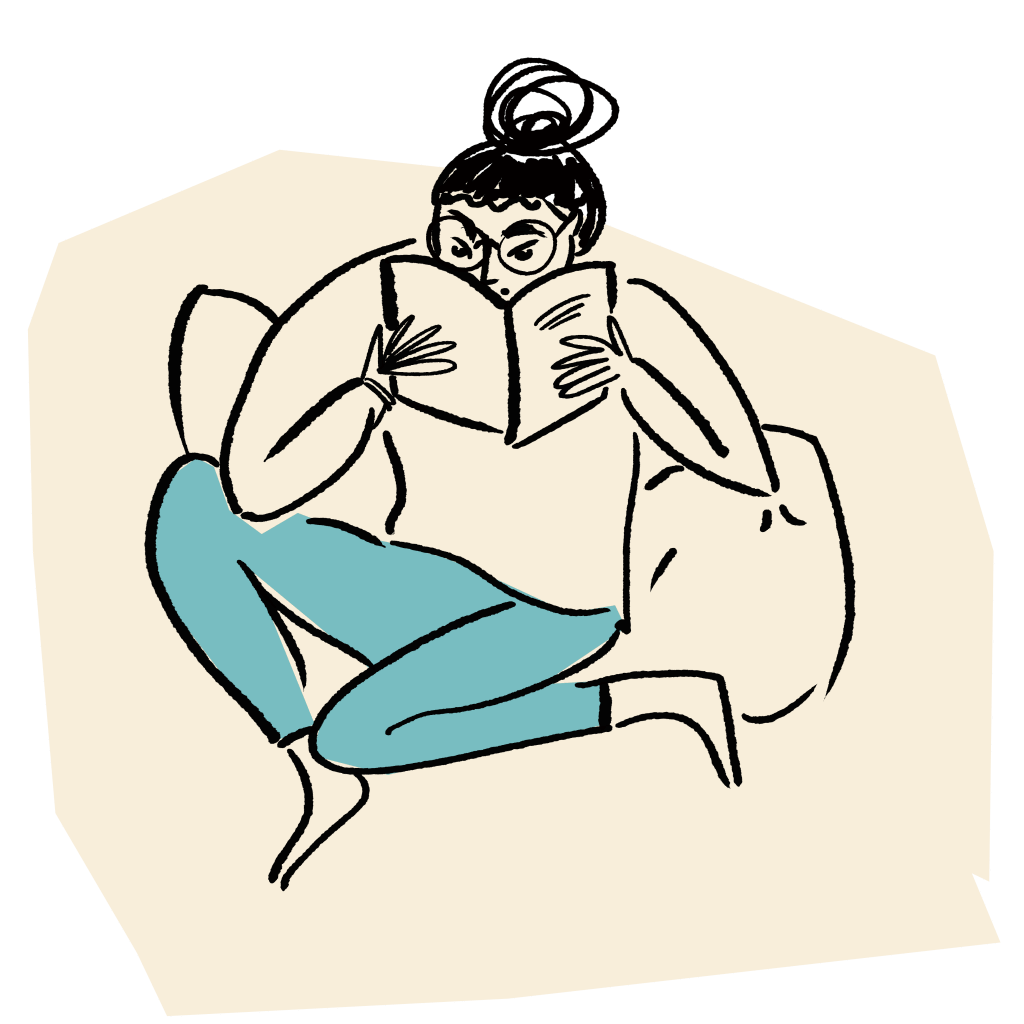 ACF: none
Array ( [post_type] => Array ( [0] => post [1] => dmach_tax ) [post_status] => publish [posts_per_page] => 9 [post__not_in] => Array ( [0] => ) [tax_query] => Array ( [relation] => AND [0] => Array ( [relation] => OR [0] => Array ( [taxonomy] => category [field] => slug [terms] => Array ( [0] => resources ) [operator] => IN ) [1] => Array ( [taxonomy] => category [field] => slug [terms] => Array ( [0] => resources ) [operator] => IN ) ) [1] => Array ( [taxonomy] => topic [field] => slug [terms] => general-sexual-health-info ) ) [paged] => 1 [orderby] => date [order] => DESC [meta_query] => Array ( [relation] => AND ) )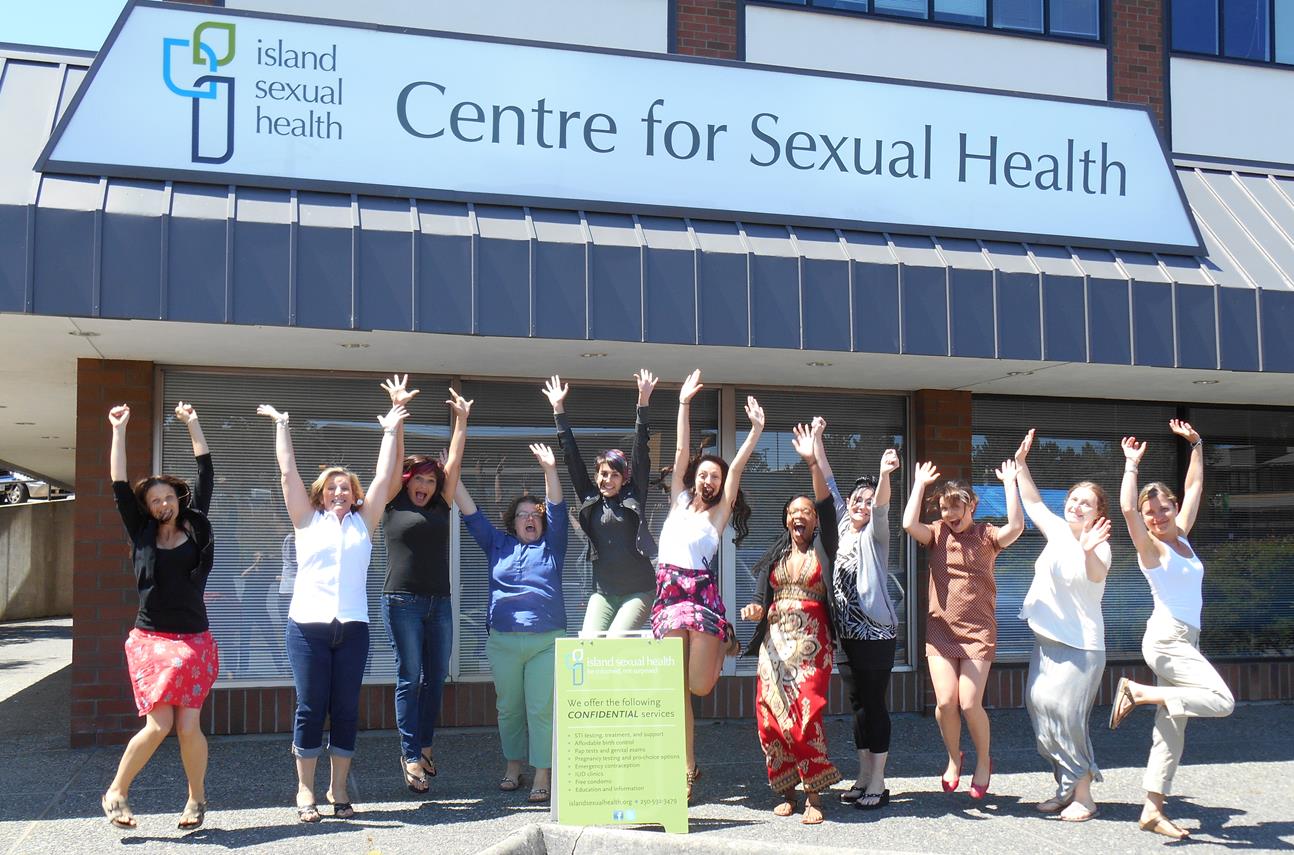 Friendly, encouraging places to get contraception and safer sex supplies, to get tested or treated for STIs, or to get access to abortion services.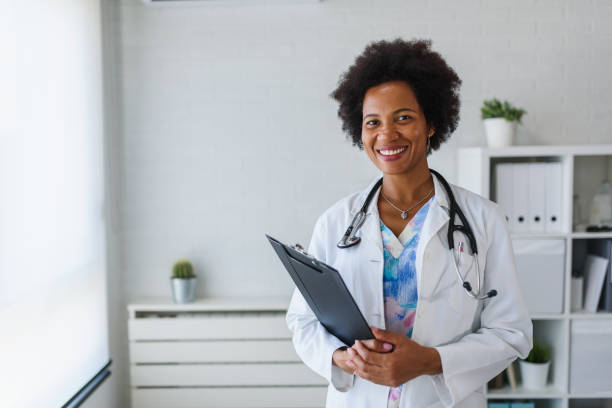 If you don't have a sexual health clinic nearby that's convenient or accessible, you can also get STI testing at any Walk-In Clinic.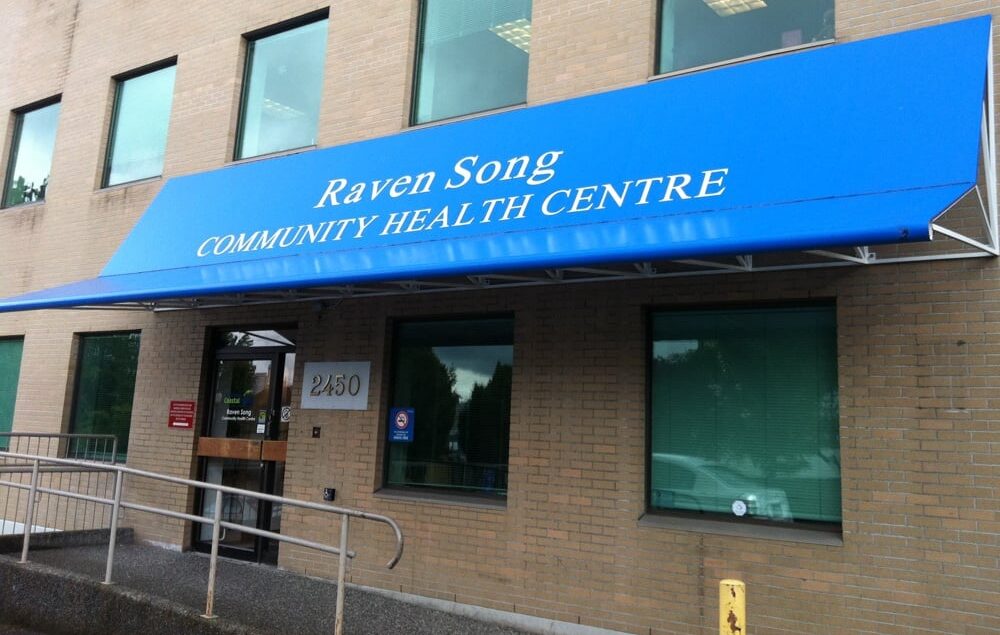 Friendly spaces for youth, often offering: free contraception, STI testing & treatment, pregnancy testing & general sexual health info.

A website with lots of information on safer sex and STIs, including how to get tested and treated.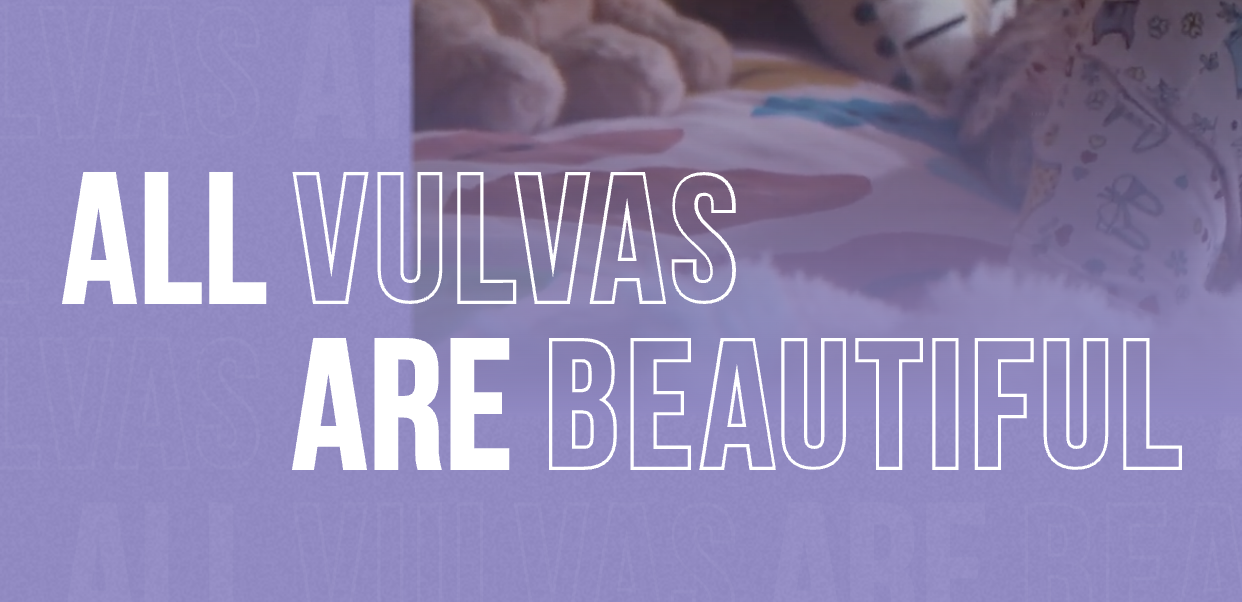 The website – recently featured in the Netflix series Sex Education – celebrates diversity and combats shame.
ACF: none
Array ( [post_type] => Array ( [0] => post [1] => dmach_tax ) [post_status] => publish [posts_per_page] => 1 [post__not_in] => Array ( [0] => ) [tax_query] => Array ( [relation] => AND [0] => Array ( [relation] => OR [0] => Array ( [taxonomy] => category [field] => slug [terms] => Array ( [0] => news ) [operator] => IN ) [1] => Array ( [taxonomy] => category [field] => slug [terms] => Array ( [0] => news ) [operator] => IN ) ) [1] => Array ( [taxonomy] => topic [field] => slug [terms] => general-sexual-health-info ) ) [paged] => 1 [orderby] => date [order] => DESC [meta_query] => Array ( [relation] => AND ) )
0.022446155548096 seconds
ACF: none
Array ( [post_type] => Array ( [0] => post [1] => dmach_tax ) [post_status] => publish [posts_per_page] => 12 [post__not_in] => Array ( [0] => [1] => 12627 ) [tax_query] => Array ( [relation] => AND [0] => Array ( [relation] => OR [0] => Array ( [taxonomy] => category [field] => slug [terms] => Array ( [0] => news ) [operator] => IN ) [1] => Array ( [taxonomy] => category [field] => slug [terms] => Array ( [0] => news ) [operator] => IN ) ) [1] => Array ( [taxonomy] => topic [field] => slug [terms] => general-sexual-health-info ) ) [paged] => 1 [orderby] => date [order] => DESC [meta_query] => Array ( [relation] => AND ) )