What Does "Having Sex" Mean to You?
"Having sex" means different things to different people. That shouldn't be surprising. For one thing, our bodies are all different – and different bodies may have sex in different ways. Sometimes it's a matter of opinion. For example, some folks think of masturbation as sex, while others think there has to be more than one person taking part. As well, technology and new inventions are always creating new possibilities for sex.
More recently, the COVID pandemic has changed how we connect. Some people find that it's changed how they connect sexually as well. In this video, different people give their definitions of sex.
Want more?
SexSense is a free hotline where you can get your questions answered by phone or email.
Scarleteen is a free website with lots of sexual health questions sent in by people, and answers from sexual health educators.
The PleasureABLE Guide lists a variety of sex toys and sexual positions adapted for bodies of all shapes, sizes, and abilities.
ACF: none
Array ( [post_type] => Array ( [0] => post ) [post_status] => publish [posts_per_page] => 3 [meta_query] => Array ( [relation] => AND ) [post__in] => Array ( [0] => 1344 [1] => 1255 [2] => 1252 ) [post__not_in] => Array ( [0] => 9436 ) [orderby] => date [order] => ASC )
Pleasure
It's amazing how our bodies are able to feel pleasure – whether it's the taste of ice cream, the feeling of petting a kitten, the sound of our favourite song, the smell of jasmine flowers, the sight of a beautiful sunset, or the emotions we experience when we spend time with a good friend.
Sex can also be pleasurable – whether we are masturbating by ourselves or having sex with someone else. But it can be harder to talk about sex than about ice cream or sunsets. So we might wonder: Should sex feel good for us? How do people make sex feel good / better? Is it ok for us to have sexual pleasure by ourselves (also known as masturbation)? What should we do if sex is pleasurable for our partner but not for us? How do we get comfortable with feeling this kind of pleasure if bad sexual stuff has happened to us? Who are the right people to ask about these things?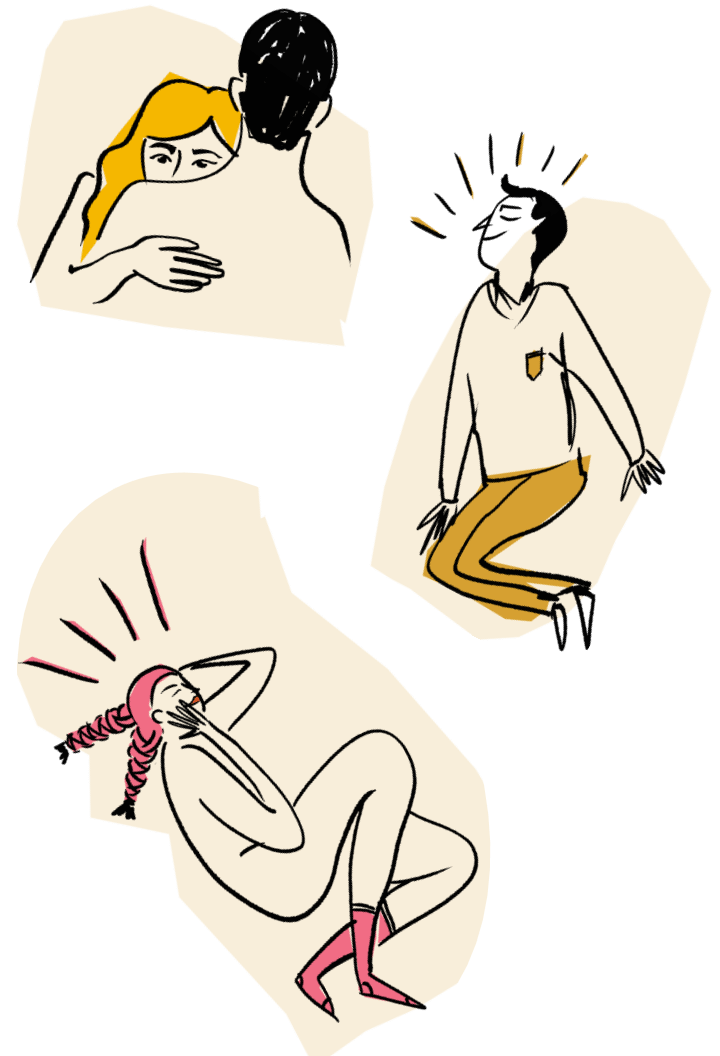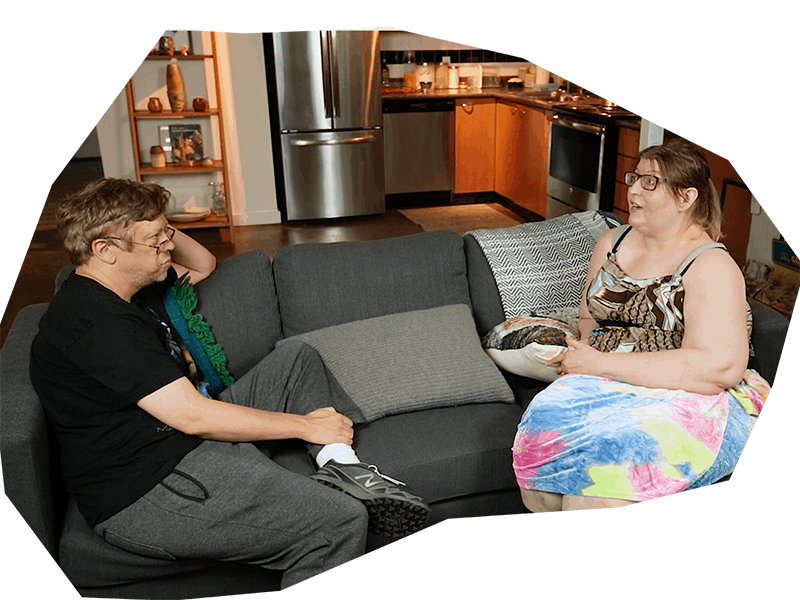 Want to be in a Real Talk video shoot?
We're always looking for participants to be part of our next video shoot, where folks have conversations on dating, love, relationships and sex.