Hi, I'm Jessica – A Real Talk Comic Book
Jessica is navigating the world of dating, love, and sex. It can be tricky when her family and staff keep butting in, and when guys don't always tell her the truth. Still, she's found some resources that work for her – and she has big plans for the future.
Want more?
Sex Sense Hotline:
Other resources:
ACF: none
Array ( [post_type] => Array ( [0] => post ) [post_status] => publish [posts_per_page] => 3 [meta_query] => Array ( [relation] => AND ) [post__in] => Array ( [0] => 671 [1] => 1344 [2] => 899 ) [post__not_in] => Array ( [0] => 1252 ) [orderby] => date [order] => ASC )
0.041463851928711 seconds
Safer Sex:
Riding in a car is never 100% safe. Neither is eating a sandwich. That doesn't mean we should never do these things. It does mean we should consider taking common-sense precautions, like wearing a seatbelt, not riding with a driver who's been drinking, not eating baloney that's past its expiry date, and not swallowing our food too quickly while running with scissors. 
Sex is never 100% safe either. That doesn't mean we should never do it. It does mean we should consider taking some precautions. But what exactly are we trying to prevent? What are we taking precautions against? Are some precautions more effective than others? How do we talk about safer sex or contraception (birth control) with our partners? How do we talk about our safer sex or contraception needs with the people who support us? Where can we get information about this stuff? Where can we get supplies?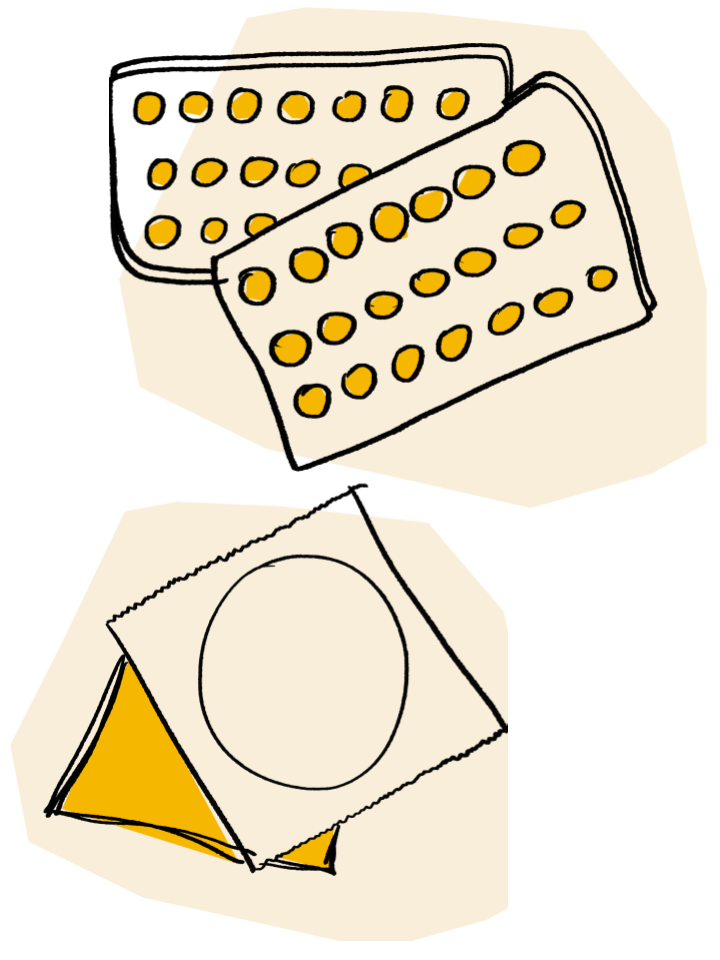 Pleasure:
It's amazing how our bodies are able to feel pleasure – whether it's the taste of ice cream, the feeling of petting a kitten, the sound of our favourite song, the smell of jasmine flowers, the sight of a beautiful sunset, or the emotions we experience when we spend time with a good friend. Sex can also be pleasurable – whether we are by ourselves or with someone else. But it can be harder to talk about sex than about ice cream or sunsets. So we might wonder: Should sex feel good for us? How do people make sex feel good / better? Is it ok for us to have sexual pleasure by ourselves (also known as masturbation)? What should we do if sex is pleasurable for our partner but not for us? How do we get comfortable with feeling this kind of pleasure if bad sexual stuff has happened to us? Who are the right people to ask about these things?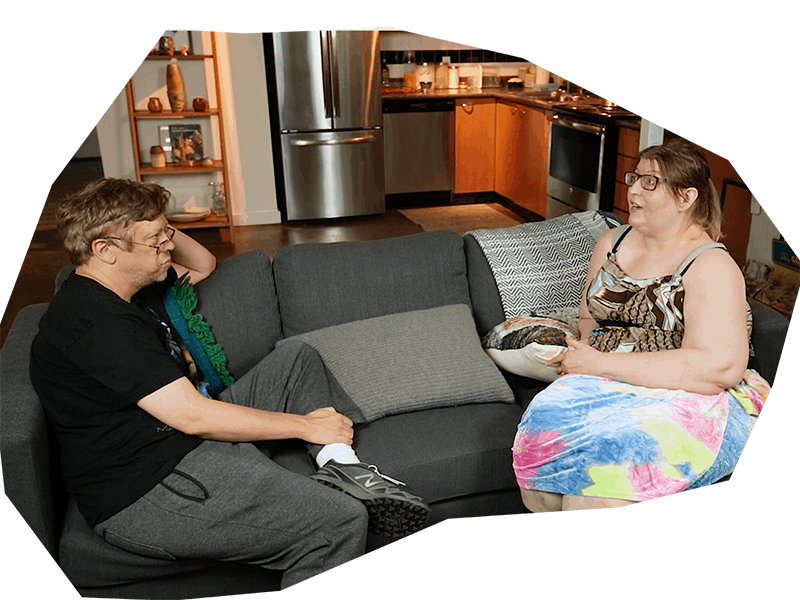 Want to be in a Real Talk video shoot?
We're always looking for participants to be part of our next video shoot, where folks have conversations on dating, love, relationships and sex.