How Did You Decide on Your Contraception?
Contraception is a method people use to prevent pregnancy when they have sex; sometimes it's also called birth control. There are many different types: condoms, pills, injections, patches, rings, and devices that are inserted inside the body. In this video, folks discuss what kinds of contraception, if any, they use with their partners, and how they came to decide that was the best contraception for their body.
ACF: none
Array ( [post_type] => Array ( [0] => post ) [post_status] => publish [posts_per_page] => 3 [meta_query] => Array ( [relation] => AND ) [post__in] => Array ( [0] => 671 [1] => 665 [2] => 1344 ) [post__not_in] => Array ( [0] => 899 ) [orderby] => date [order] => ASC )
Where to Get Information About Sex:
It's easy to type "sex" into Google. It can be harder to get reliable, accurate information about sex. Picking the right person or resource to get our information from is important. Our videos have accurate information on sex. Our videos also discuss who we can  ask if we have other questions about sex. (We also discuss who we shouldn't ask about sex.) You can also find services that provide accurate, agenda-free sexual health information on our Resources page.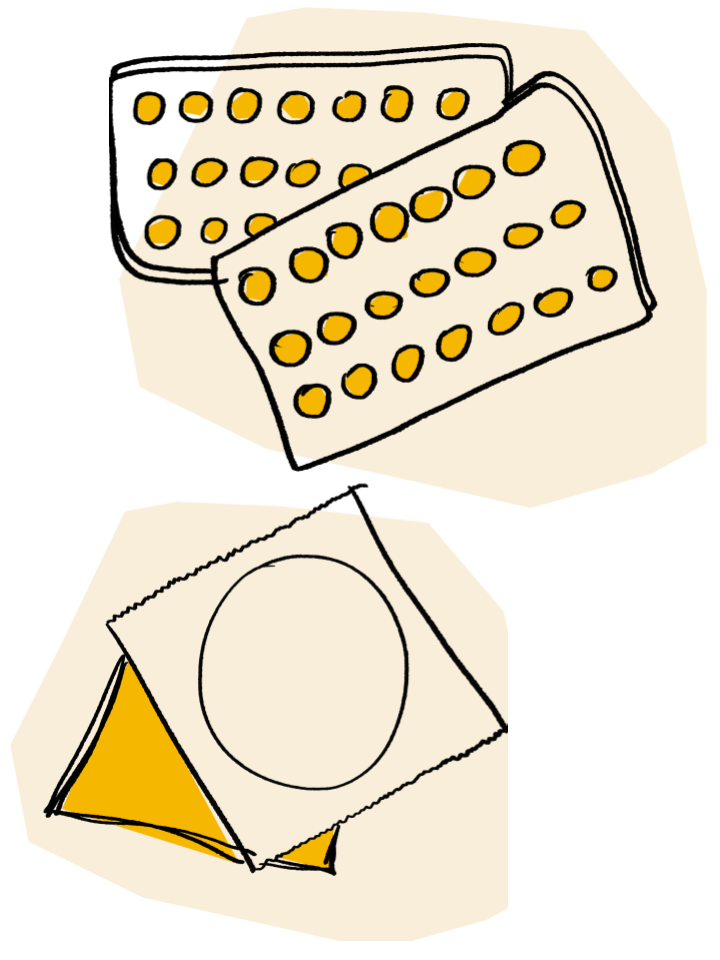 Safer Sex:
Riding in a car is never 100% safe. Neither is eating a sandwich. That doesn't mean we should never do these things. It does mean we should consider taking common-sense precautions, like wearing a seatbelt, not riding with a driver who's been drinking, not eating baloney that's past its expiry date, and not swallowing our food too quickly while running with scissors. 
Sex with another person is never 100% safe either. That doesn't mean we should never do it. It does mean we should consider taking some precautions. But what exactly are we trying to prevent? What are we taking precautions against? Are some precautions more effective than others? How do we talk about safer sex or contraception (birth control) with our partners? How do we talk about our safer sex or contraception needs with the people who support us? Where can we get information about this stuff? Where can we get supplies? 
Oh yeah – one last thing – masturbation is a SUPER SAFE way to feel sexual pleasure! There's no risk of unplanned pregnancy or STIs.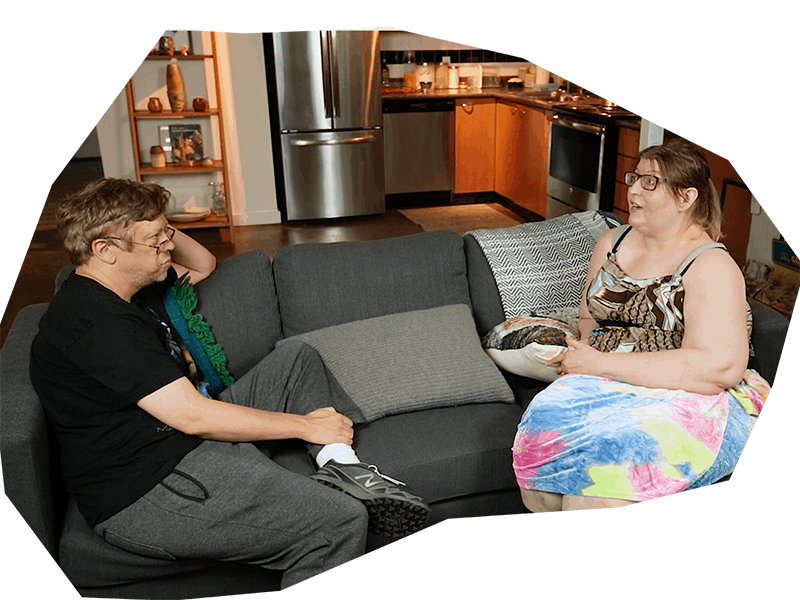 Want to be in a Real Talk video shoot?
We're always looking for participants to be part of our next video shoot, where folks have conversations on dating, love, relationships and sex.