How Does Disability Impact Your Dating?
In this video, people talk about what it means to them to have a disability, and how it impacts their dating life.
ACF: none
Array ( [post_type] => Array ( [0] => post ) [post_status] => publish [posts_per_page] => 3 [meta_query] => Array ( [relation] => AND ) [post__in] => Array ( [0] => 11234 [1] => 11219 [2] => 1335 ) [post__not_in] => Array ( [0] => 11239 ) [orderby] => date [order] => ASC )
0.040940999984741 seconds
Dating:
Let's face it – dating can be amazing, exciting, and complicated. Where do we meet a potential partner? How do we let someone know we're interested in them romantically? How do we figure out if they're interested in us? When do we take a risk and when do we play it safe? How do we start dating?  How do we keep a relationship going? How do we figure out if it's working for us? How do we change a relationship if it isn't working? How do we end a relationship if it's not working and we can't change it? How do we take care of ourselves if we want a partner and don't have one? If we get dumped? Who are the right people to ask about these things?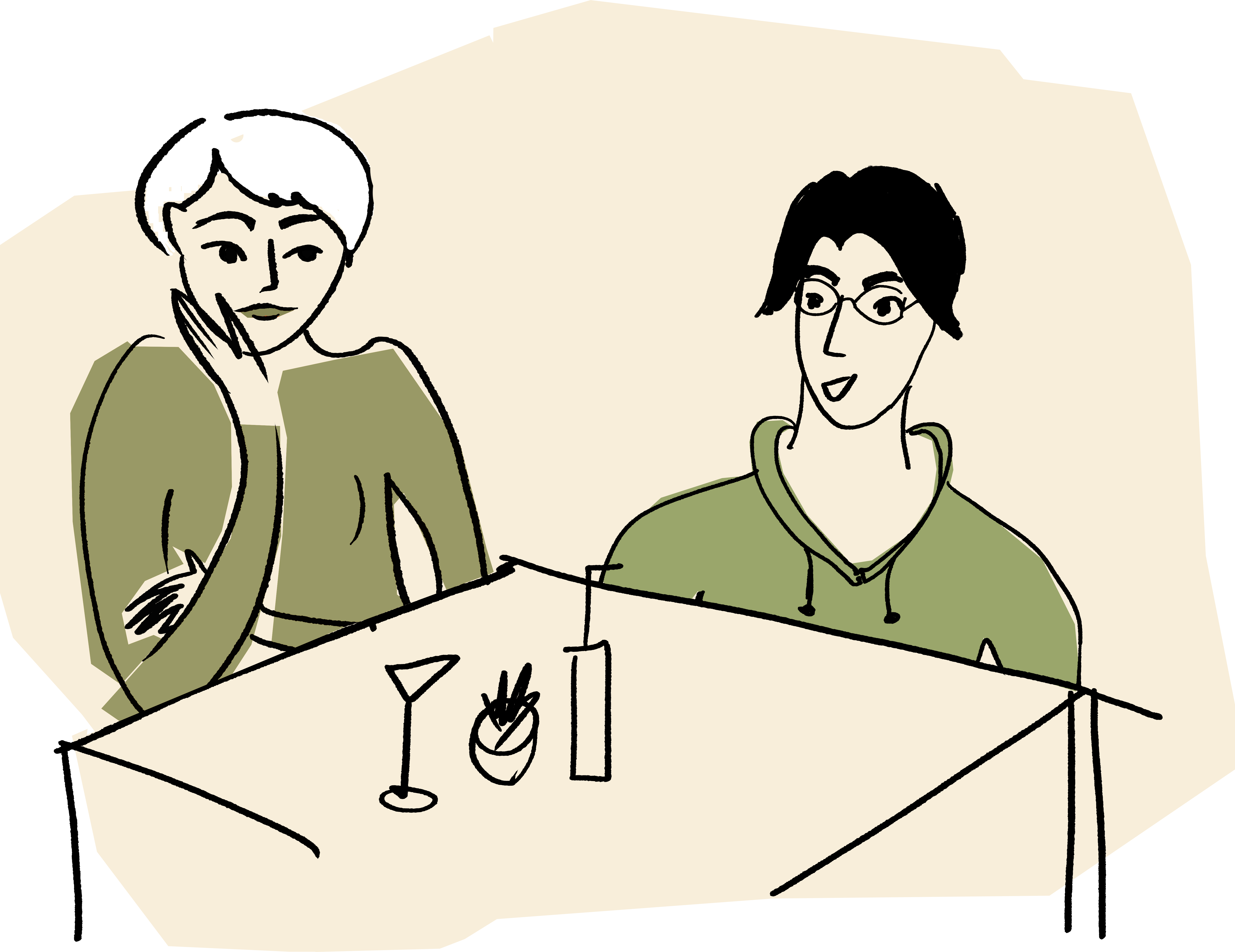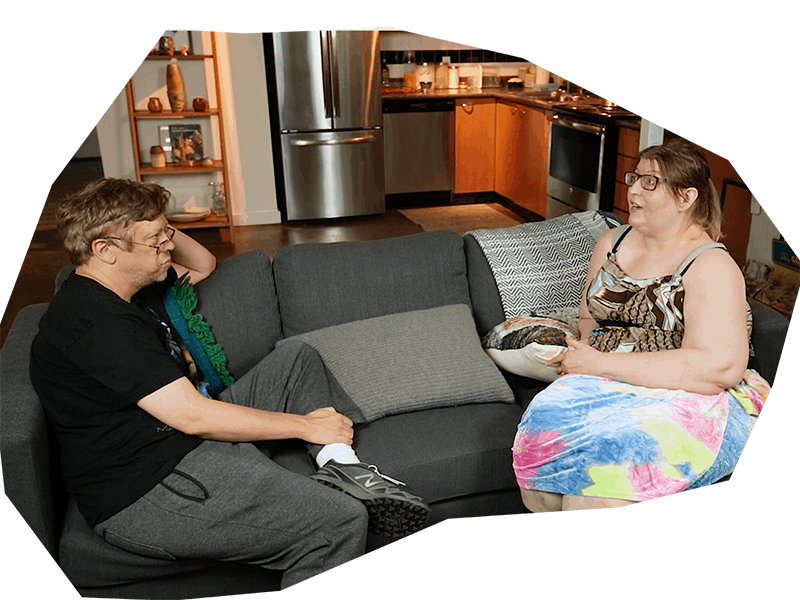 Want to be in a Real Talk video shoot?
We're always looking for participants to be part of our next video shoot, where folks have conversations on dating, love, relationships and sex.