What is a Sexually Transmitted Infection (STI)?
STIs are infections that can be passed by sexual contact, rather than by coughs and sneezes etc. In this video people discuss how you can reduce the risk of catching one, how you can tell if you have one, and how to get it treated if you do.
Want more?
Options For Sexual Health is a sexual health organization where you can get STI testing & treatment.
SexSense is a free hotline where you can get your questions answered by phone or email.
Smartsexresource is a website with lots of reliable STI information operated by the BC Centre for Disease Control.
ACF: none
Array ( [post_type] => Array ( [0] => post ) [post_status] => publish [posts_per_page] => 3 [meta_query] => Array ( [relation] => AND ) [post__in] => Array ( [0] => 1252 [1] => 1332 [2] => 1299 ) [post__not_in] => Array ( [0] => 1347 ) [orderby] => date [order] => ASC )
0.046127080917358 seconds
Safer Sex
Riding in a car is never 100% safe. Neither is eating a sandwich. That doesn't mean we should never do these things. It does mean we should consider taking common-sense precautions, like wearing a seatbelt, not riding with a driver who's been drinking, not eating baloney that's past its expiry date, and not swallowing our food too quickly while running with scissors. 
Sex with another person is never 100% safe either. That doesn't mean we should never do it. It does mean we should consider taking some precautions. But what exactly are we trying to prevent? What are we taking precautions against? Are some precautions more effective than others? How do we talk about safer sex or contraception (birth control) with our partners? How do we talk about our safer sex or contraception needs with the people who support us? Where can we get information about this stuff? Where can we get supplies? 
Oh yeah – one last thing – masturbation is a SUPER SAFE way to feel sexual pleasure! There's no risk of unplanned pregnancy or STIs.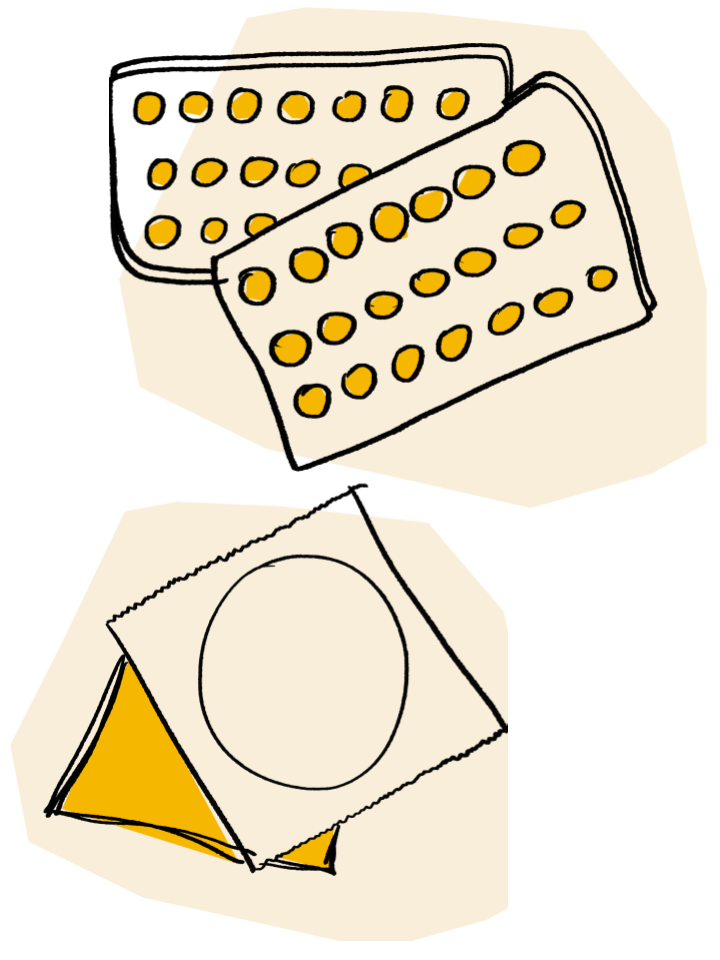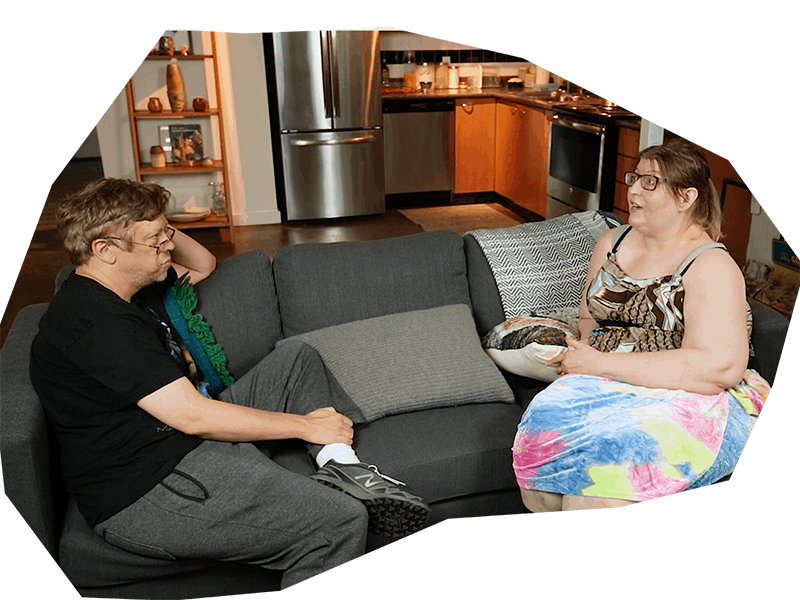 Want to be in a Real Talk video shoot?
We're always looking for participants to be part of our next video shoot, where folks have conversations on dating, love, relationships and sex.