How Are You Taking Care During the COVID -19 Pandemic?
COVID has changed things a lot, and created a bunch of new challenges – including relationship challenges. In this video people discuss how they're taking care of themselves and their partners during the pandemic.
ACF: none
Array ( [post_type] => Array ( [0] => post ) [post_status] => publish [posts_per_page] => 3 [meta_query] => Array ( [relation] => AND ) [post__in] => Array ( [0] => 1235 [1] => 9424 [2] => 1338 ) [post__not_in] => Array ( [0] => 9430 ) [orderby] => date [order] => ASC )
0.056103944778442 seconds
Love and Intimacy:
Many of us experience love. We may love our Mum or Dad. We may love our pet rabbit. We may also have a crush on a pop star or a movie star.
We hear a lot about love when it comes to dating and relationships. But how is loving a boyfriend, girlfriend, or partner different from loving our Mum or Dad? How is it the same? Is loving a partner the same as having sex with them? Is it different? Is a crush the same thing as love?
And what does intimacy mean? Does 'being intimate' with someone always mean having sex with them? Are there other ways people can show love to each other, or be intimate with each other? What's scary about love and intimacy? What's great about it?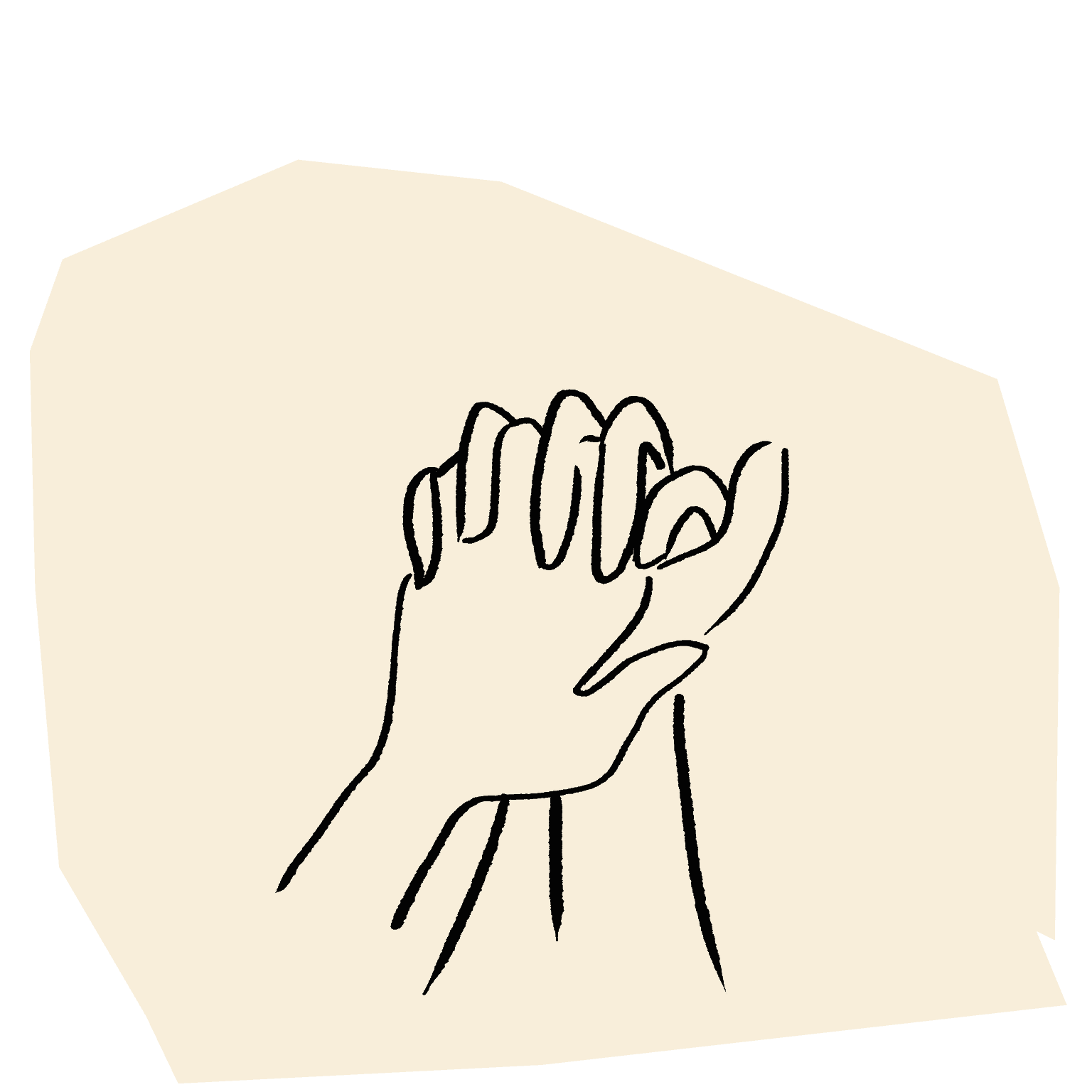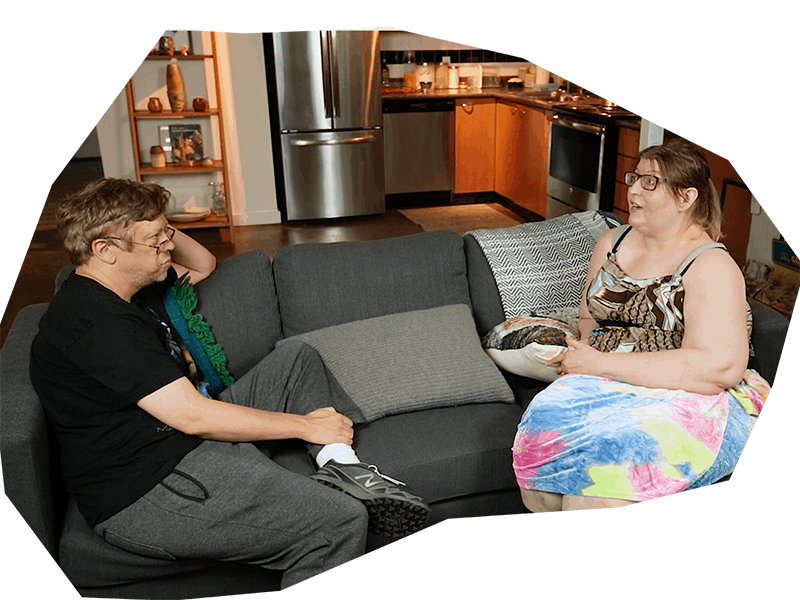 Want to be in a Real Talk video shoot?
We're always looking for participants to be part of our next video shoot, where folks have conversations on dating, love, relationships and sex.