How do you Know if a Relationship is Healthy?
Relationships can be great. Sometimes they can be hurtful. Sometimes it's a mix of both at the same time. So figuring out if a relationship is healthy for you can be tricky. In this video, people talk about some ways they figure out if their relationship is healthy.
Want more?
SexSense is a free hotline where you can get your questions answered by phone or email.
Scarleteen is a free website with lots of relationship questions sent in by people, and answers from sexual health educators.
WAVAW and BCMSSA are organizations that help people survive abusive relationships.
Is That Legal? is a guide to dealing with sexual harassment online.
ACF: none
Array ( [post_type] => Array ( [0] => post ) [post_status] => publish [posts_per_page] => 3 [meta_query] => Array ( [relation] => AND ) [post__in] => Array ( [0] => 1284 [1] => 1235 [2] => 675 ) [post__not_in] => Array ( [0] => 1338 ) [orderby] => date [order] => ASC )
0.047888994216919 seconds
Surviving and Thriving:
It might happen someday that a person does sexual things to us that we don't ask for or say ok to. Or maybe we only say ok because we're afraid of what might happen we say no. If this happens to us, it's never our fault – no matter what. We didn't do anything wrong. 
It might happen someday that a partner starts hurting us physically, or starts telling us we're no good. Again, this isn't our fault. We didn't do anything wrong and we don't deserve it.
If that's happening to us now, what can we do about it? Who can help us? 
If that happened to us in the past, it might still feel bad. Who can help us work through this? What if we're interested in dating but also scared to trust someone? What can we do about that?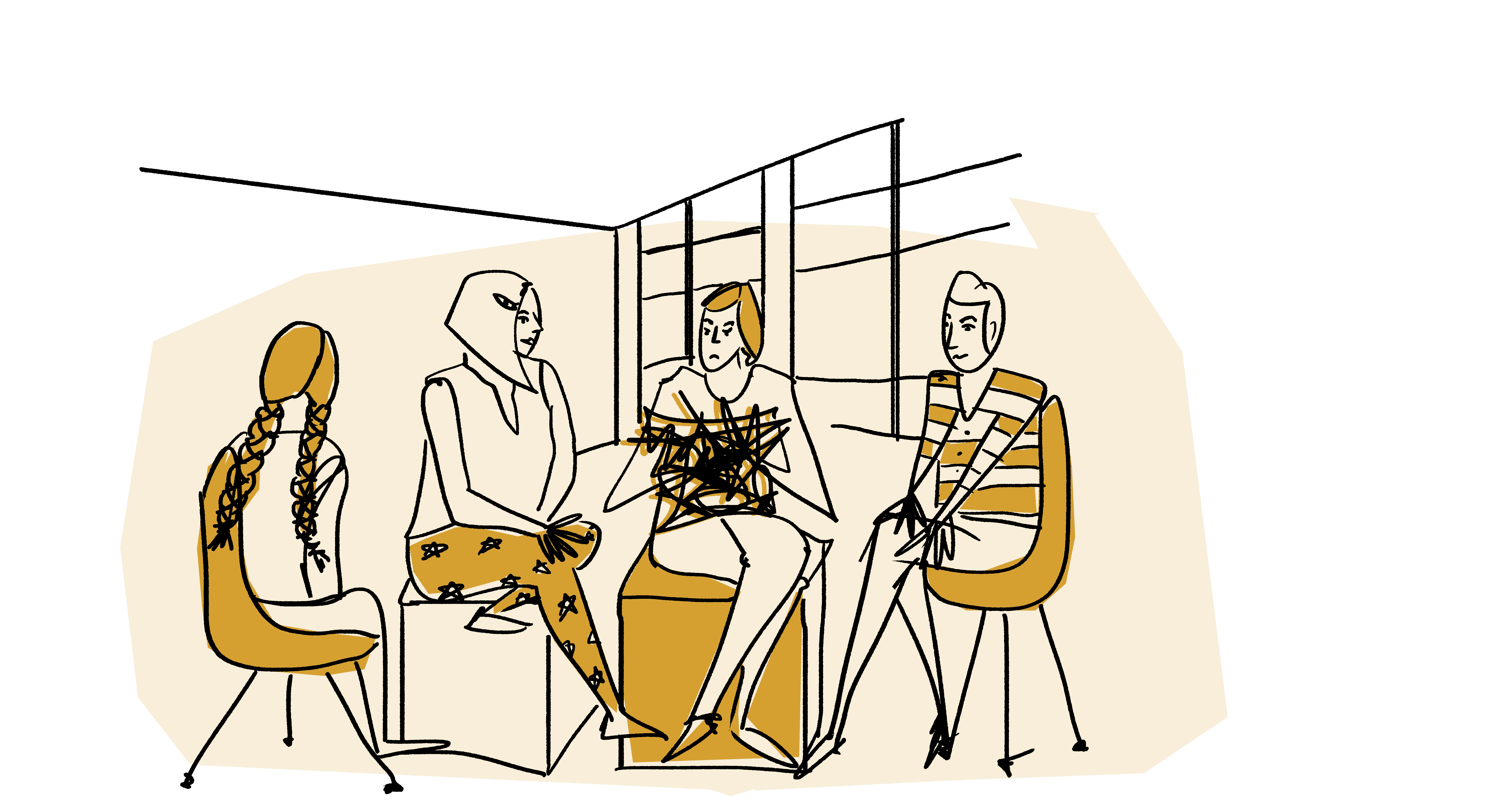 Dating:
Let's face it – dating can be amazing, exciting, and complicated. Where do we meet a potential partner? How do we let someone know we're interested in them romantically? How do we figure out if they're interested in us? When do we take a risk and when do we play it safe? How do we start dating?  How do we keep a relationship going? How do we figure out if it's working for us? How do we change a relationship if it isn't working? How do we end a relationship if it's not working and we can't change it? How do we take care of ourselves if we want a partner and don't have one? If we get dumped? Who are the right people to ask about these things?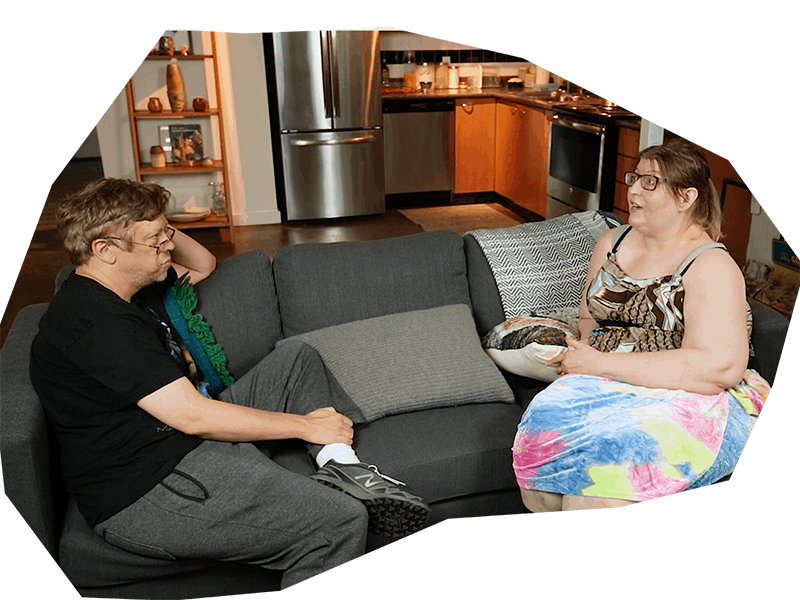 Want to be in a Real Talk video shoot?
We're always looking for participants to be part of our next video shoot, where folks have conversations on dating, love, relationships and sex.