Have You Ever Wanted A Partner but Couldn't Find One?
Wanting to have a partner and not being able to find one can be frustrating. It's also a very common experience. In this video, people talk about what it was – or is – like for them not being able to find a partner, and what they do to keep themselves in a good headspace about it all.
ACF: none
Array ( [post_type] => Array ( [0] => post ) [post_status] => publish [posts_per_page] => 3 [meta_query] => Array ( [relation] => AND ) [post__in] => Array ( [0] => 1262 [1] => 251 [2] => 239 ) [post__not_in] => Array ( [0] => 1232 ) [orderby] => date [order] => ASC )
0.043233871459961 seconds
Dating:
Let's face it – dating can be amazing, exciting, and complicated. Where do we meet a potential partner? How do we let someone know we're interested in them romantically? How do we figure out if they're interested in us? When do we take a risk and when do we play it safe? How do we start dating?  How do we keep a relationship going? How do we figure out if it's working for us? How do we change a relationship if it isn't working? How do we end a relationship if it's not working and we can't change it? How do we take care of ourselves if we want a partner and don't have one? If we get dumped? Who are the right people to ask about these things?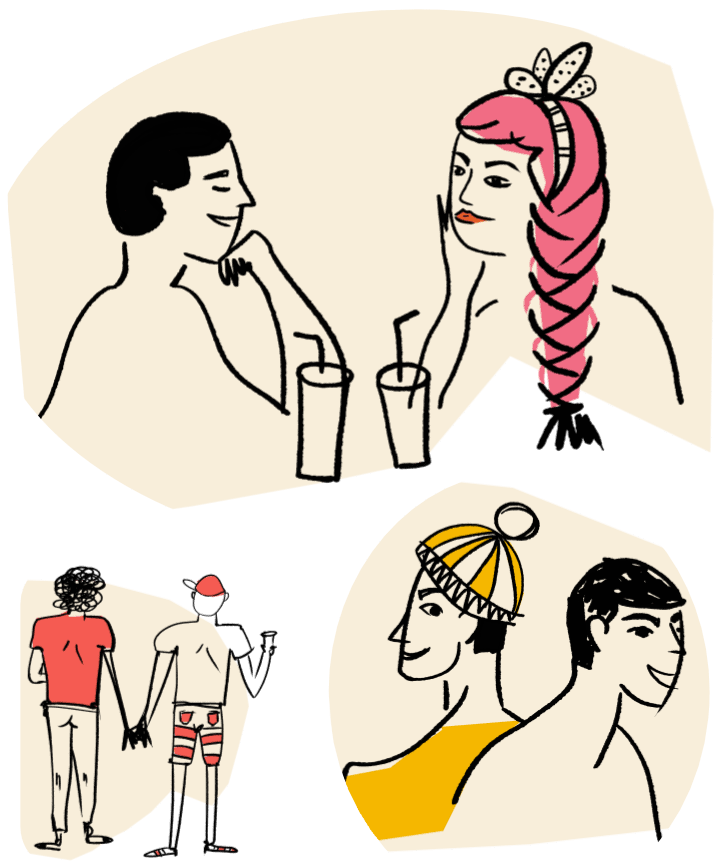 Love and Intimacy
Many of us experience love. We may love our Mum or Dad. We may love our pet rabbit. We may also have a crush on a pop star or a movie star. 
We hear a lot about love when it comes to dating and relationships. But how is loving a boyfriend, girlfriend, or partner different from loving our Mum or Dad? How is it the same? Is loving a partner the same as having sex with them? Is it different? Is a crush the same thing as love? 
And what does intimacy mean? Does 'being intimate' with someone always mean having sex with them? Are there other ways people can show love to each other, or be intimate with each other? What's scary about love and intimacy? What's great about it?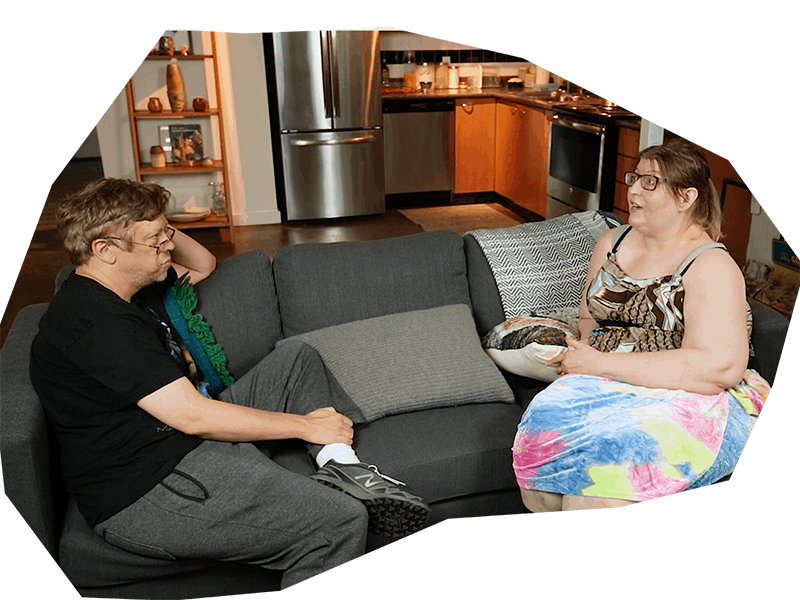 Want to be in a Real Talk video shoot?
We're always looking for participants to be part of our next video shoot, where folks have conversations on dating, love, relationships and sex.