How Did You Meet Your Partner? (Part2)
So how the heck do you meet a boyfriend? A girlfriend? A partner? There's no magic formula, but there are some common themes. In this video people talk about how they met their partners, where it happened, and who introduced them. They also talk about how they went from that first meeting to dating and eventually having a relationship.
ACF: none
Array ( [post_type] => Array ( [0] => post ) [post_status] => publish [posts_per_page] => 3 [meta_query] => Array ( [relation] => AND ) [post__in] => Array ( [0] => 248 [1] => 251 [2] => 1293 ) [post__not_in] => Array ( [0] => 239 ) [orderby] => date [order] => ASC )
0.041478157043457 seconds
How and Where to Meet New People
How some people move from that initial meeting to dating.
How some people move from casual dating to longer term commitments.
How people break up. How people recover from break ups.
Many people we support are interested in meeting people for friendship and dating. They may have limited opportunities to socialize, and limited information about where & when people tend to meet and mingle. This sometimes leads to things like asking strangers on the bus out on a date. They may have little context for how relationships progress and change. This sometimes leads to things like planning a wedding right after getting someone's phone number.
In our videos, people of all abilities discuss where they met their partners, and how their relationships progressed over time. This gives a bit more nuanced information about dating than we get to see in a typical TV sitcom or romantic comedy film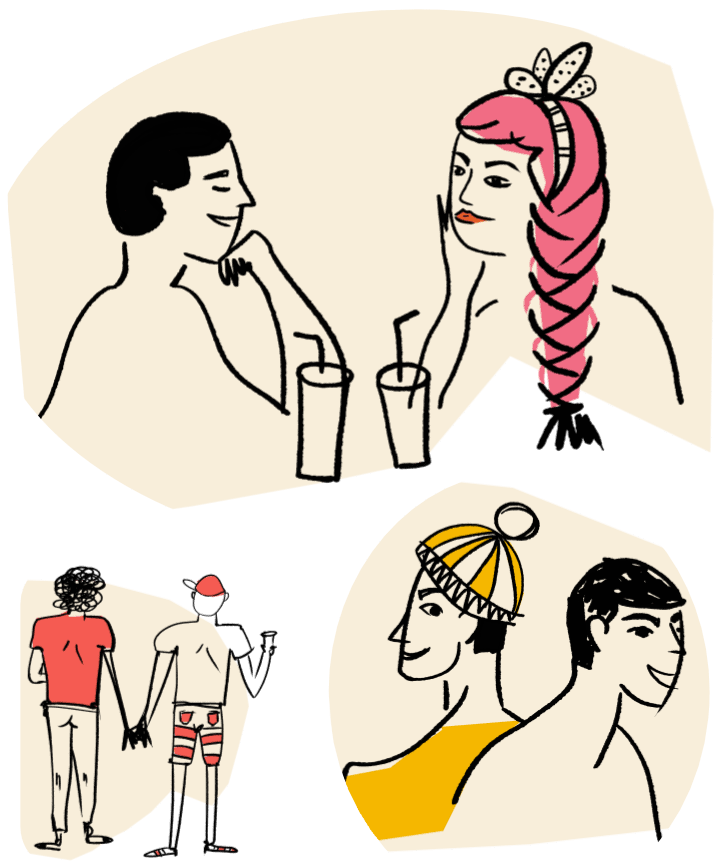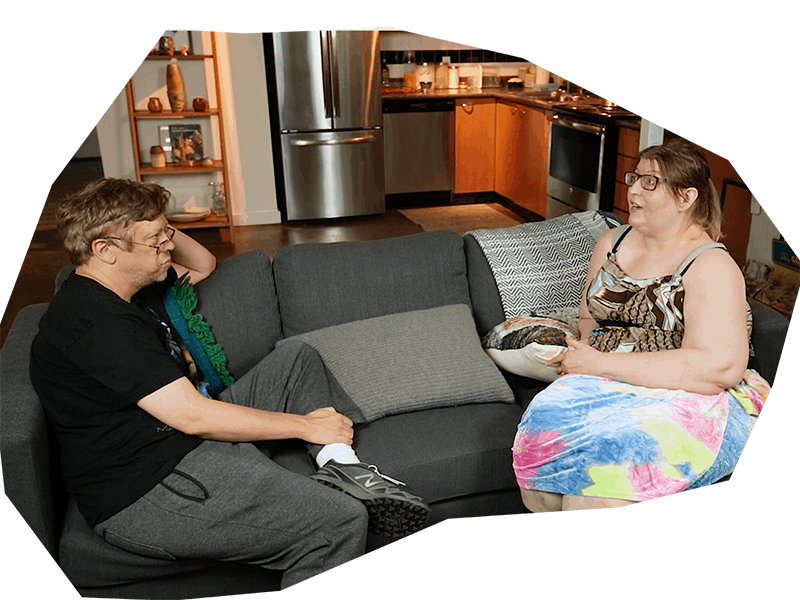 Want to be in a Real Talk video shoot?
We're always looking for participants to be part of our next video shoot, where folks have conversations on dating, love, relationships and sex.