Do you Have a Private Space to be Alone With Someone?
Sex (whether it's with another person or by yourself during masturbation) is something that usually happens in private. In this video, people talk about whether they have anywhere in their home that is private where they could go if they wanted to have sex or have intimate time with someone. They also talk about whether there are rules or permissions they have to consider if they want to have someone over to their home. They also talk about when it's a good idea for support staff to respect a person's right to privacy.
Want more?
Scarleteen is a free website with lots of relationship and privacy questions sent in by people, and answers from sexual health educators.
ACF: none
Array ( [post_type] => Array ( [0] => post ) [post_status] => publish [posts_per_page] => 3 [meta_query] => Array ( [relation] => AND ) [post__in] => Array ( [0] => 1296 [1] => 1308 [2] => 1252 ) [post__not_in] => Array ( [0] => 1290 ) [orderby] => date [order] => ASC )
0.047677040100098 seconds
Rights:
 We all have rights, but it can be hard to stand up for them if we don't know what they are. Do we have the right to information about sex?  Do people have to ask before they touch us? Do doctors have to keep our conversations with them private? Do two people have the right to date if they both say yes but a family member or staff disagrees with their decision? Do people have the right to have children if they want them? Can someone tell us we're not allowed to be gay? What if someone wants to date us but we're not sure how we feel about them? Who can we ask about this stuff? Join the conversation on rights!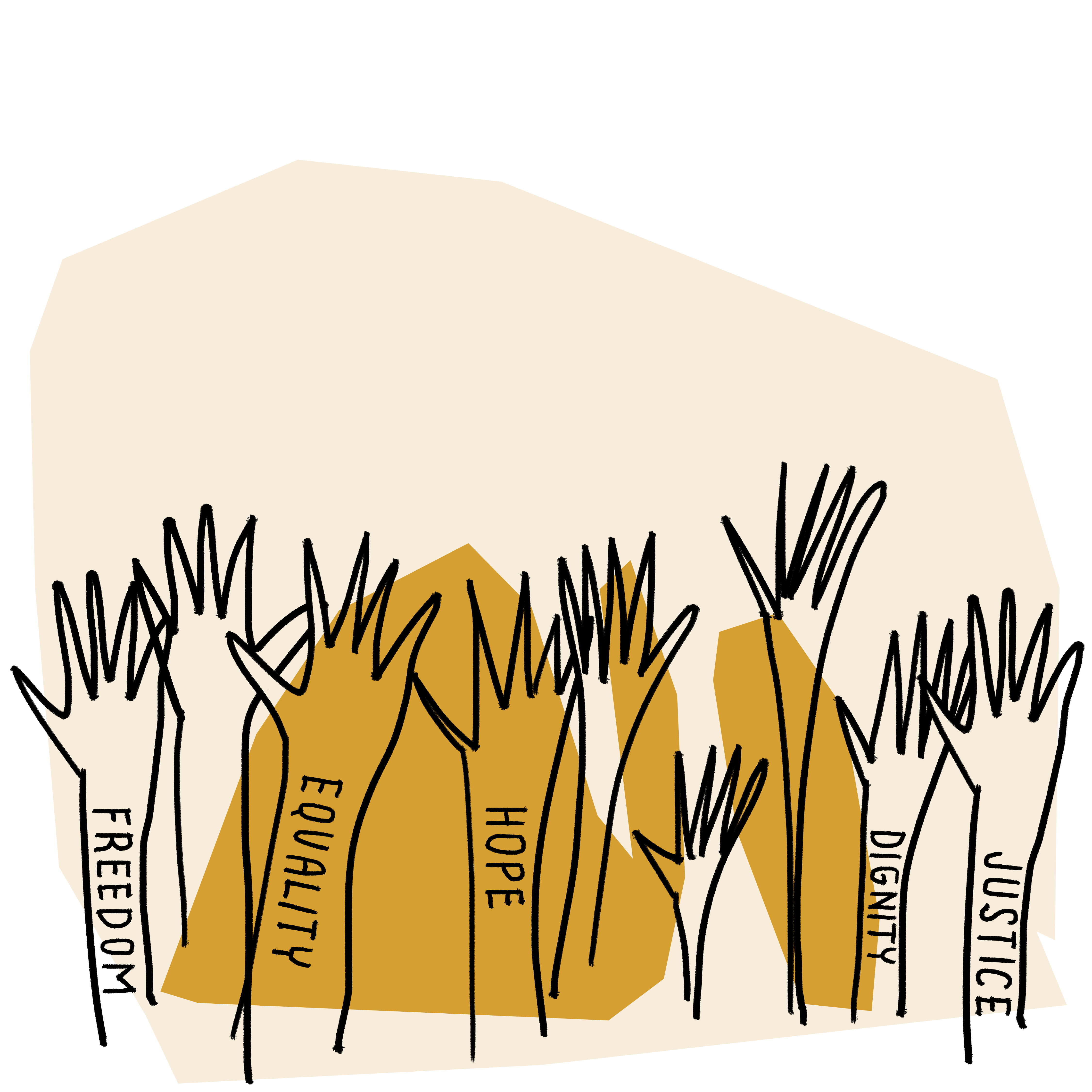 Risk:
 Everything in life involves risk. Walking out the front door of our home can be risky. Not walking out the front door of our home can be risky. Going online can be risky. Not going online can be risky.
 Relationships can also be risky. Friends might disappoint us. Boyfriends, girlfriends, romantic partners might break our heart. Sex might lead to unplanned pregnancy or STIs. Consent isn't always respected. Some people might try to rip us off. But not having relationships can also be risky. Loneliness and isolation are hazardous to our health.
How much risk  should we take? How can we figure out when a risk is worth it to us, and when it isn't? How can we improve the odds of good things happening?
As well, what are the risks of never taking risks? What are the risks of not having enough information to make our own informed choices about risk? Who are the right people to ask about these things? Join the conversation on risk!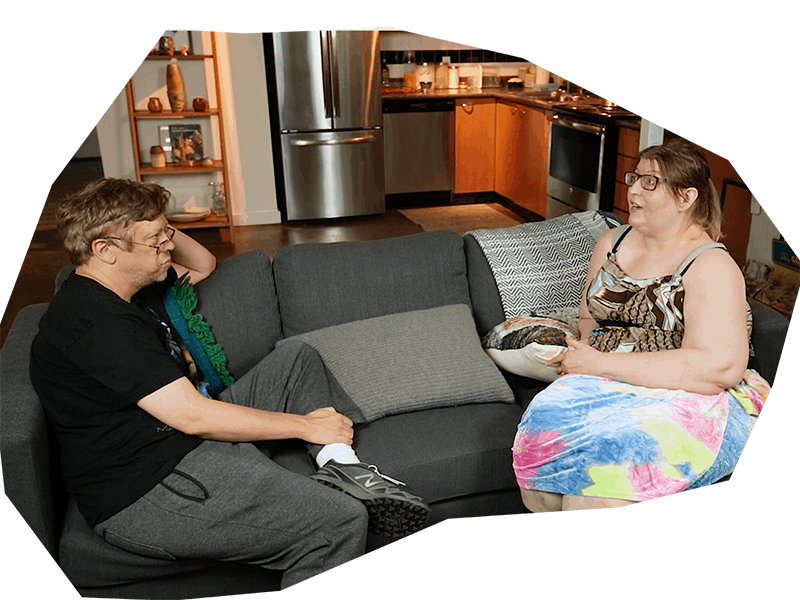 Want to be in a Real Talk video shoot?
We're always looking for participants to be part of our next video shoot, where folks have conversations on dating, love, relationships and sex.