What Does Being Transgender Mean to You?
You may have heard the word "transgender". But what does it mean? In this video, a transgender person talks about what being transgender means to them.
ACF: none
Array ( [post_type] => Array ( [0] => post ) [post_status] => publish [posts_per_page] => 3 [meta_query] => Array ( [relation] => AND ) [post__in] => Array ( [0] => 2270 [1] => 671 ) [post__not_in] => Array ( [0] => 14100 ) [orderby] => date [order] => ASC )
0.061734199523926 seconds
Sexual Orientation & Gender Identity
Everyone – even someone who will never have sex – has a sexual orientation. Sex is about what people do, but sexual orientation is about what people are. It includes things like what kind of person we feel sexually & romantically attracted to – if we're attracted to anyone this way. Words like straight, gay, lesbian, bisexual, and asexual describe some sexual orientations.
When we were born, the doctor probably said "It's a boy!" or "It's a girl!" Gender Identity is about how well we feel these words (boy, girl, man, woman) fit us right now. Do some words feel like they describe us better than others? Do none of them feel right? Words like male, female, cisgender, transgender, and gender fluid describe some gender identities.
This stuff can be fascinating. It can be complicated. We may wonder: Can gender identity or orientation change? Do I need permission to be gay? Are some sexual orientations and gender identities better than others? What does LGBTQ mean? What's with the Pride Parade anyway?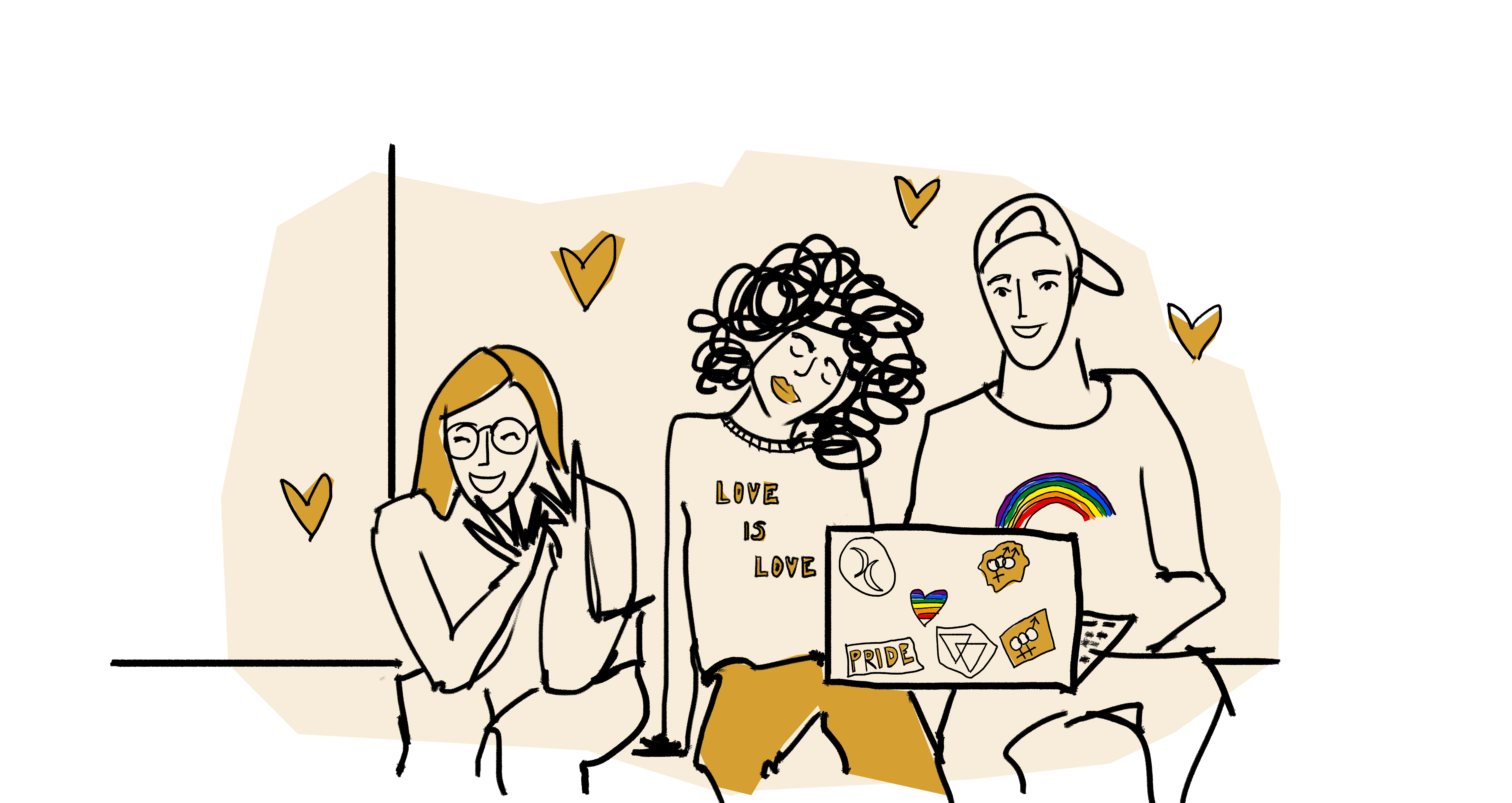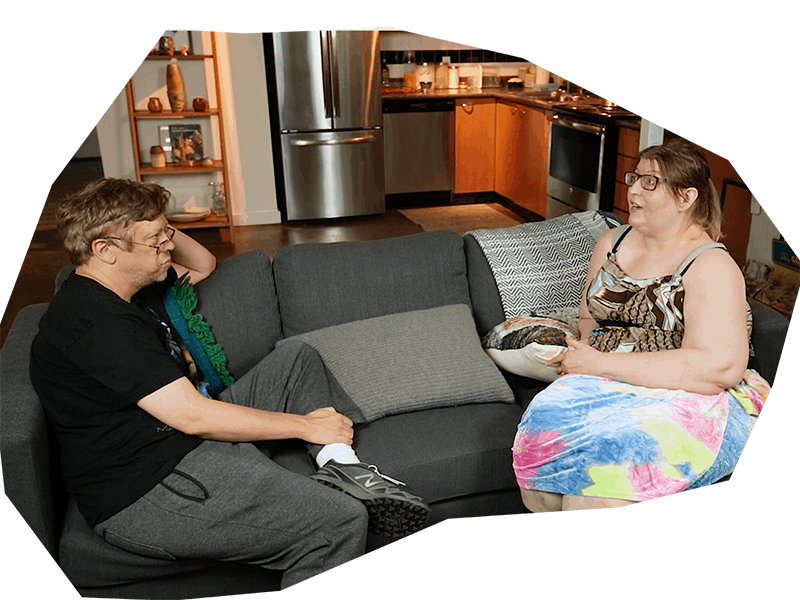 Want to be in a Real Talk video shoot?
We're always looking for participants to be part of our next video shoot, where folks have conversations on dating, love, relationships and sex.