A new dating app called NOMI is launching soon, and it's aimed at folks with cognitive disabilities. Christie Faye Collins is a Victoria-based app developer and entrepreneur with autism who has been working on a dating app specifically geared towards the needs of people with cognitive disabilities. CBC covered the story last week, and you can read it here: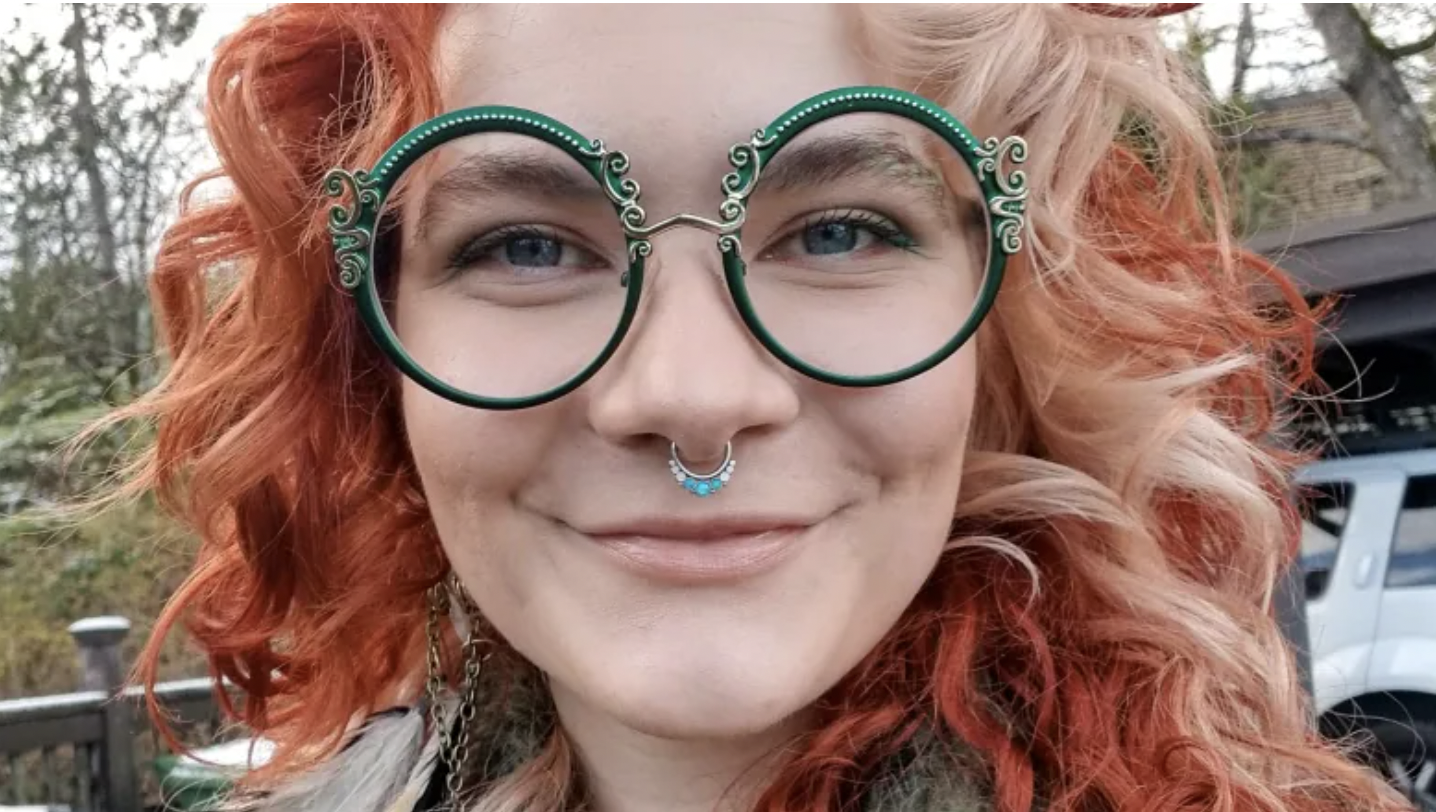 https://www.cbc.ca/news/canada/british-columbia/nomi-dating-app-1.6376900#:~:text=A%20Victoria%2Dbased%20web%20developer,find%20a%20partner%20or%20friend.
NOMI is also seeking people to test the new app and give feedback. In return for your time, you'll get a free subscription to the app when it launches.
Email christie.faye.collins@gmail.com for more information