T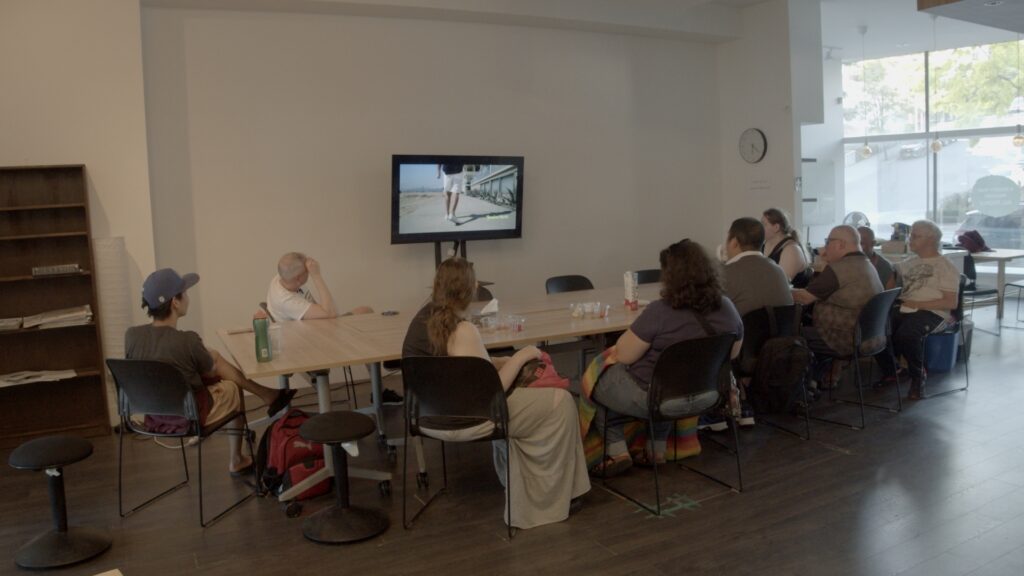 he second Queer Movie Night was great. We got together, ate some dinner (pizza this time) and watched some more episodes of the Netflix series Special about a gay twentysomething man with cerebral palsy. Some folks who had not been able to attend in the past because of transportation issues were able to share a taxi to join us this time.
We also had some interesting conversations about the TV series. We discussed:
Is the main character's mum too protective?
Is he mean to his mum?
Are the guys he's dating being good to him?
Is his boss picking on him or encouraging him to grow? Or both?