The Toronto-based sexuality and disability activist has a new book and a new line of adapted sex toys in development.
Under the brand name "Handi", Andrew is designing sex toys for people with hand dexterity, weakness or mobility issues. He's also about to release what looks to be a beautiful illustrated book titled "The Handi Book of Love, Lust, and Disability". If the sneak peek images from the book on his instagram are any indication, it's going to have one heck of an impact.
Check out his instagram here: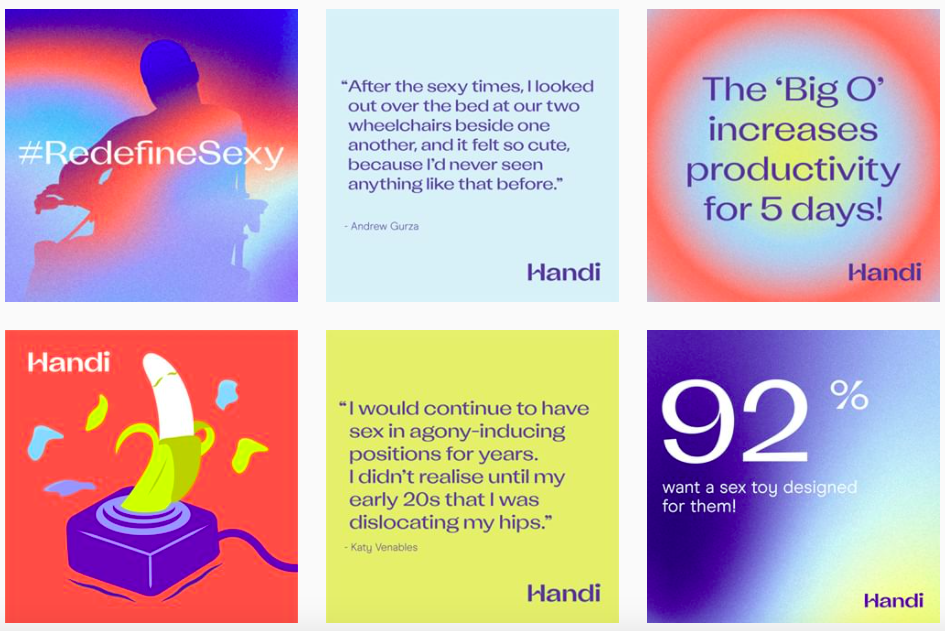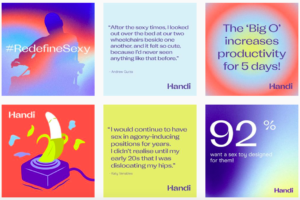 Pre order your copy here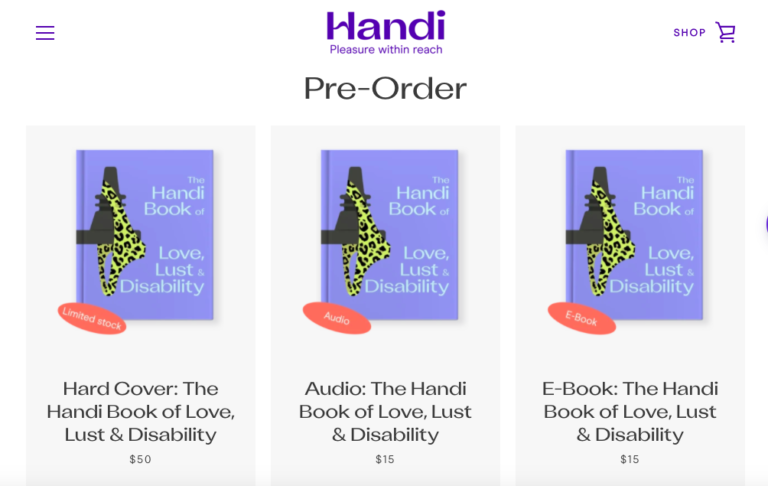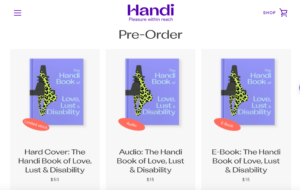 And check out Andrew's Disability After Dark podcast here.