On Friday, October 13th, Connecting Queer Communities' Planning Group gathered for the final time in 2023 to plan our next 2 months of events.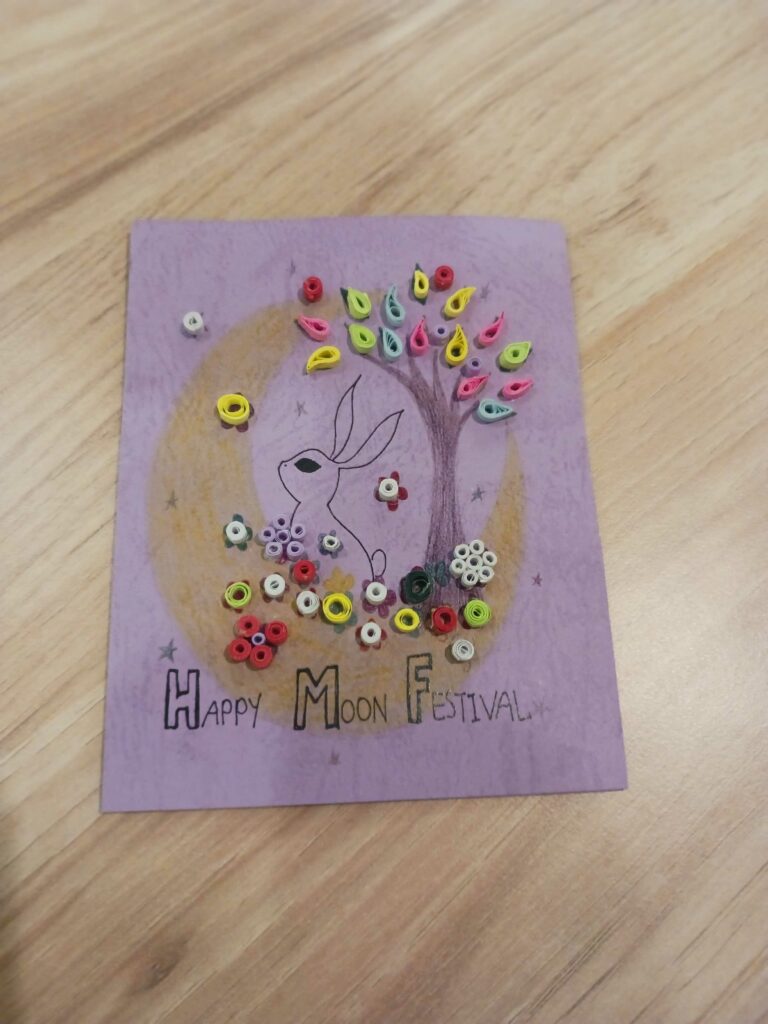 Last week, we gathered a new combination of CQC group members and made plans for the final 2 months of the year. We had so many ideas! We came away with the following main ideas: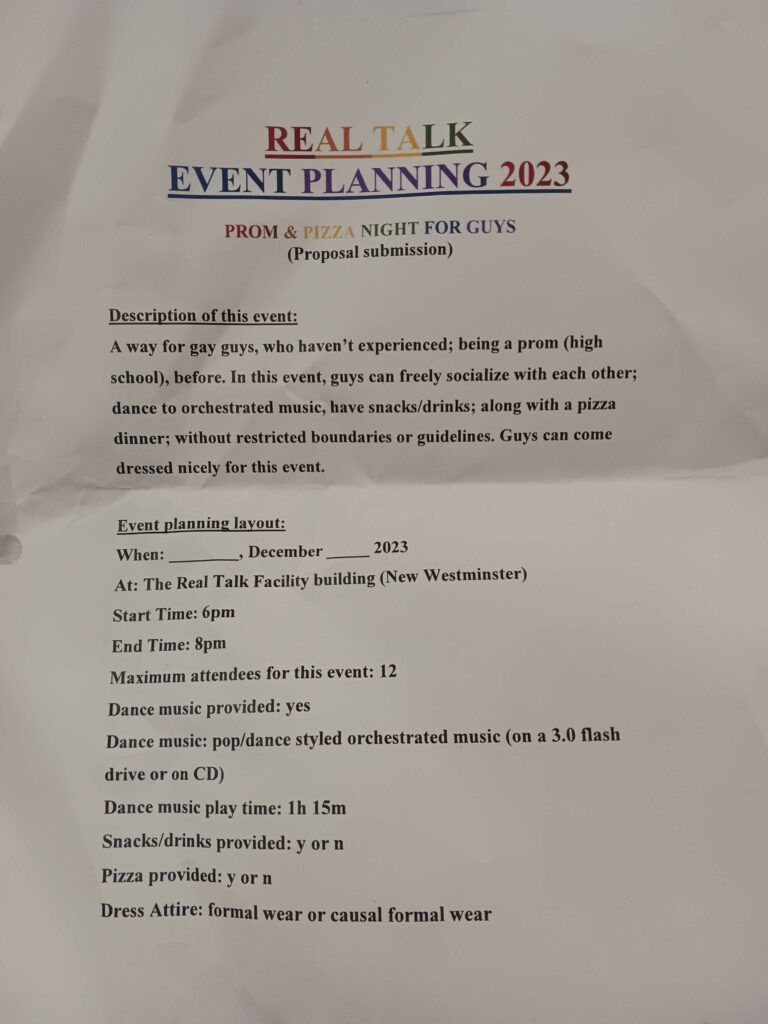 Prom Night
Trans Movie Night
Helping each other access counseling & peer support
Food-based events
Hanging out with each other, no matter what the activity, because being among other 2SLGBTQIA+ people is affirming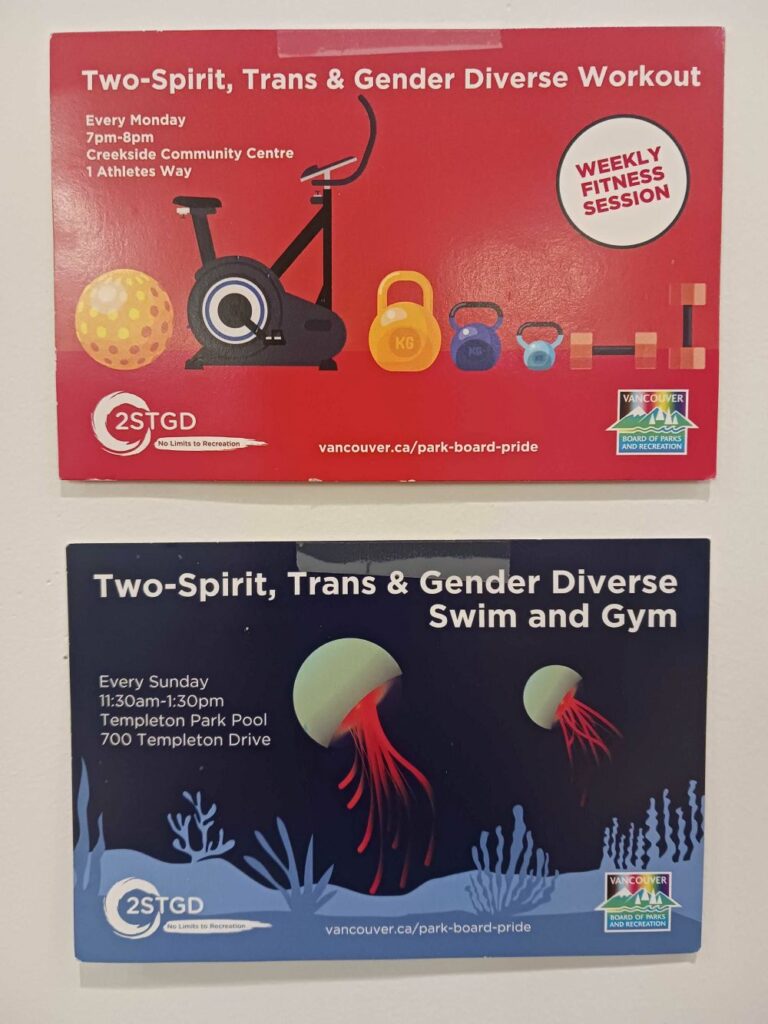 We even had a Planning Group Member prepare an entire slideshow on the many different activities we could do together, many of them free! We've kept them in our notes for next year…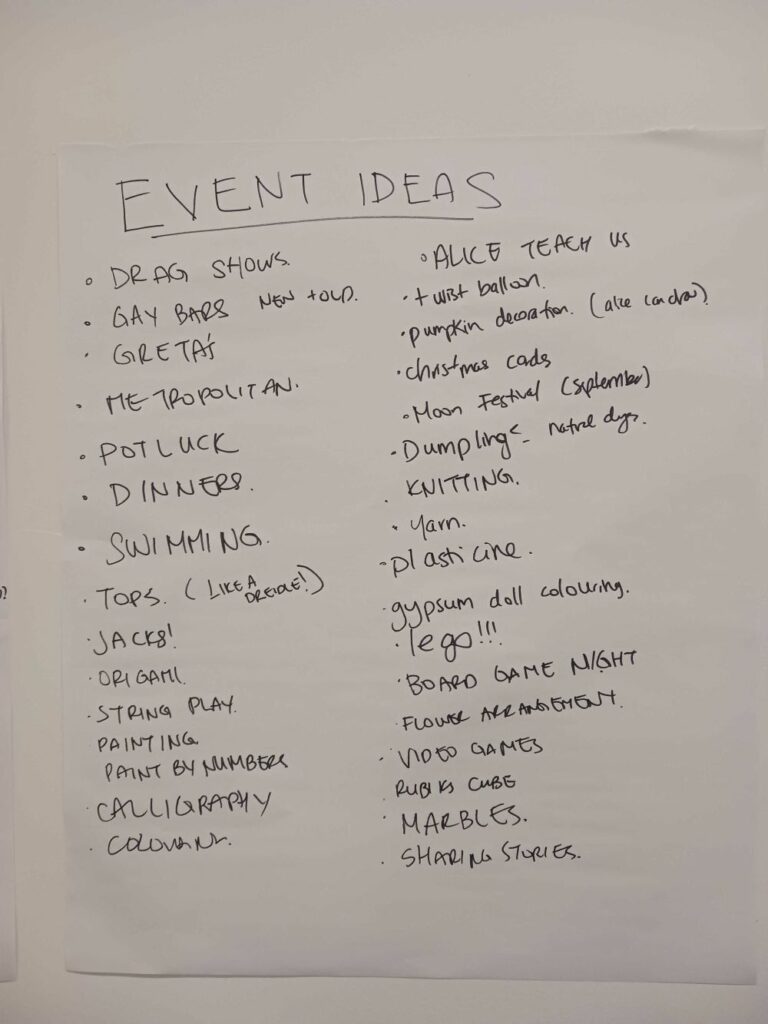 For the meeting minutes, click here. And stay tuned to see what we have in store based on this amazing meeting!