ACF: none
Array ( [post_type] => Array ( [0] => post ) [post_status] => publish [posts_per_page] => 10 [post__not_in] => Array ( [0] => ) [tax_query] => Array ( [relation] => AND [0] => Array ( [taxonomy] => topic [field] => slug [terms] => supporters ) [1] => Array ( [taxonomy] => topic [field] => slug [terms] => Array ( [0] => supporters ) [operator] => IN ) ) [paged] => 1 [cat] => 13 [category_name] => news [orderby] => date [order] => DESC [meta_query] => Array ( [relation] => AND ) )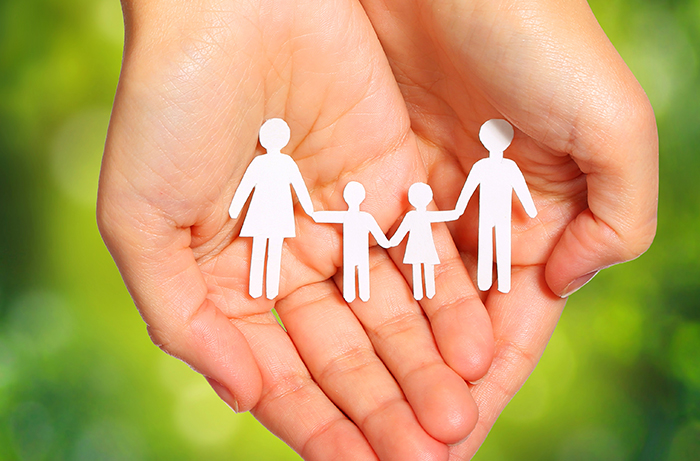 A groundbreaking program out of England supports parents with cognitive disabilities.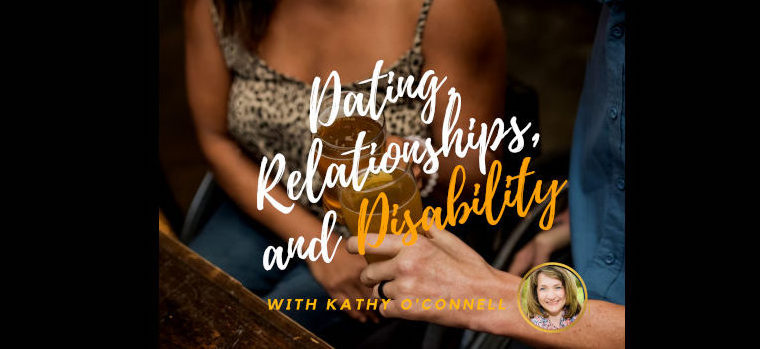 Katherine McLaughlin from Elevatus Training speaks on the topic of dating with a cognitive disability on the weekly podcast.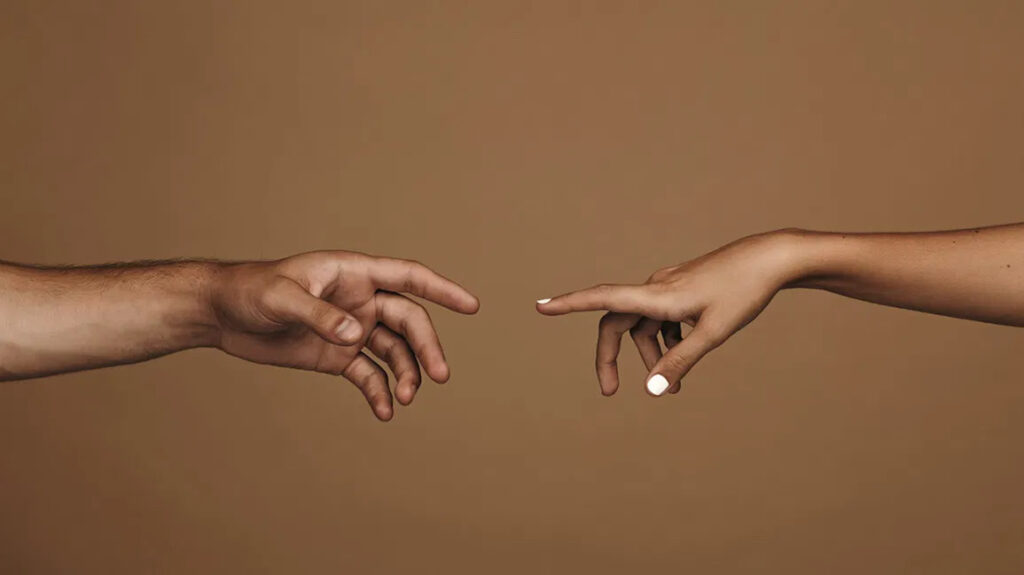 Many people with disabilities get almost no touch – which can cause serious health problems. Here are some solutions.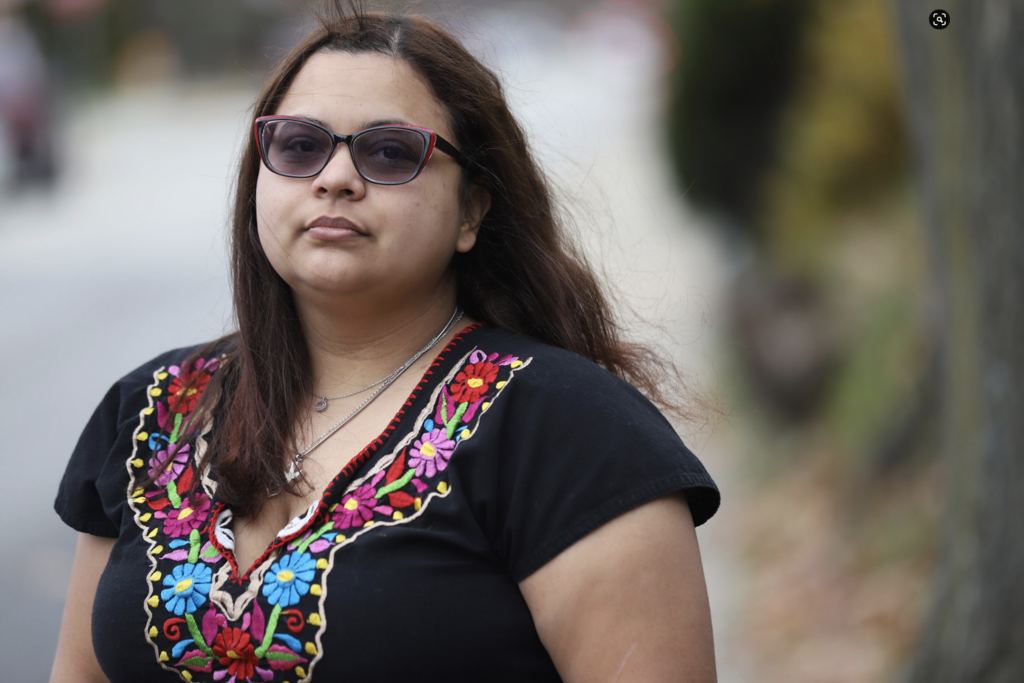 In this podcast, people share their stories & living experiences on this topic.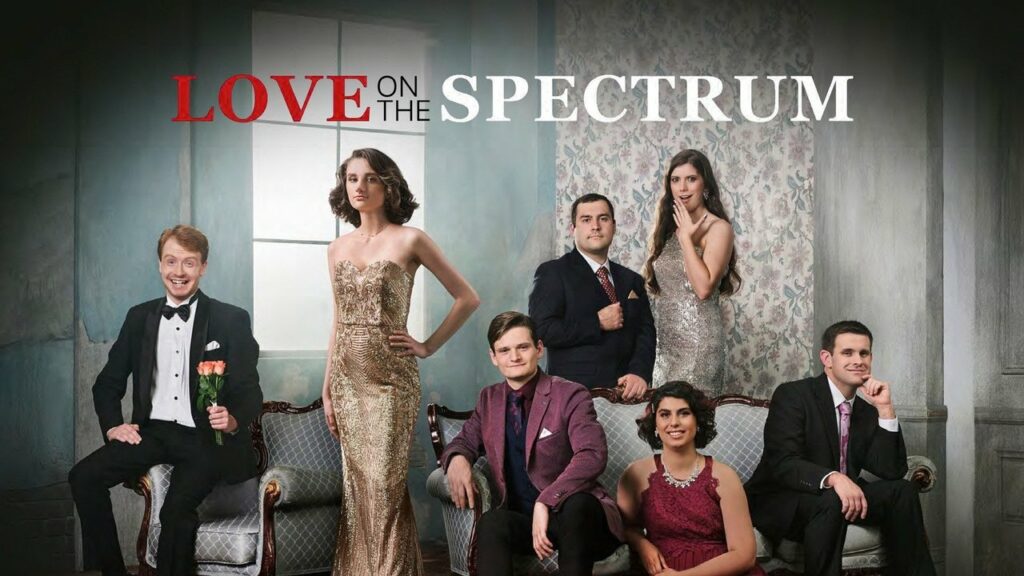 Love on the Spectrum is a Netflix series that follows several folks with autism as they navigate the world of dating and love.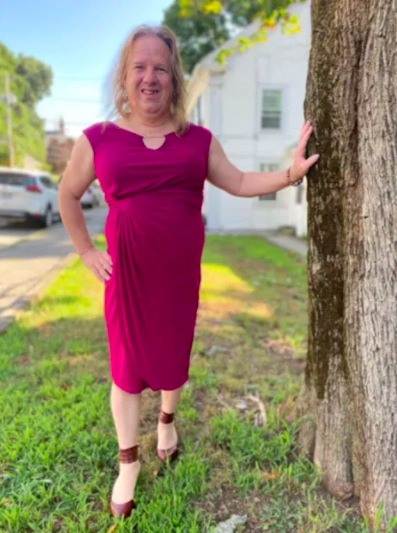 June is Pride Month – a time of celebration and reflection for LGBTQ folks with disabilities.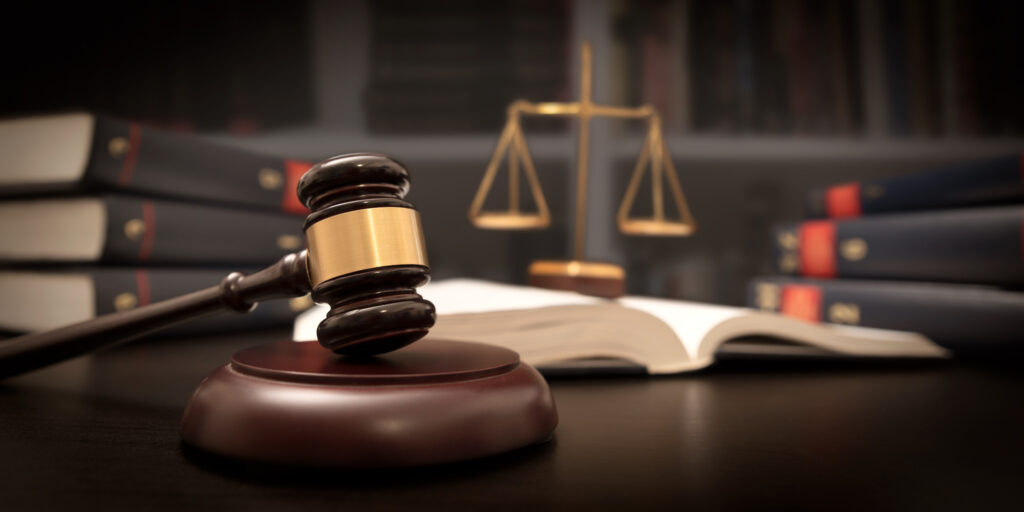 A UK court rules that a support worker who assists a client to find and hire a sex worker isn't breaking the law.