ACF: none
Array ( [post_type] => Array ( [0] => post ) [post_status] => publish [posts_per_page] => 10 [post__not_in] => Array ( [0] => ) [tax_query] => Array ( [relation] => AND ) [paged] => 1 [cat] => 13 [category_name] => news [orderby] => date [order] => DESC [meta_query] => Array ( [relation] => AND ) )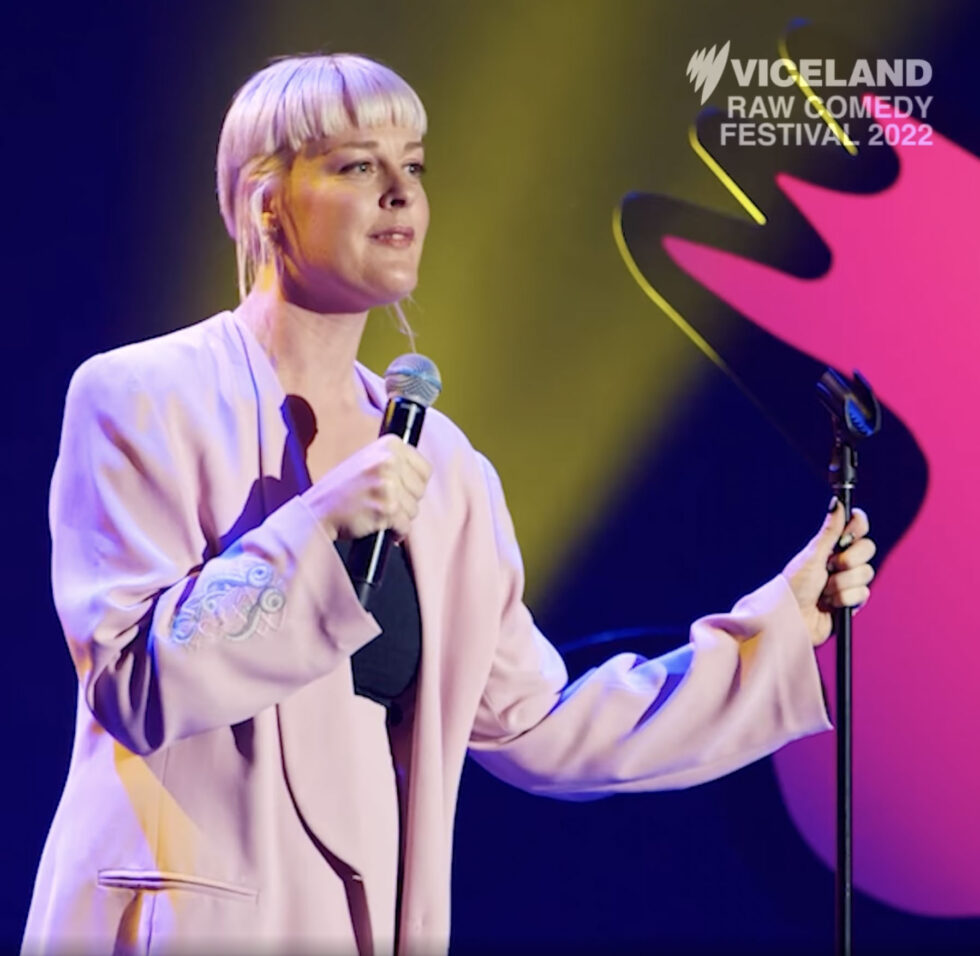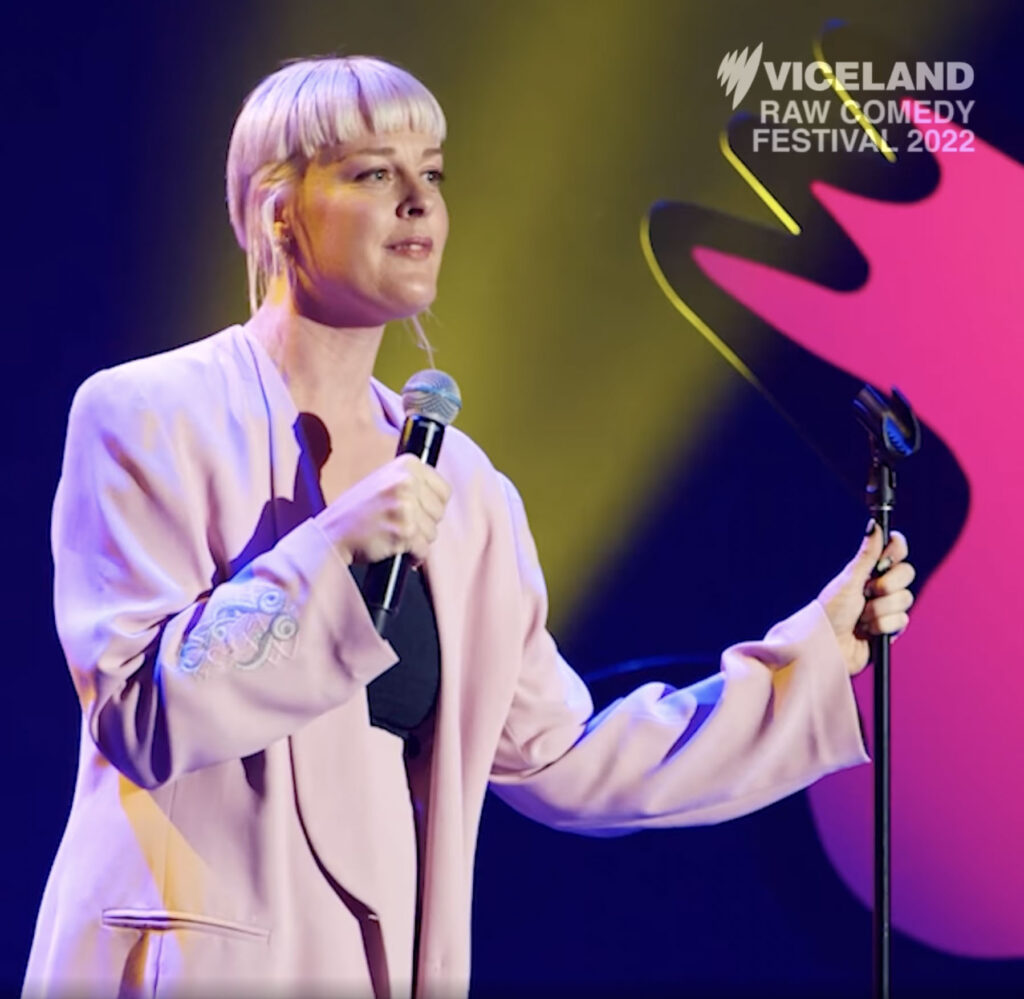 A stand up comedian with cerebral palsy talks about why she only likes to have sex in Queensland, Australia.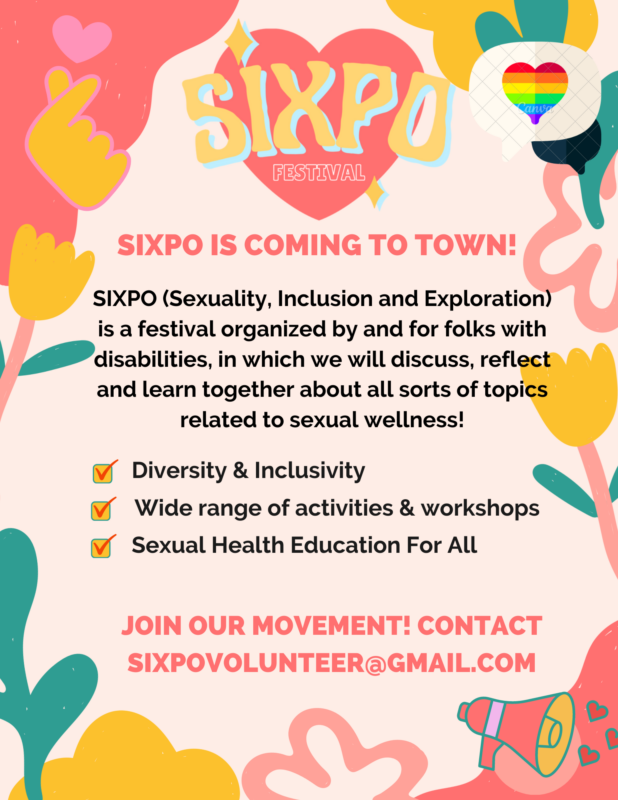 SIXPO festival, a sexuality festival centering the voices of those with disabilities, is seeking volunteers.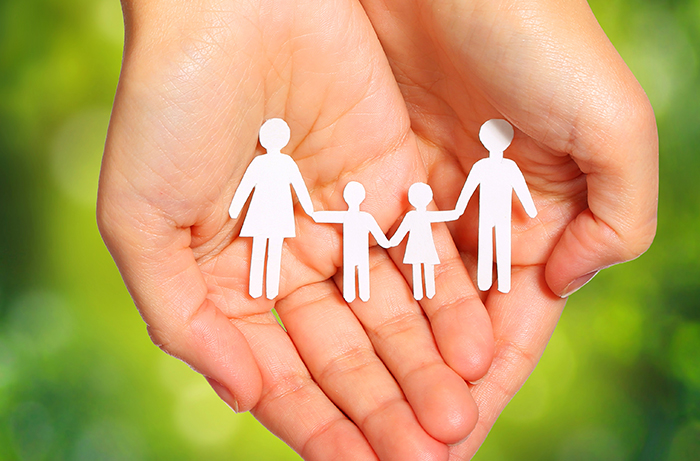 A groundbreaking program out of England supports parents with cognitive disabilities.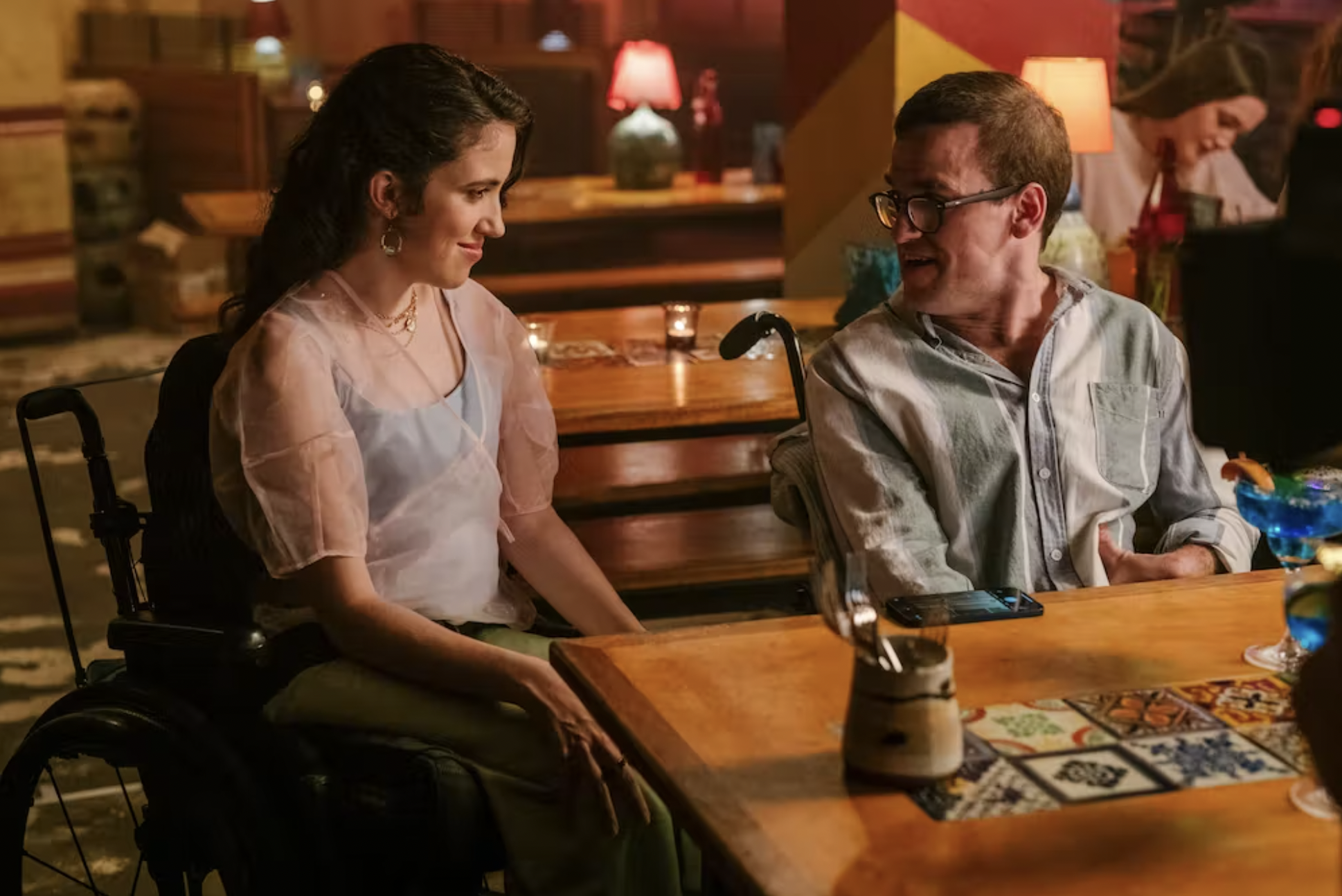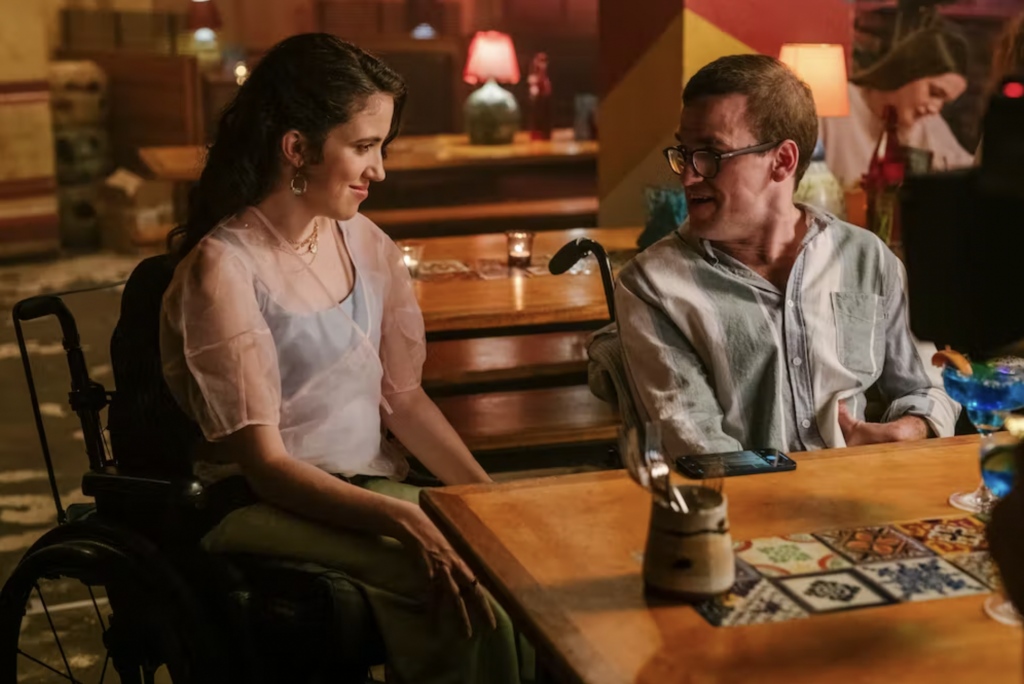 Latecomers marks a shift in the representation of disability on Australian television, says media professor Anna Hickey-Moody.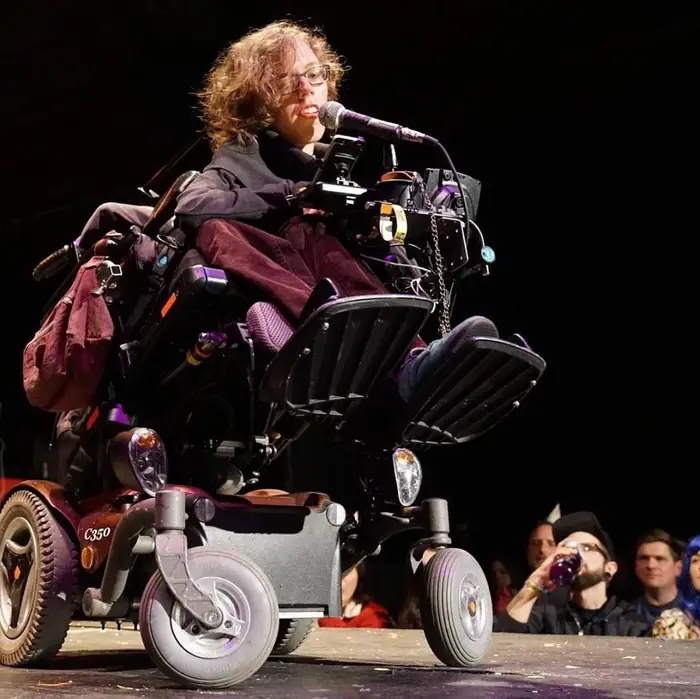 Assuming a disabled person is nonsexual or undesirable to any able-bodied or nondisabled person is suggesting that disabled people are automatically excluded from the full range of the human experience.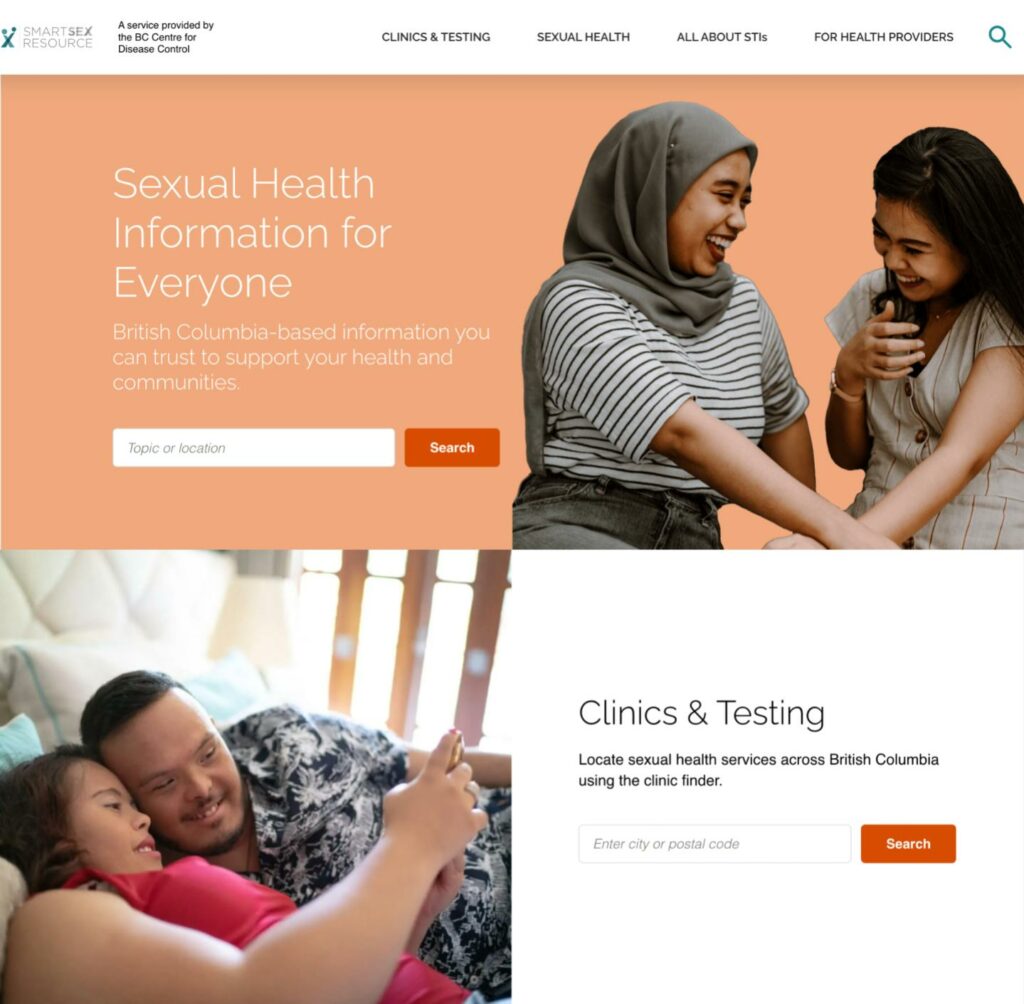 Smart Sex Resource is a sexual health info website operated by the BC Center for Disease Control.