How Do You Handle Unwanted Sexual or Romantic Advances on the Internet?
In this video, folks share their experiences with receiving unwanted romantic or sexual advances online, and how they handled it.
Want more?
SexSense is a free hotline where you can get your questions answered by phone or email.
Scarleteen is a free website with lots of sexual health questions sent in by people, and answers from sexual health educators.
Is That Legal? is a guide to dealing with sexual harassment online.
ACF: none
Array ( [post_type] => Array ( [0] => post ) [post_status] => publish [posts_per_page] => 3 [meta_query] => Array ( [relation] => AND ) [post__in] => Array ( [0] => 1326 [1] => 1302 [2] => 1329 ) [post__not_in] => Array ( [0] => 9366 ) [orderby] => date [order] => ASC )
0.051212072372437 seconds
Consent
We hear a lot about consent when it comes to sex. But what does consent mean? How do we ask someone for consent to kiss them? To have sex with them? How do we decide if we want to give someone consent?
As well – should people be asking us for our consent about other things besides sex? Should staff ask for our consent when figuring out what the day's activities will be? Can our parents make us eat broccoli without our consent.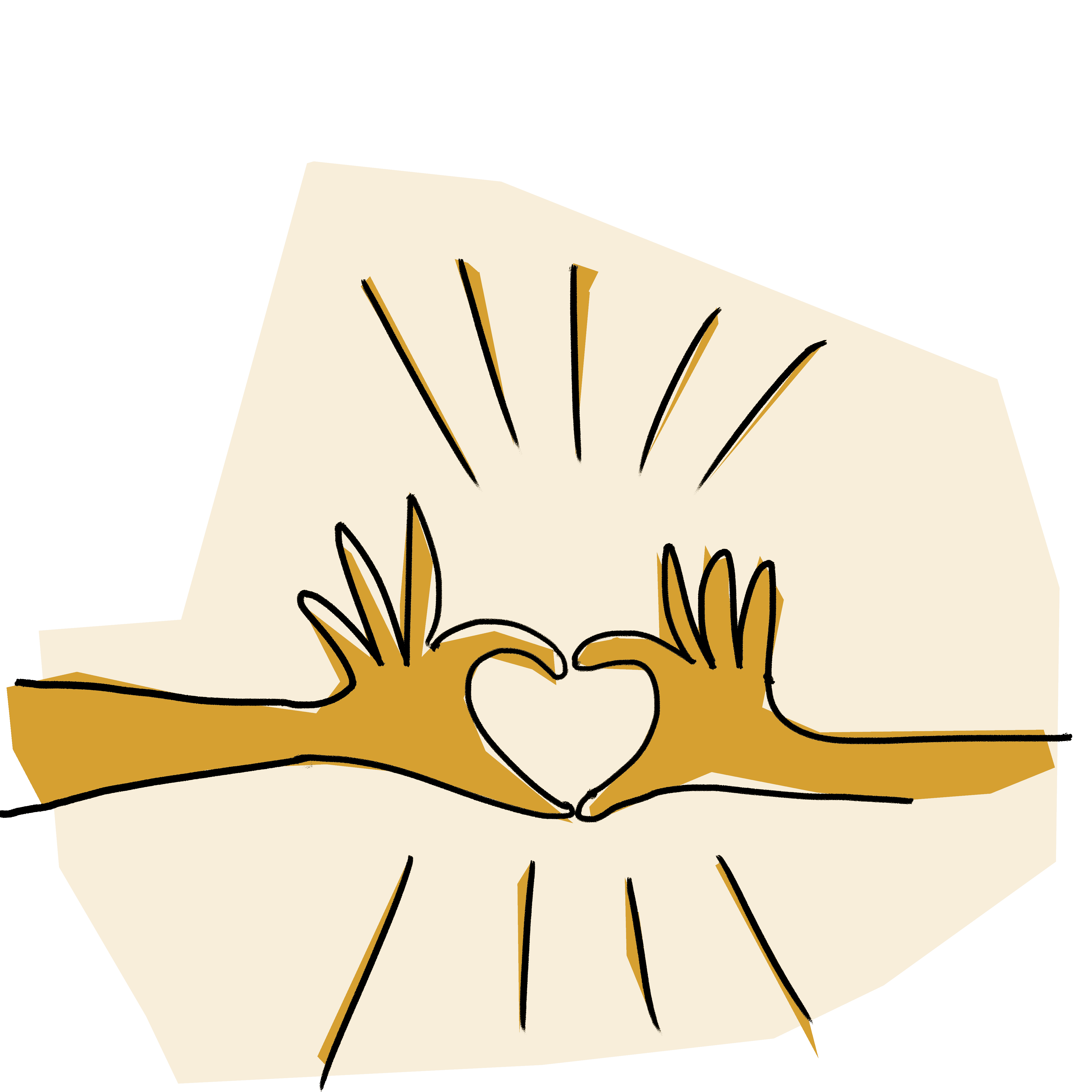 Rights:
We all have rights, but it can be hard to stand up for them if we don't know what they are. Do we have the right to information about sex?  Do people have to ask before they touch us? Do doctors have to keep our conversations with them private? Do two people have the right to date if they both say yes but a family member or staff disagrees with their decision? Do people have the right to have children if they want them? Can someone tell us we're not allowed to be gay? What if someone wants to date us but we're not sure how we feel about them? Who can we ask about this stuff?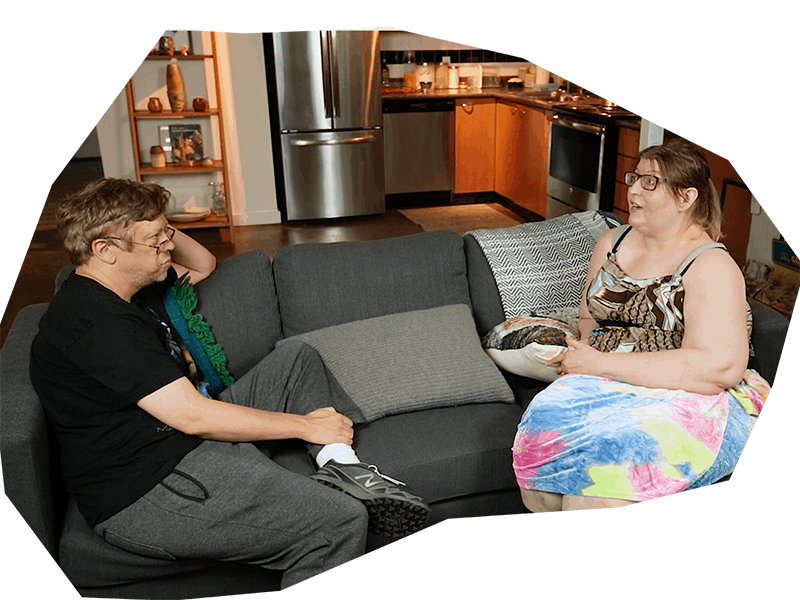 Want to be in a Real Talk video shoot?
We're always looking for participants to be part of our next video shoot, where folks have conversations on dating, love, relationships and sex.