Real Talk, Real World: Sexual Health Clinic Tour
October 12, 2022 @ 6:00 pm

-

8:00 pm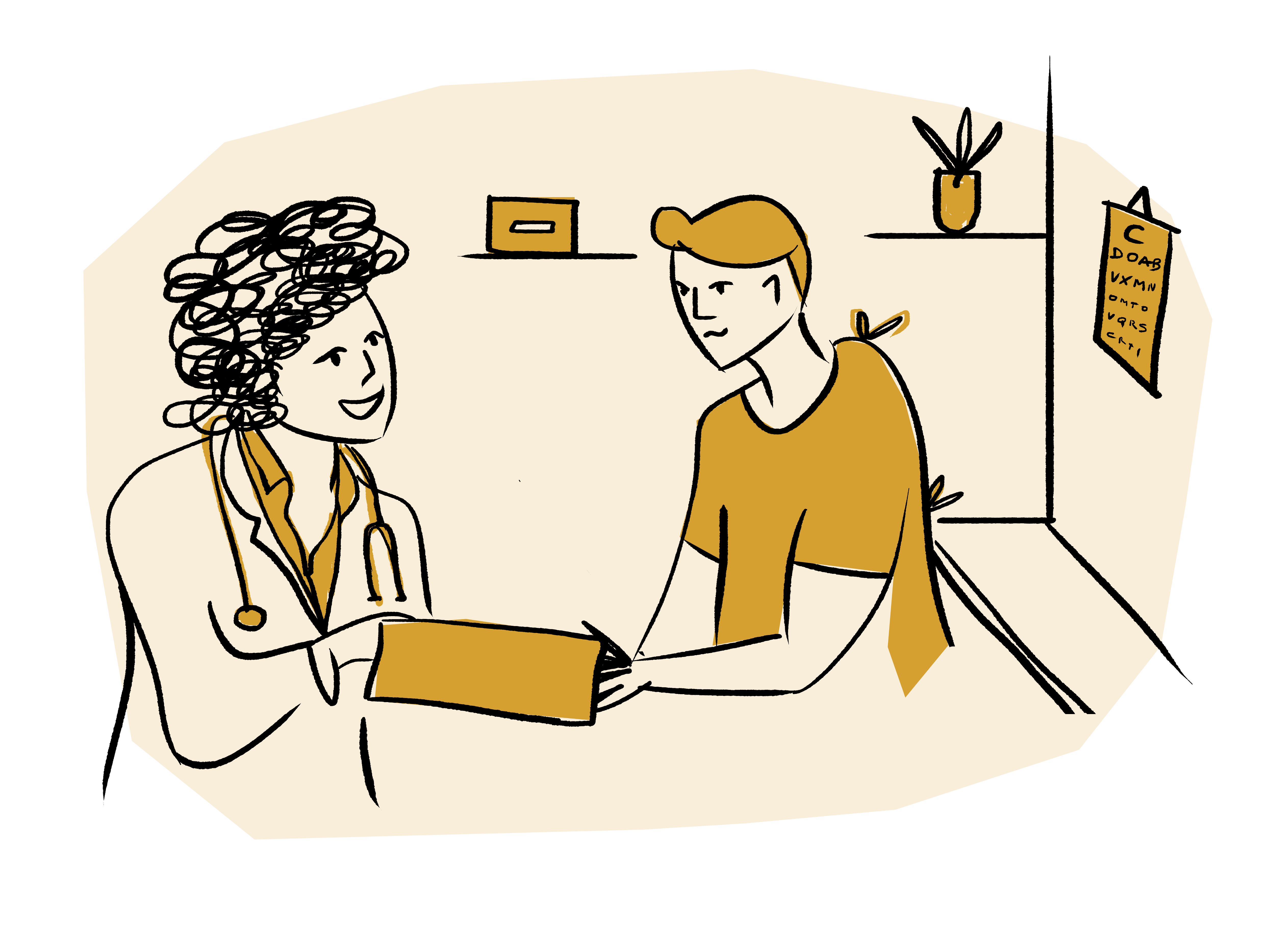 For our first Real Talk: Real World event, we'll be taking a private group tour of a sexual health clinic!
At Real Talk, Real World, we go out into the community and build on learnings we've gained in our Real Talk Hangouts.
Sexual Health Clinics offer lots of important services, but sometimes people feel embarrassed or shy to visit them. For our first Real Talk, Real World, we'll take a free, private tour of a sexual health clinic on a night that it's closed to the public, ask questions of the clinic staff, find out about what kinds of services are offered, and how to get support making an appointment.
When: Wednesday, October 12th: 6pm – 7pm, and afterwards we will go for coffee and a snack together!
Where: 3550 East Hastings Street, the Options for Sexual Health Kootenay Loop Clinic
What you can expect:
We will meet at the clinic, at 3550 East Hastings Street at 6pm. The clinic is right across from the Kootenay Loop bus loop, and along the 14, 28, 130, 160, 222, and R5 Rapid Bus bus routes.
The clinic is a mask-mandatory space. There are extra masks available at the front desk if you don't bring one.
We will get a private, slow-paced tour of the clinic space
You can ask any and all questions you might have about what happens at a sexual health clinic
We'll go through the different kinds of appointments you can make: talking to a nurse about getting birth control, emergency contraception, sexual health counselling, STI testing, referrals to other spaces, as well as getting free condoms and lube!
Afterwards, we'll head to a nearby coffee shop to grab a coffee and a snack together.
You can pre-register at Eventbrite, or just show up on the evening.
We hope you can join us! Any questions or concerns, feel free to send us an email at hello@real-talk.org
Kelsey and John