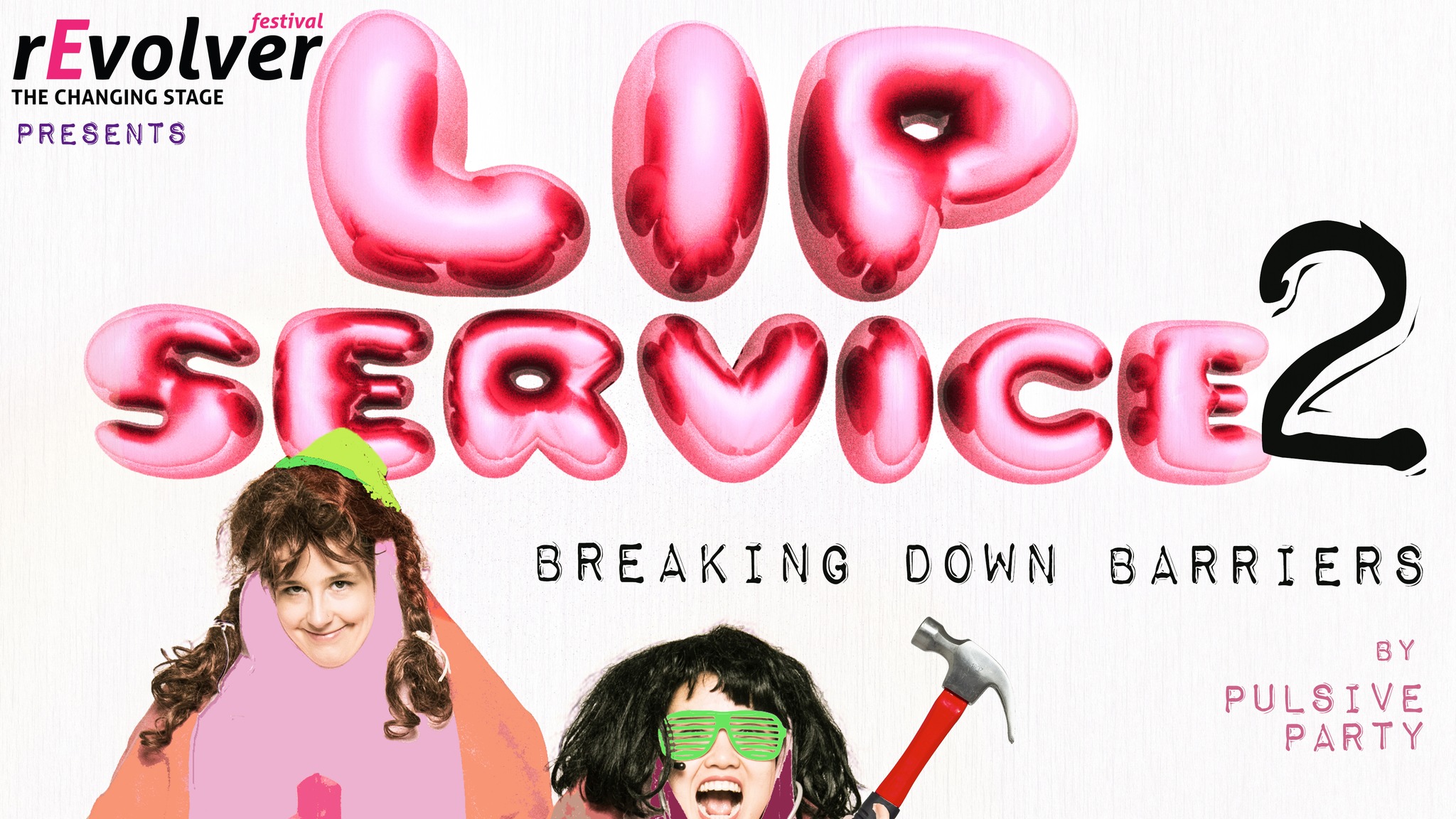 A group of 5 adults with cognitive disabilities join a sexual health educator to watch a live theatre play about sexual health..
At Real Talk, Real World, we go out into the community and build on learnings we've gained in our Real Talk Hangouts.
For our next Real Talk, Real World, we will be going to see a live play at the theatre! We only have 5 tickets reserved, so you must register below to get a seat with us.Join Zainab as we take a small group of folks to a real life theatre play Lip Service 2: Breaking Down Barriers. This play is all about sexual health, starring one of Real Talk's own sexual health facilitators: Ashley! The play will run for about 50 minutes, and afterwards there will be a talkback. This is when the audience can ask the cast members questions, and there will also be a sexual health educator joining to answer any sexual health questions. Read more about Lip Service the play below.
"Lip Service 2: Breaking down Barriers is the latest physical theatre musical performance show from Pulsive Party. Follow two vulvas as they discover sex for the first time, deal with a broken barrier, mistake STI's for friends, and encounter hilarious obstacles along the way.
Breaking down Barriers tackles shame and taboo conversations with Pulsive Party's signature campy playfulness. Join us in exploring sexual health information about STI's, barrier methods, testing, contraception, consent, and communication along a wildly runny, punny journey."
Content warnings: Sexual content, explicit language
Loud music, quick switches of light (no strobe)
When: Wednesday, May 31st, 8:30pm – 9:30pm. Meet Zainab outside the theatre at 8:15pm.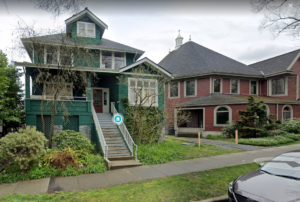 The Jim Green House Studio, at 1885 Venables Street
(The Cultch Theatre is the red house just beside it)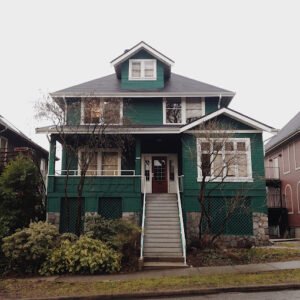 Scroll down to register!
What you can expect:
There is no concession inside this theatre, so if you think you will be hungry or thirsty, we recommend eating beforehand.
The play will go about 50 minutes, and will not have an intermission.
Afterwards, there will be a talkback. This is where the audience can ask questions to the cast members, as well as a sexual health educator who will be present answering any sexual health questions.
We hope you can join us! Any questions or concerns, feel free to send us an email at hello@real-talk.org.
Click below to register!