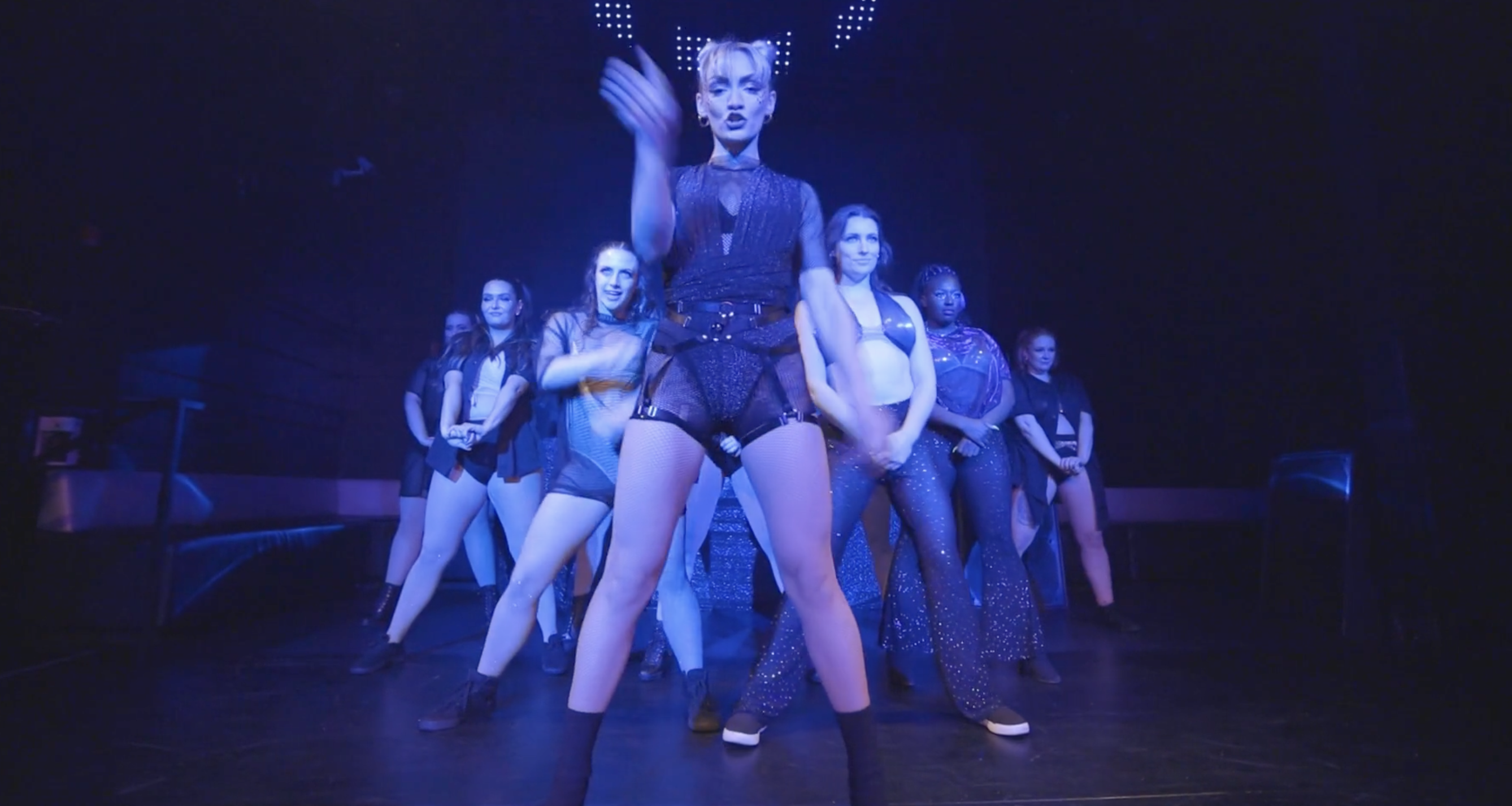 Join the Curiko team to celebrate dancers with sassy, spicy routines all done in high heels.
This is a Curiko event and spaces are limited. You must register through Curiko to get your ticket. here's the link to do that:
https://www.curiko.ca/experiences/ac5b0f0e-7e40-47d0-bfe1-76c8fb9b7889/
CQC can't arrange taxis for this event, but Alison from CQC will be there with the Curiko team to meet you outside the venue half an hour before the show to check in, and make sure people get a good spot! (We will be standing, not sitting).
You can email Alison to make sure she meets your bus or taxi:
Alison Klein aklein00@hotmail.com
Watch the video to get a sample of what to expect!