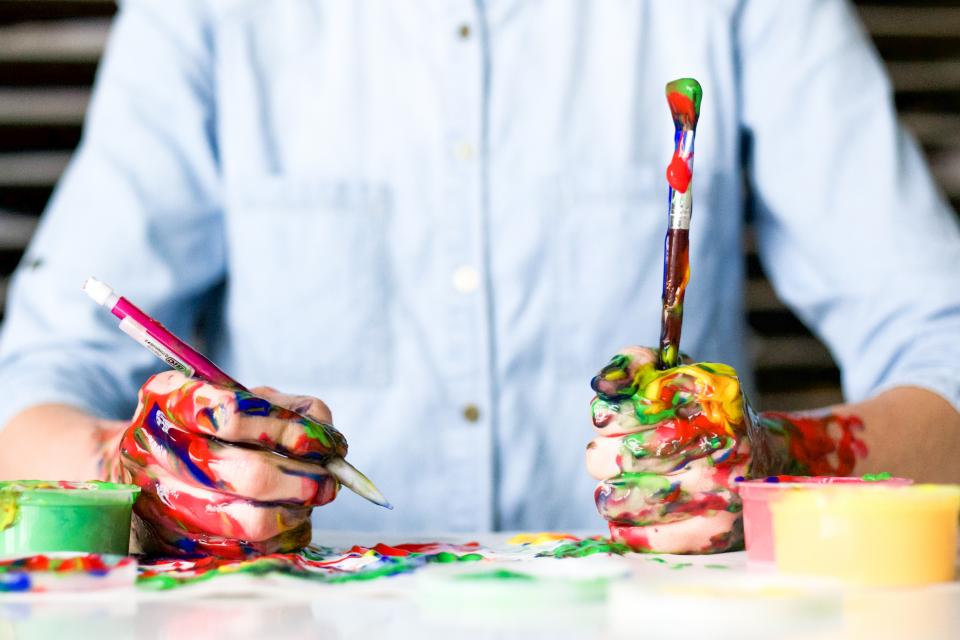 For our next event, we are decorating our Pride banner!
Join us at the BACI New West Office (336 Columbia Street, New Westminster) Thursday, August 3rd from 6pm – 8pm.
It's free, there will be food, and we're excited to see you again!
The event is at 6pm on Thursday, August 3rd at  BACI's New Westminster office at 336 Columbia St. just across from Columbia Skytrain station.
We'll be decorating the CQC Pride Booth Banner. Then you can come out and see your art for yourself when we use it at the Trans March, Dyke March, Vancouver Pride Parade, and New West Pride!
We can arrange for any transport help you might need (please email us at kelsey@real-talk.org if you need help with this!). Please also let us know if you need ASL interpretation!
Registration
Have a Curiko account? You can register there:
Register on Curiko
No Curiko account? No problem. just scroll down and click the orange "Going" button below.