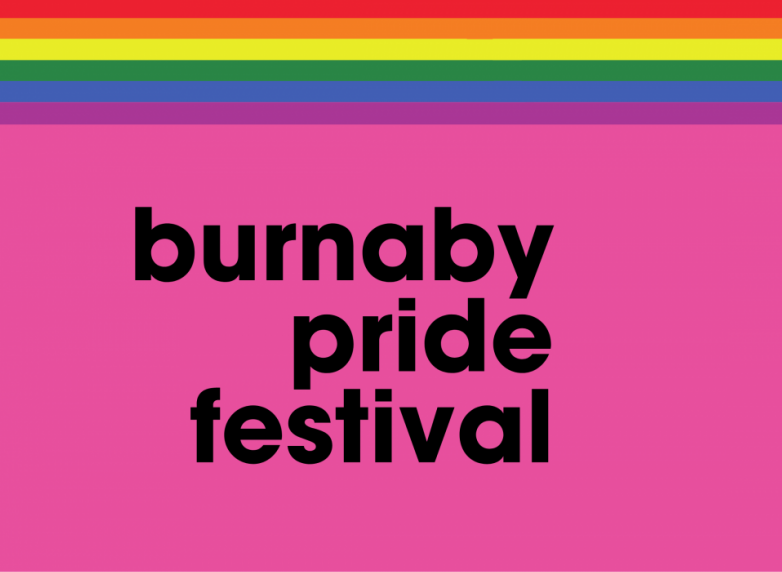 Connecting Queer Communities heads to Burnaby Pride Festival together.

For our next event, we are heading to Burnaby Pride Festival!
Burnaby Pride Festival is a free, all-ages event that will feature a variety of live music, drag, comedy, and more, along with educational booths and activities for everyone!
The event is public and free to attend, but bring some money if you will want to buy some food or pride items from vendors.
Alison Klein, our Peer Coordinator, will be helping folks get to and from the event. John and Kelsey will be running a CQC booth at the Festival, at Booth 23. You can find us just between the Health Initiative for Men, and the Burnaby Pride Info Booth.
We can arrange for any transport help you might need (please email us at kelsey@real-talk.org if you need help with this!). Please also let us know if you need ASL interpretation!
*Burnaby Civic Plaza is a 5 minute walk from
Metrotown Expo Skytrain Station
Registration:
If you're on Curiko, you can register for the event there.
Register on Curiko
Not on Curiko? No problem. Just register by scrolling down and clicking the orange "Going" button below.